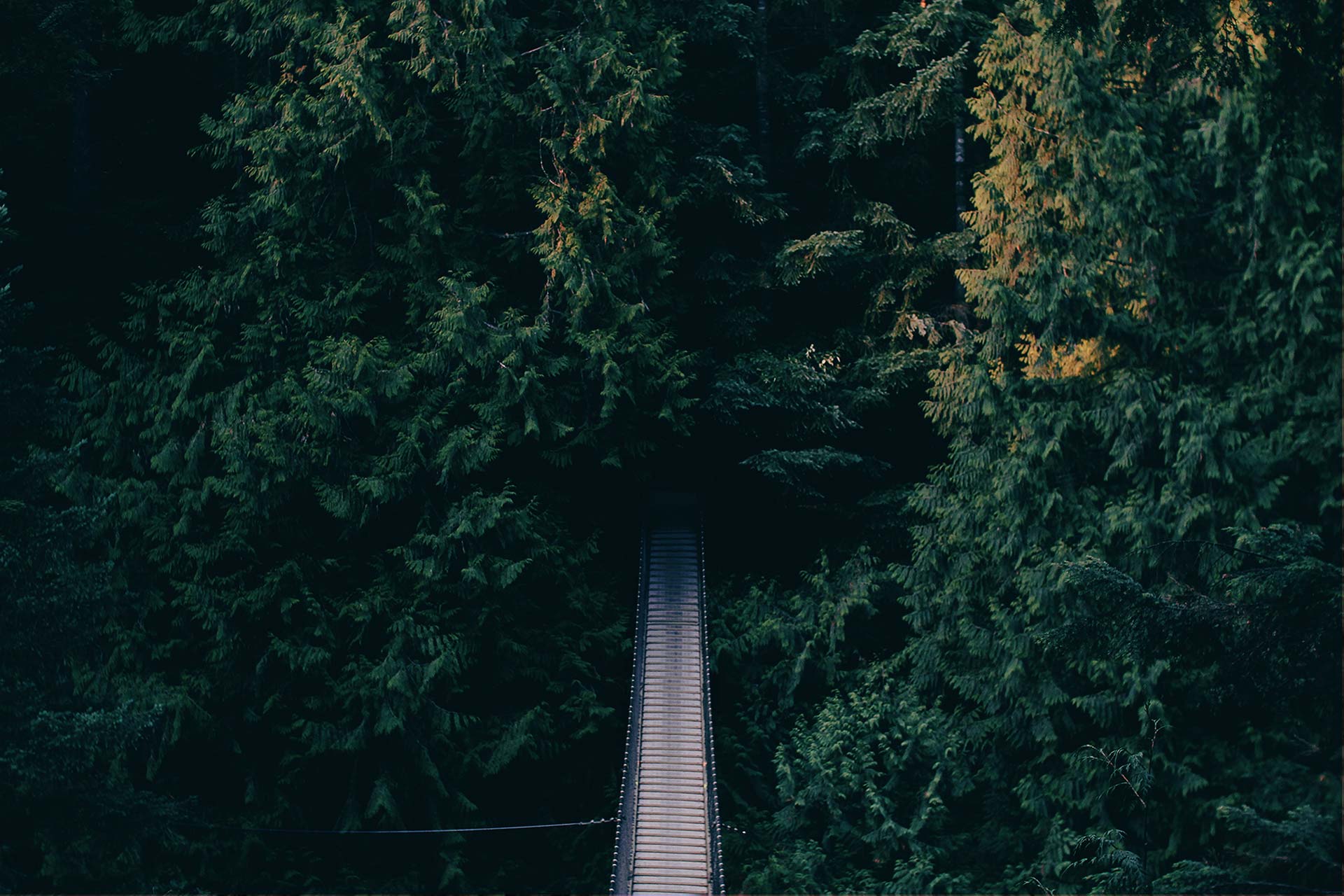 September 25-27, 2016 • JW Marriott Austin • Austin, TX
SIIA's National Educational Conference & Expo is the world's largest event dedicated exclusively to the self-insurance/alternative risk transfer industry. Registrants will enjoy a cutting-edge educational program combined with unique networking opportunities, and a world-class tradeshow of industry product and service providers guaranteed to provide exceptional value in four fast-paced, activity-packed days. http://www.siia.org/i4a/pages/index.cfm?pageid=4400 PRESENTATION SESSION: Monday, September 26, 2016 TIME: 1:45 p.m. – 3:00 p.m. "Taking a page from the travel surgery playbooks that the large, high-profile companies have followed over the past few years, mid-size or smaller employers and plan sponsors now recognize that the site of service significantly impacts the quality and cost of care. These are the keys factors in selecting where to have procedures performed – everything from MRIs and diagnostics to complex surgeries. Learn how TPAs, brokers and employers are educating and incenting employees to make better choices – from reducing coinsurance to eliminating copayments, paying travel expenses or cash rewards.  The goal is to help employees seek the right care, at the right time, and in the right place – in or out of current networks." Panel Chair: Laura Carabello
Editor and Publisher
777 Terrace Avenue Hasbrouck Heights, New Jersey 07674 201.641.1911 < DIRECT > x12 Laura Carabello, principal and chief creative officer, CPR Strategic Marketing Communications, is a strategy consultant in healthcare and technology who has more than 25 years of experience in positioning public, private and non-profit entities in medical travel, health information technology, managed care and employee benefits, and life sciences. Carabello presents and chairs numerous industry conferences, and has testified before the U.S. Federal Trade Commission on healthcare advertising and marketing ethics. The recipient of multiple leadership and humanitarian awards, Carabello serves as a member of the Board of Directors of the YWCA of Bergen County. She received a B.S. in Journalism from the Newhouse School of Communications at Syracuse University. Panelists: Simeon Schindelman, CEO, Brighton Health Plan Solutions
One Penn Plaza, 46th Floor, New York, NY 10119 Office Phone:  212.485.9017 Combine a commitment to multiple market stakeholders and a passion to empower individuals and families with the healthcare tools that they have long desired, and you'll have an introduction to Simeon Schindelman, CEO, Brighton Health Plan Solutions (BHPS), parent of MagnaCare LLC, MagnaCare Administrative Services, as well as a brand new commercial health plan currently in development. Simeon is responsible for all aspects of these businesses including current performance, as well as establishing and implementing strategic priorities that will enhance future success. Effective and transformative innovation is Simeon's personal trademark, and he will draw upon his broad management experience, leadership expertise and deep understanding of the varied participants in the healthcare marketplace to drive the growth of BHPS. Given his demonstrated success building businesses that transform the traditional approach to healthcare, and proficiency in working with plan sponsors of all size and scope, Simeon is powering a business model that leverages data analytics, consumer service, and advanced technology to deliver personalized healthcare solutions. He is recognized for incorporating high-touch, thoughtful services that people value in virtually every aspect of their lives, but have been missing in their insurance and healthcare experiences. His formula is also designed to serve the targeted, unique needs of providers, employers and brokers, all of whom are key to bringing tomorrow's healthcare solution to the marketplace today. This brand of forward-thinking management contributed to the success of his most recent leadership role as chairman and CEO of Bloom Health, Minneapolis, Minnesota (2012 – 2015), a leader in designing, building, and operating private exchanges. Simeon drove rapid growth that was catalyzed by a commitment to bringing consumers "knowledge, trust, and confidence." Previously, he was senior vice president, Commercial Markets (2009 – 2012) at Medica Health Plans, Minnetonka, Minnesota, where he and his team created My Plan by Medica, an exceptional provider-oriented product developed in partnership with health systems. Over the years, he has held senior level management positions at several high-profile healthcare companies including a succession of leadership roles at UnitedHealthcare. A graduate of Dartmouth College, Schindelman is determined to make a measurable difference in people's lives and bring about positive change. These are the hallmarks of his unique approach and vision for the success of BHPS.
---
Mark Kendall, Senior Partner, HUB International Midwest Limited
55 East Jackson Boulevard Chicago, Illinois 60604 Direct Dial: 312-429-2287 Mobile: 312-848-8298 Email: mark.kendall@hubinternational.com www.hubinternational.com/midwest With 30 years' experience in the corporate employee benefit industry, Mark has a proven record in consulting corporations. His core competencies include alignment of strategic and tactical objectives of Fortune 500 corporations to enhance their own future financial position with their total rewards plans and with the insurance carrier. Starting his 16th year in consulting, Mark has created over $150 million in documented savings for large corporations and their employees relative to their plans. Mark is a senior partner at Hub International located in their Chicago office. Hub International is the largest privately held brokerage in the U.S. with over 8,500 employees serving customers in North America. Mark has worked with many of the Fortune 500 companies over his consulting career, including Accenture, W.W. Grainger, Gannett, HCR ManorCare, HSBC, JohnsonDiversey, ArcelorMittal, Presence Health, United Airlines, Union Pacific Railroad and Reyes Holdings. Prior to his consulting career, Mark's carrier background includes leading the Chicago operation of Unum and leading Prudential Financial's Midwest operation. Throughout his career, Mark's experience also includes extensive training to the industry, product innovation and development specifically directed towards national account sized multinational companies.
---
Carrie Hatch, Chief Operating Officer, AmeriBen
3449 Copper Point Drive Meridian, Idaho 83642 Office Phone: (208) 947-9229 Email:
CHATCH@ameriben.com
Website:
https://www.ameriben.com/
Carrie has been with AmeriBen since 2004. As chief operating officer, she is responsible for Operations and is a member of AmeriBen's Executive Leadership Team. She oversees the Claims and Customer Care Centers, Provider Relations, Client Accounting, Plan Build, and Support Services. Carrie's exceptional attention to detail and ability to understand the complexities of the TPA business have been instrumental in the quality of AmeriBen's operations. Prior to joining AmeriBen, Carrie served seven years as a project coordinator for a large executive consulting firm. Previous capacities she has served in here at AmeriBen include Accounting, Technology Services Center Analyst, and EDI Services Coordinator. Her internal advancement and contributions to the organization truly embody our Core Purpose as it pertains to developing great leaders. Carrie received her Bachelor's degree in Accounting from the University of Phoenix in Arizona.