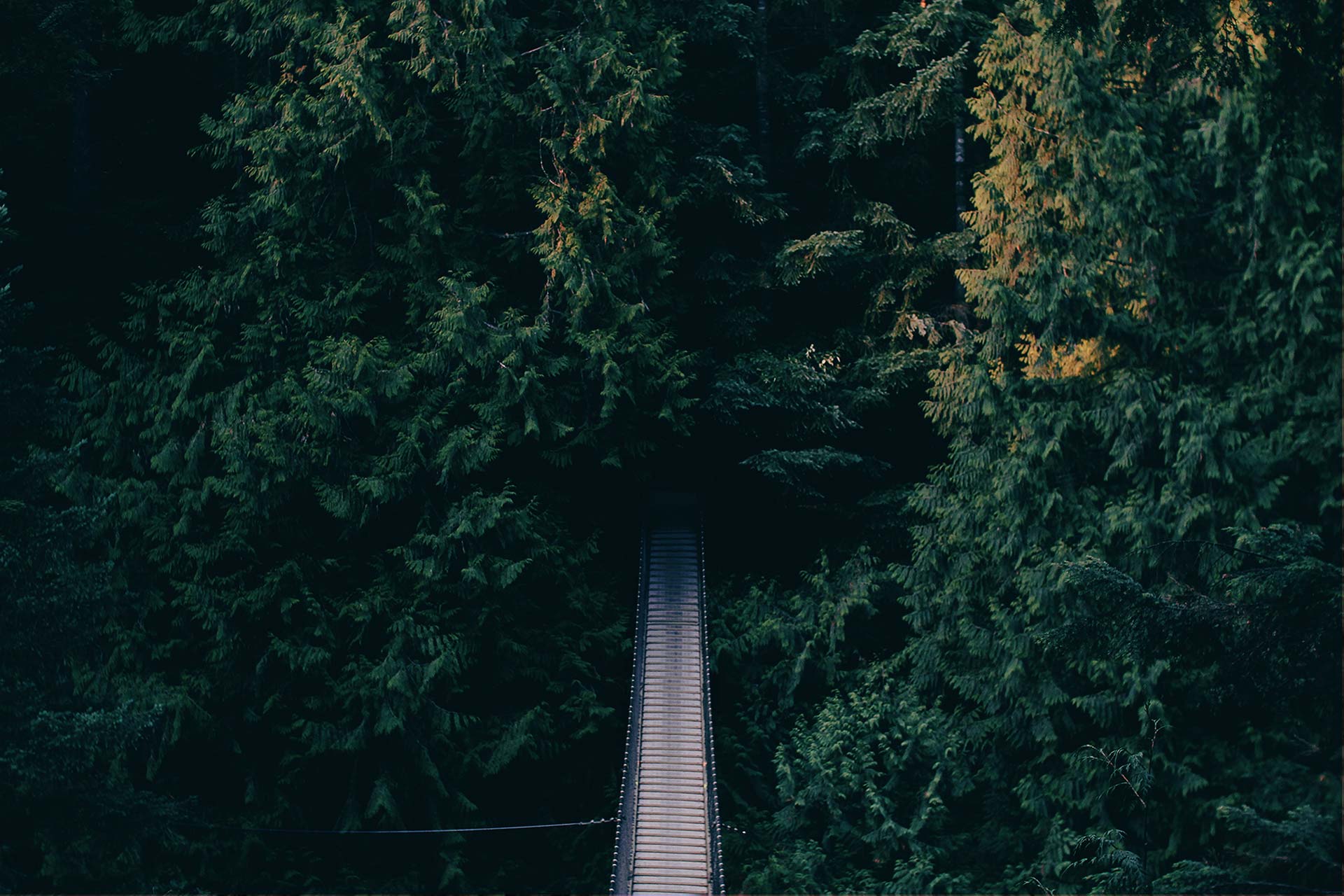 Since 1952, when Dr. Norman Orentreich performed the first successful hair transplantation procedure in New York, the cosmetic procedure has restored not only the appearance, but also the self-confidence of millions of men and women all over the world. According to the International Society of Hair Restoration Surgery in 2010, there were 923,599 hair restoration procedures performed globally. From this number, 672,391 procedures were non-surgical, while 251,208 were surgical. What it is worth mentioning is the fact that from 2004 to 2011 the number of hair transplant procedures has increased by 454 percent in the Middle East and by 345 percent in Asia.
The hair restoration industry has an astonishing market size figure of more than $1.88 billion. Men are the ones who resort to this procedure the most, accounting for almost 86 percent of all patients. The hair transplant procedures can be divided into scalp procedures and non-scalp procedures (eyebrow, eyelash and facial transplantation). The main point here is that hair transplantation procedures are continuously increasing in popularity worldwide. One of the toughest players in this $ 1 billion industry is Turkey.
At the crossroads between Asia and Europe, Turkey has a strategic position attracting tourists from both these regions, plus North Africa and Middle East. But geographical advantage is not all the country has on its side. Turkey has made tremendous progress in modernizing its medical infrastructure, adding the latest technological equipment, and its physicians are at the forefront of many branches of medicine thanks to their intensive training and experience gathered abroad. The medical facilities in Turkey often equal and even surpass international medical standards. The country has the highest number of JCI-accredited hospitals after the United States, an advantage which ensures quality standards and global safety. Besides all these, Turkey also offers competitive prices, compared to its overseas rivals.
Seven Reasons to Choose Turkey for Hair Transplantation
1. Competitive price
The price for this procedure is one-third or more compared to the ones in Europe. If in Europe and the United States, one would pay between $7,000-$25,000 for hair transplant using the Follicular Unit Extraction (FUE) method. Prices in Turkey vary between $2,200 and $7,000 depending on the complexity of the procedure, the number of grafts needed, the method chosen, the clinic and the surgeon. No matter what the price is, patients could save up to 80 percent for this procedure coming to Turkey.
2. Minimally invasive procedure
The method adopted by surgeons here is the fue hair transplant method, which is non-surgical, bloodless, faster and painless compared to the FUT method which implies the removal of the skin. FUE is a minimally invasive hair transplant technique in which follicular units are individually removed from the patient's donor area and transplanted one by one to the thinning area.
3. Quality equipment and successful methods
Turkish surgeons offer high-quality and highly-successful hair transplantation. They operate in state-of-the-art medical centers, using modern equipment and methods improved over the years to ensure patients receive the best hair restoration methods and patient care available in Europe and Asia.
4. Benefits offered to the patients
To attract patients, Turkey also provides its patients several perks such as free airport-hotel transportation, free air tickets, free accommodation at some hotels, etc.
5. Surgeons with years of experience in the field
With years of experience and positive results, Turkey has won the patients' trust and confidence. Turkey has many experienced surgeons in the field of hair restoration and has access to the most advanced technologies and treatment techniques.
6. No waiting lists
There are no waiting lists. If in other European countries, such as the United Kingdom, or in the United States, the waiting lists for hair transplant could make the patient wait even several months to get the procedure, in Turkey there are no waiting lists because the country offers many high-quality and JCI-accredited clinics.
7. Unique culture and hospitality Turkey also attracts medical tourists with its unique culture and hospitality. In 2012 Turkey welcomed around 30 million tourists, from which 100,000 were medical tourists coming for cosmetic surgical procedures. Although many of them came for liposuction, rhinoplasty and thermal spas, according to statistics, the real money is in the hair transplant procedures. Among the best clinics and hospitals for hair transplant in Turkey are Ethica Medical Group Estethica Surgery Medical Center, Estetik International Health Group, AEK Hair Institute and Cevre Private Hospital.
One could say that Turkey is a real gold mine for hair transplantation, giving back self-confidence to hair loss sufferers from around the world. Although it's a billion-dollar industry, for only several thousand dollars patients can have their hair back with minimal downtime.