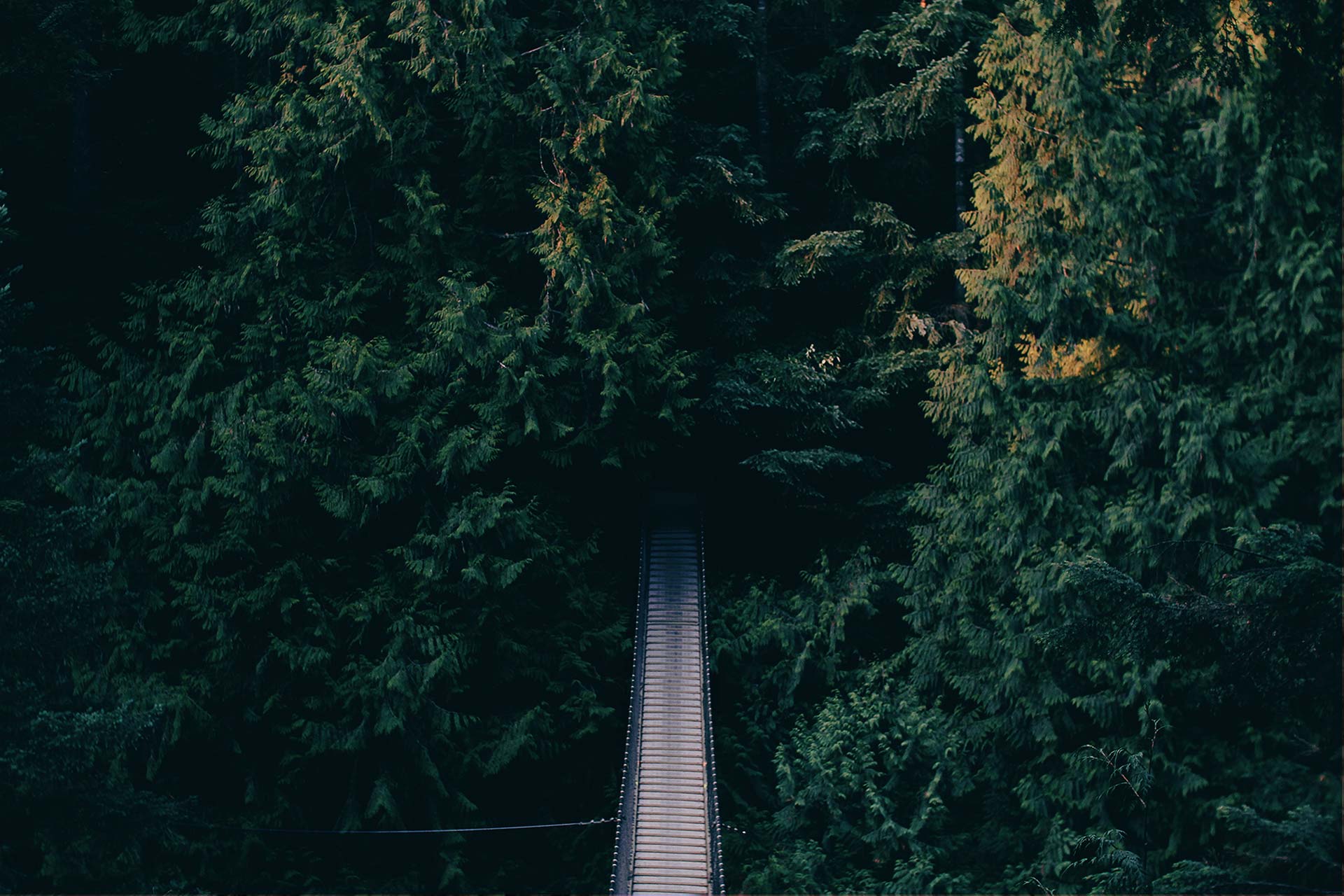 MyHealthGuide – Consumer-driven health plans (CDHP) took a leap forward last year when, for the first time, more companies offered such plans than offer HMOs, according to a survey of nearly 2,000 companies by Aon Hewitt. Survey findings: CDHP Plans
58% of the companies surveyed offered some type of consumer-driven health plan (CDHP) last year, up from 41% the previous year
34% of companies offer a CDHP with a health savings account (HSA),
18% provide a CDHP with a health reimbursement account (HRA), and
6% offer a CDHP without a company-sponsored savings account.
38% offered an HMO, down from 41%.
PPOs
Preferred provider organizations (PPOs) are still more common than either CDHPs or HMOS and were offered by 79% of employers.
Exchanges
2% of the companies surveyed currently provide employees with access to an exchange,
26% say they are considering doing so within the next three to five years.
Maureen Fay, senior vice president and head of Aon Hewitt's CDHP working group, says the change in part reflects employers' paring back the number of their HMO offerings. "Over the past several years, employers have been doing a lot of consolidation of their HMOs," she says, citing companies that have gone from offering 50 to 100 local HMOs down to just two national carriers.