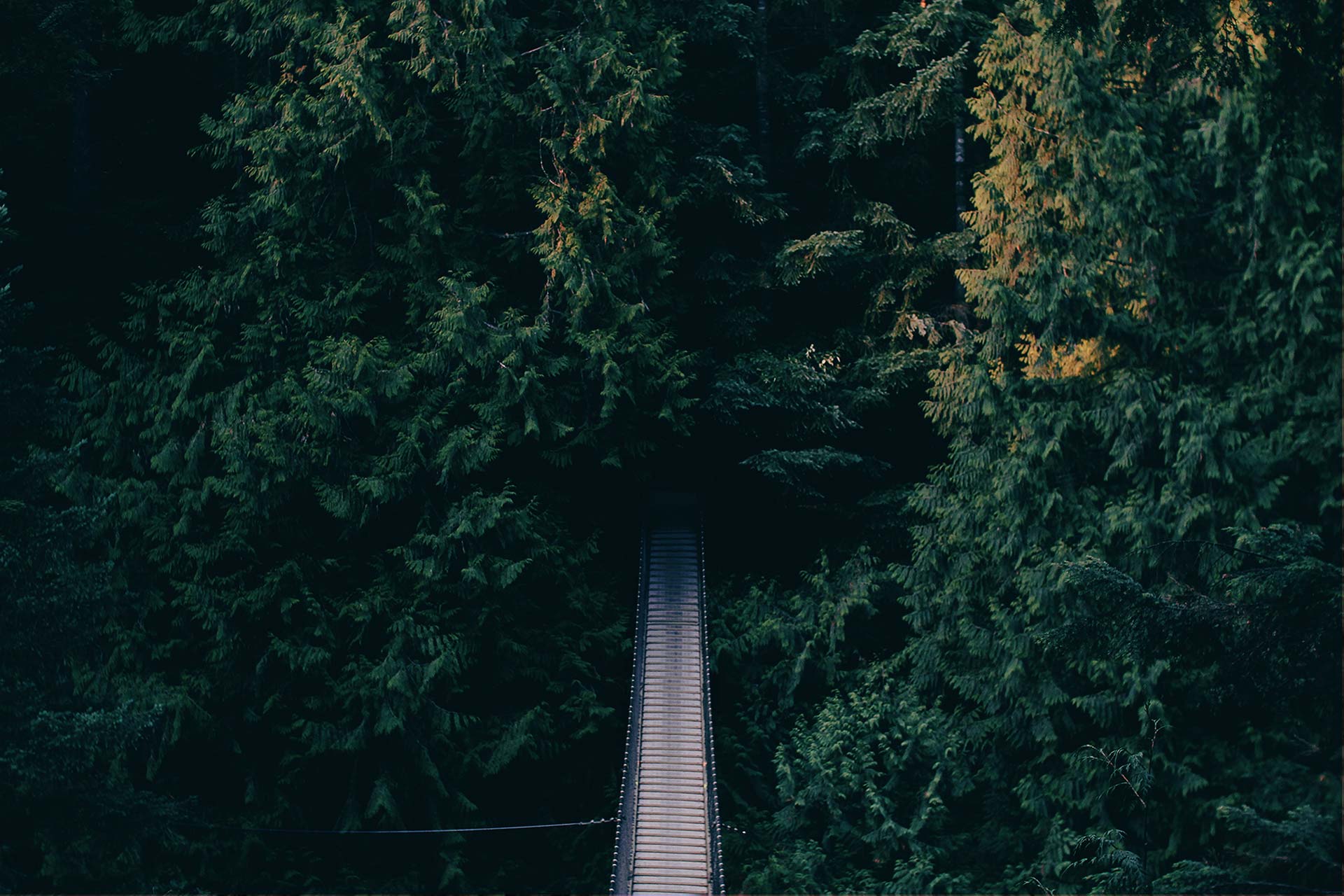 Medical Travel Today (MTT):Let's start with your background. Tell us how you became involved in wellness travel.
Camille Hoheb (CH): I initially earned my master's degree in Healthcare Administration, and focused on hospital management, specifically, marketing, business development and healthcare education, which also included managing a hospital-based wellness center. After 10 years in the hospital industry, I transitioned to a more entrepreneurial role consulting with medspa organizations, essentially helping owners launch their retail medicine concept. My area of specialty was on investor relations and all of the start-up implementation from real estate leases, equipment procurement and product selection to recruitment and staffing. In 2008 I started Global Spa and Wellness (GSW) as a consulting business, of which I am the owner and principal. I recognized back then that there was a great deal of synergy between the stress-reducing benefits of spas and the connection to health and well-being. Also, GSW has shined a spotlight on spas and the opportunity to contribute to workplace wellness programs and employee benefits for quite some time. It's interesting to see that many of the big players in the spa industry have just recently rebranded as wellness providers. As medical travel grew, it became apparent that there was a wide gap between healthcare and wellness. There was, and still is in many ways, a grey area between the two. I founded Wellness Tourism Worldwide (WTW) to bridge the gap with the idea of improving well-being and economic growth through travel. We do a great deal of research, education and development for destinations. WTW's focus is broader than GSW in that we look beyond just spas to the entire scope of wellness and quality of life. MTT:What kinds of things are you looking at with WTW?
CH: We have a number of initiatives currently launched. The most recent is a survey called "What Motivates YOU to Travel." Here we're gathering feedback from US travelers about what motivates them to travel, what benefits they derive from travel, what they do and don't consider aspects of wellness travel, and so forth. The survey launched in late June, and we've been getting terrific response through direct contacts as well as a social media campaign. I have a Ph.D. healthcare researcher working with me so we can really dig into the data and feel comfortable with the conclusions we reach. I should also mention that we'll be sharing the key findings with all the participants and, as an additional incentive, there are travel prizes, so I'd like to invite your readers to please take the survey. MTT: Are you looking at whether spa tourism is bigger than wellness tourism? CH: Great question. Wellness is definitely greater. I sometimes hear at spa events that wellness and spas are equal or synonymous. While spas are rebranding themselves as wellness providers, the wellness sector is not, however, rebranding themselves as spas. Part of the survey is to demonstrate to potential destinations and travel sellers that there are already existing product and services that can be leveraged right now to make wellness travel more relevant to their potential customers. What consumers think of in terms of the mind/body/spirit scope of wellness is much broader than many perceive. In many cases, you don't need to build or create anything new. You just need to make sure people know you have it, and consider linking it up or packaging it so that it creates the wellness appeal. MTT:Can you give me an example? CH: Sure. Take adventure tourism, which is essentially a fitness outdoor activity. Could be rafting, could be zip-lining, could be any number of things. Most destinations already offer something like that, but it's not packaged as part of wellness offering. But it should be. Adventure tourism involves challenging oneself, getting into peak performance, socializing, and gaining a sense of accomplishment andengagement – all things that fall on the spectrum of a wellness experience. Agritourism is another great opportunity area. Identifying and knowing where food is coming from, combined with gastronomic appeal – eating well in high quality but not quantity food – certain falls into the wellness category. Another interesting trend is "Deprivation Holidays." I'll grant you it's not a great term, but the idea is to go to a rustic hardcore landscape. This should be of special interest to property owners who previously couldn't utilize their landscape because it was barren or desert or even frozen. Now they can look at how to harness their natural assets to be of benefit to them economically. Part Two of this interview will appear in Issue 18. About Camille Hoheb Camille Hoheb is founder and CEO of Wellness Tourism Worldwide (WTW), a US-based business with the mission to improvewell-being and economic growth through travel. WTW is dedicated to providing research, education, development and promotion of well-being travel products and services. Ms. Hoheb holds a dual role as the owner and principal of Global Spa and Wellness (GSW), a consultancy focusing on emerging shifts and convergences related to spa and wellness. Having performed strategic planning and directed both operations and marketing for the healthcare and wellness industries, her career has spanned and linked physicians, hospitals, medical spas and wellness destinations worldwide for nearly 20 years. Ms. Hoheb launched her career in hospital management and was responsible for business development, marketing, public relations, physician relations, community outreach and health promotion. She later held executive positions with several healthcare companies and succeeded in the rapid growth of hundreds of medical practice start-ups. Ms. Hoheb was charged with developing health tourism and increasing executive health business for a 5-star luxury hotel brand. As an avid industry contributor, Ms. Hoheb has held several advisory board positions with a number of health associations, speaks on wellness tourism all over the world and writes on behalf of a variety of consumer and trade publications. Ms. Hoheb holds a master's degree in Healthcare Administration from California State University and a bachelor's degree in History from Hobart and William Smith College. She received certifications in Integrative Medicine, Complementary and Alternative Medicine and Health and Spirituality from the National Institute of Health.