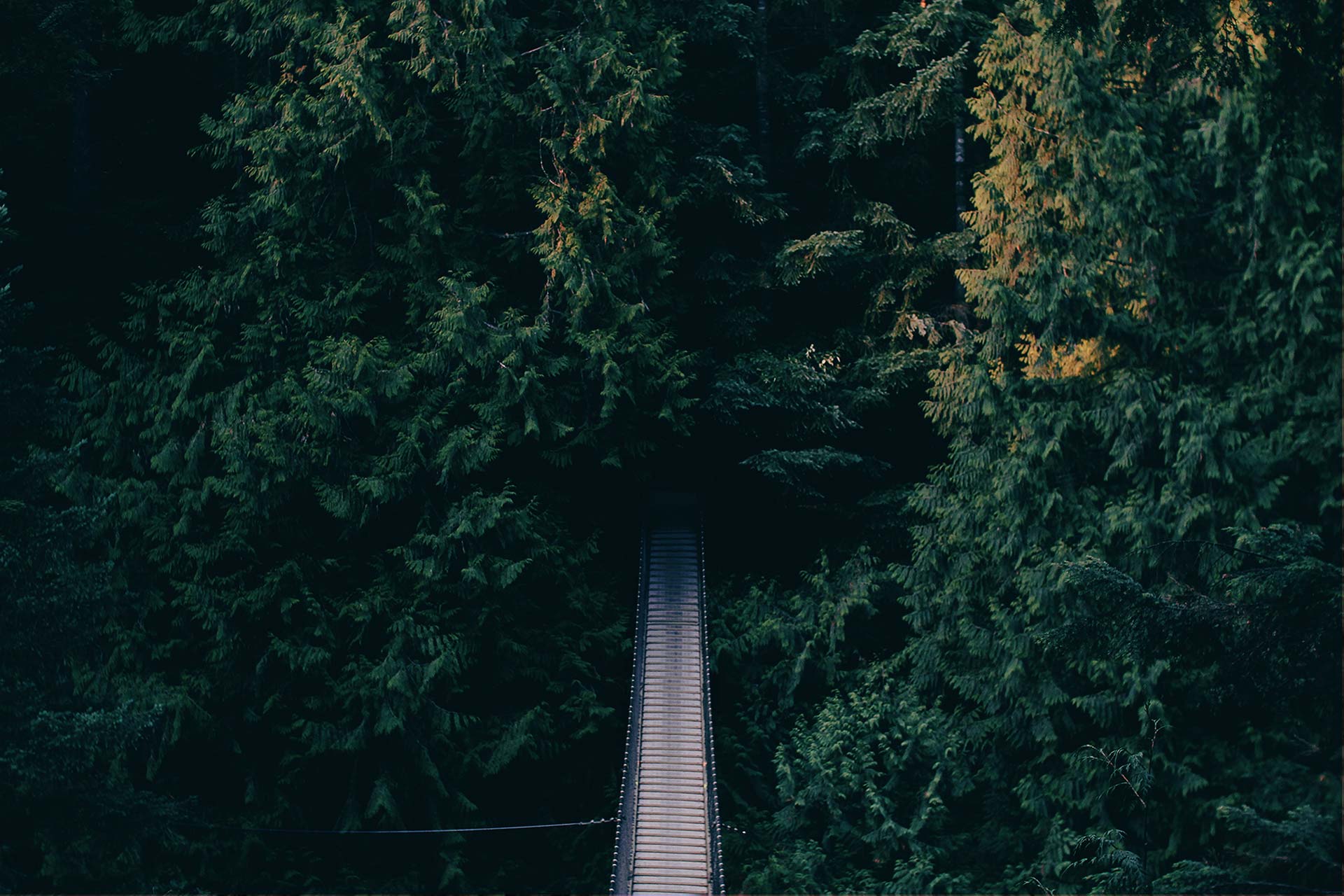 Dr. Neilesh Patel, Strategic Director, HealthSouk
Editor's Note:  The founder of HealthCare Volunteer and HealthCare Tourism International (now-defunct), Neilesh Patel has a long-standing interest in global healthcare. He recently stepped firmly back into the medical industry with the launch of HealthSouk, an online marketplace for dental services. Medical Travel Today had the opportunity to speak with him regarding his re-entry into the industry and vision for HealthSouk. Medical Travel Today (MTT): Let's start with the obvious question: why now? What makes you so confident that now is a good time to launch HealthSouk? Neilesh Patel (NP): I've been watching the healthcare industry for several years. It's been very interesting to watch the industry develop, change, develop again, and change again. I think that there's now a level of understanding and knowledge among consumers that makes selling medical services significantly easier. I really think at this point it's got viability, especially on the dentistry side. In the US alone, people spend $42.5 billion in cash on dentistry. That's a figure well ahead of any other type of cash-paid procedure. That's a lot of money in a tough economic time.  And people are working hard to make their money go further. In countries like Brazil, dental insurance products have only penetrated about nine percent of the population. So with a growing Middle Class in countries such as India and Brazil, a marketplace could prove to have extraordinary reach because consumers already pay cash for dental services. When I was in practice in Las Vegas, I overheard a patient negotiating for a better price on a needed procedure in the clinic. It was the first time I'd heard that kind of haggling in a dental practice with an office manager. It actually reminded me of being back in a souk or marketplace. That was the real light bulb moment for me. For the first time, it was clear that, at this point, people are willing to negotiate for what they need. Four out of ten Americans claim that cost is the number one problem in healthcare today. They want the care, but it has to be affordable. And the truth that no one realizes is that 90 percent of dentists are willing to move their price according to market demands. In fact, dentists already do this. Given that negotiation is an option, and that I am a dentist and have a firm handle on the ins and outs of global care, now seemed like a very good time to bring consumers as many options as possible in a "market style" format. That led to the concept of a souk, an open-air market where consumers can shop for dental services. MTT: That sounds somewhat easy to pull together… NP: No, no it wasn't easy. We have been working on this for over a year now and have pulled countless all-nighters trying to get it right. And the reason it wasn't easy was that we took the time to do everything up front, including working with the industry and dentists. One of the biggest challenges revolved around the codes for different dental procedures, which are one of the biggest challenges in medical travel. As it relates to dentistry, the US has ADA – CDT codes, but most other countries use ICD9 codes.  We built on those and created new codes for things like a snap-on smile that simply didn't have codes. In addition, we created packages that bundle procedures together. Let's say you're someone who hasn't been to the dentist in a number of years, when you go for that first routine exam, without question you're also going to need a set of x-rays.  Our packages tie those items together. So exams with x-rays, root canals with crowns…it just makes sense. MTT:  But how does a patient actually know what they need? NP: The idea is you go to your local dentist and get a diagnosis or treatment plan, and probably a quote. You then load your personalized treatment plan into our system. Our system takes into consideration the specifics of each person's needs. For example, you may need a root canal but a root canal on a back tooth is far more difficult, and expensive, than one done on a front tooth. With HealthSouk, you can get pricing and options from providers in your area or across the country specific to your condition. You might think prices for a root canal wouldn't vary much, but a root canal done in Beverly Hills can be three to four times as much as one done only 100 miles away. And when you're talking big procedures and large treatment plans, you're talking big money. HealthSouk helps you find those savings. We realize that dentists all have different opinions and diagnoses. Uploading your treatment plan into our system can be changed multiple times, so even if you get multiple opinions, you can update your treatment plan online at any time.  Healthsouk also offers a second opinion service for a set $5 fee, so any patient can get a second opinion on either their treatment plan or a diagnosis made for them. About Neilesh Patel Dr. Neilesh Patel is the Founder of HealthSouk, a software engineer and a U.S.-based practicing dentist. At age 17, he founded StudentsHelp.org Consulting, the world's largest student-run volunteer computer consulting organization, which ultimately served millions of people and non-profits worldwide. From 1997-2002, Mr. Patel worked at over a dozen technology companies such as Netscape (acquired by AOL Time Warner) and OnePage (acquired by Sybase). From 2002-2004, Mr. Patel worked in regulatory affairs at Medtronic Inc. He currently has several medical device patents pending with the U.S. Patent and Trademark Office (USPTO). He has been featured on CNN and in several dozen print publications, including Financial Times, New York Times, S.F. Examiner and The Columbus Dispatch.