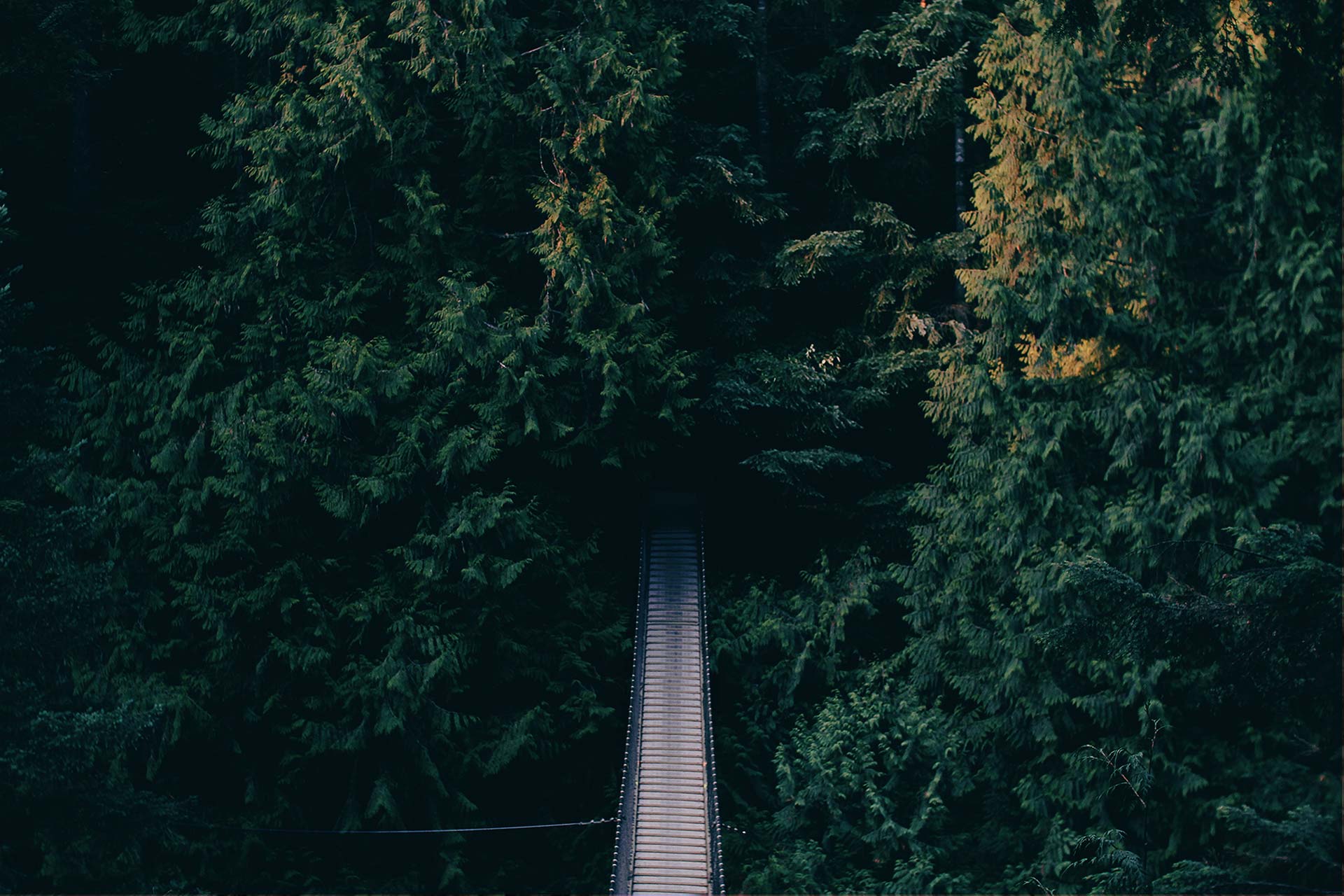 By Richard Krasner The medical tourism industry prides itself on the better quality of care found in hospitals in medical tourism destinations, but questions about how good American hospitals are remain. Insurance Thought Leadership.com published an article today called   The Most Dangerous Place In The World, written by Leah Binder, president and CEO of The Leapfrog Group (Leapfrog), a national organization based in Washington, D.C., representing employer purchasers of healthcare and calling for improvements in the safety and quality of the nation's hospitals. Her article describes the hospital stay of the father of a Harvard professor in an American hospital that was anything but routine. Here are some of the key takeaways from the article, which should give the medical tourism industry some solace, and reason to make sure that their hospitals are better than those in the US:
American hospitals are "the most dangerous place in the world."
The safety problem is an open secret among people in the healthcare industry. The statistics are staggering. Each year, one in four people admitted to a hospital suffer some form of harm, and more than 500 patients per day die.
We must have a better approach for tracking harm in the hospital. Hospitals need to feel the financial consequences of providing unsafe care, and be accountable for patient safety.
Last year, The Leapfrog Group initiated an effort to rate the safety of 2,600 hospitals. The Hospital Safety Score is available to the public for free on a website and as an app.
A recent AARP Magazine article   notes features used in safer hospitals that all of us should look for in our own hospitals.
If the medical tourism industry is to remain viable and grow larger around the world, it is imperative that hospital administrators, patient advocates, providers, medical tourism facilitators, ministries of health and other relevant government entities insist on not only reaching quality measures in the US, but also beating them, and beating them by an overwhelming margin that makes medical tourism a sound alternative, not only for individual or group health insurance patients, but for patients injured on the job and covered under workers' compensation. About Richard Krasner Krasner has worked in the Insurance and Risk Management industry for more than 30 years in New York, Florida and Texas in the Claims and Risk Management spheres, primarily in Workers' Compensation Claims, Auto No-Fault and Property & Casualty Claims Administration and Claims Management. In addition, he has experience in Risk and Insurance Business Analysis, Risk Management Information Systems, and Insurance Data Processing and Data Management. Krasner is available for speaking engagements and consulting. Phone: 561-738-0458 Cell: 561-603-1685 Email: richard_krasner@hotmail.com Skype: richard.krasner