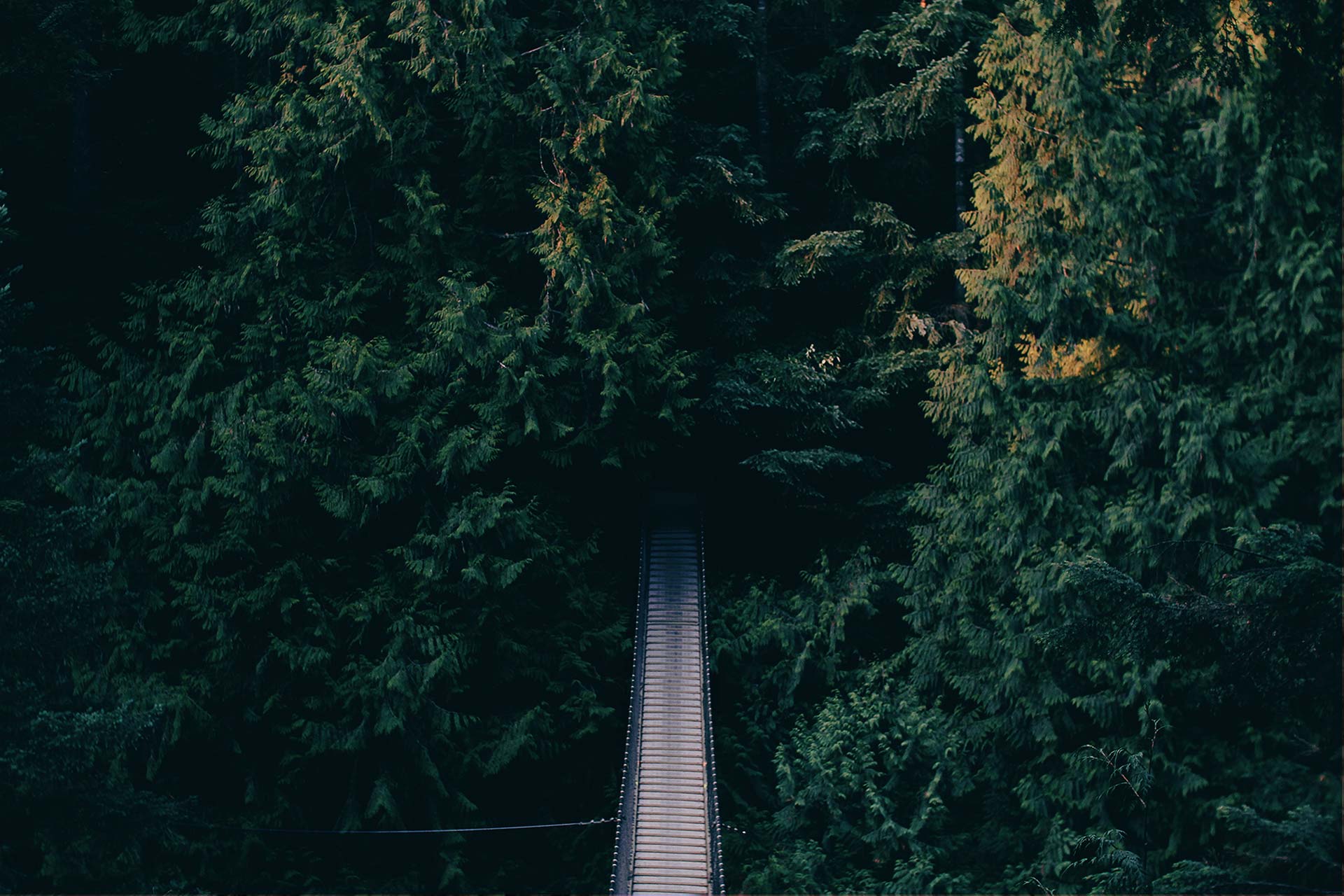 Original Source: PlacidWay PlacidWay.com-Do you dream about a perfect, slim body? Do you want to get rid of those extra pounds? The answer to your problem is safe, simple and very effective – Gastric Sleeve surgery. The Gastric Sleeve surgery (also known as sleeve gastrectomy) is a laparoscopic bariatric procedure that makes the extra pounds disappear. Its objectives are: healthy weight loss, reaching a normal weight and maintaining it long term. At patients with type 2 diabetes or other obesity related conditions, an extra objective is curing or meliorating those issues. After the interventions, every patient should consider some important tips, such as: respecting the diet recommended by the doctor, exercising regularly, taking multivitamins and always tracking calories. As you recover from the surgery, you have to implement some lifestyle changes in order to get the most out of the Gastric Sleeve. Healthy eating and small meals are crucial – make sure that each meal contains enough vitamins, proteins and minerals. Check out the top European medical centers, which offer affordable Gastric Surgery packages!
Istituto Auxologico Italiano – Milan (Italy)

Gastric Sleeve price: $43,703

Acibadem Healthcare Group – Istanbul (Turkey)
KCM Clinic – Jelenia Gora (Poland)
Metabolic Diabetes Surgery Clinic – Istanbul (Turkey)
Policlinico Abano Terme – Abano Terme (Italy)
Anadolu Medical Center – Istanbul (Turkey)
Clinique Generale-Beaulieu – Geneva (Switzerland)
European Health Centre Otwock – Otwock (Poland)
Hirslanden Hospital Group – Zurich (Switzerland)
Kliniken Allianz Munchen | Munich Clinics Alliance – Munich (Germany)
Kliniken Allianz Surgery Clinic Munich-Bogenhausen – Munich (Germany)
Kent International Hospital – Izmir (Turkey)

Gastric Sleeve price: $32,500
  Say hello to your new body and your new, healthy lifestyle! Enjoy your desired figure and your increased amount of energy! Get in touch with us and find out more! For more information, click here.