Laura Carabello (center) at the NJBiz ICON Awards Event Celebrating Leaders over 60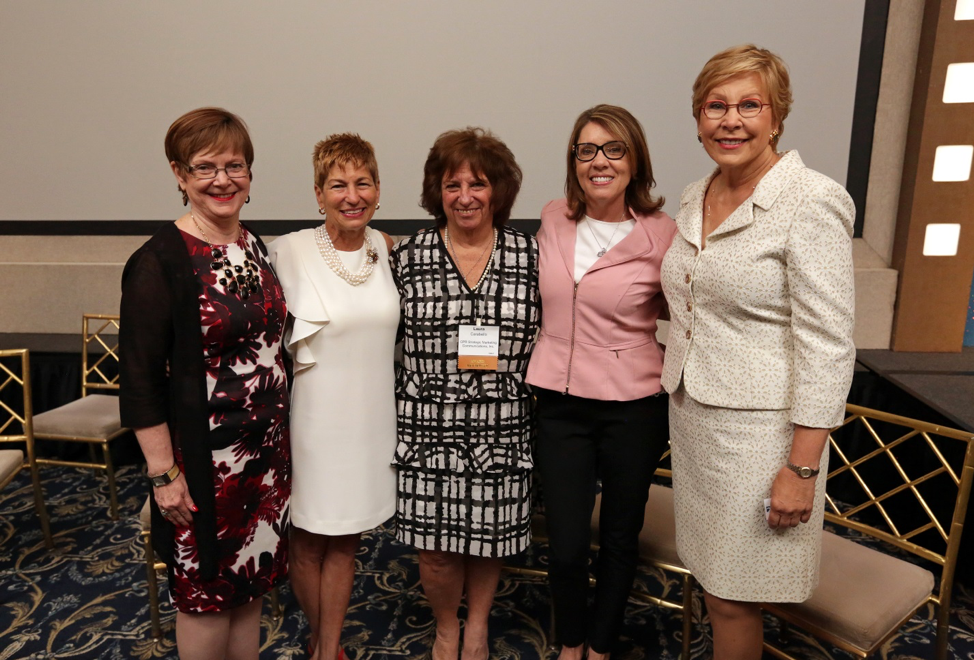 Photo Courtesy by NJBiz
NJBiz.com –The ICON Honors awards recognizes New Jersey business leaders over the age of 60 for their notable success and demonstration of strong leadership both within and outside of their chosen field. Winners will be honored during an awards ceremony on August 23 and will be profiled in an event publication inserted in NJBIZ.
To view the original content, click here.
Study: Bundled Payments Drive Hospitals to Reduce Referrals to SNFs, Improve Coordination
By: Paige Minemyer
FierceHealthcare.com– Bundled payments are pushing hospitals to cut back on discharges to skilled nursing facilities, according to a new study.
Researchers at the University of Pennsylvania interviewed staff and leaders at 22 hospitals across the country to gain a better picture of how hospitals are responding to the payment incentives built into bundles for joint replacement. They found that a "cultural shift" in how providers plan for discharge after these surgeries, leading more patients to be sent home.
To view the original article, click here.
Enrollment Rising in High-Deductible Plans – Traditional Health Plans Lose Ground
By: Joyce Frieden
MedPageToday.com – Enrollment in high-deductible health plans (HDHPs) — including some paired with health savings accounts — rose quickly during 2007-2017 among people insured through their employers, while enrollment in traditional health plans dropped sharply, according to a report released Thursday by the National Center for Health Statistics.
About 60% of adults in the 18-64 age group got their health insurance from their employer as of 2017, the researchers noted. Of this group, 43.4% were enrolled in an HDHP — with or without a health savings account — compared with 14.8% in 2007. Meanwhile, the percentage enrolled in traditional health insurance plans dropped from 85.1% in 2007 to 56.6% in 2017.
To view the original article, click here.
MAYO Clinic Tops U.S. News Hospital Honor Roll for 3rdStraight Year
 By: John Commins
 HealthLeadersMedia.com – For the third consecutive year, Mayo Clinic sits atop the Honor Roll of the nation's top hospitals, as ranked by U.S. News & World Report.
"We are humbled and honored by our ranking with U.S. News & World Report," said Gianrico Farrugia, MD, the CEO of Mayo Clinic in Florida. Farrugia was named CEO-elect of the prestigious Rochester, Minnesota-based health system last week.
To view the original article, click here.