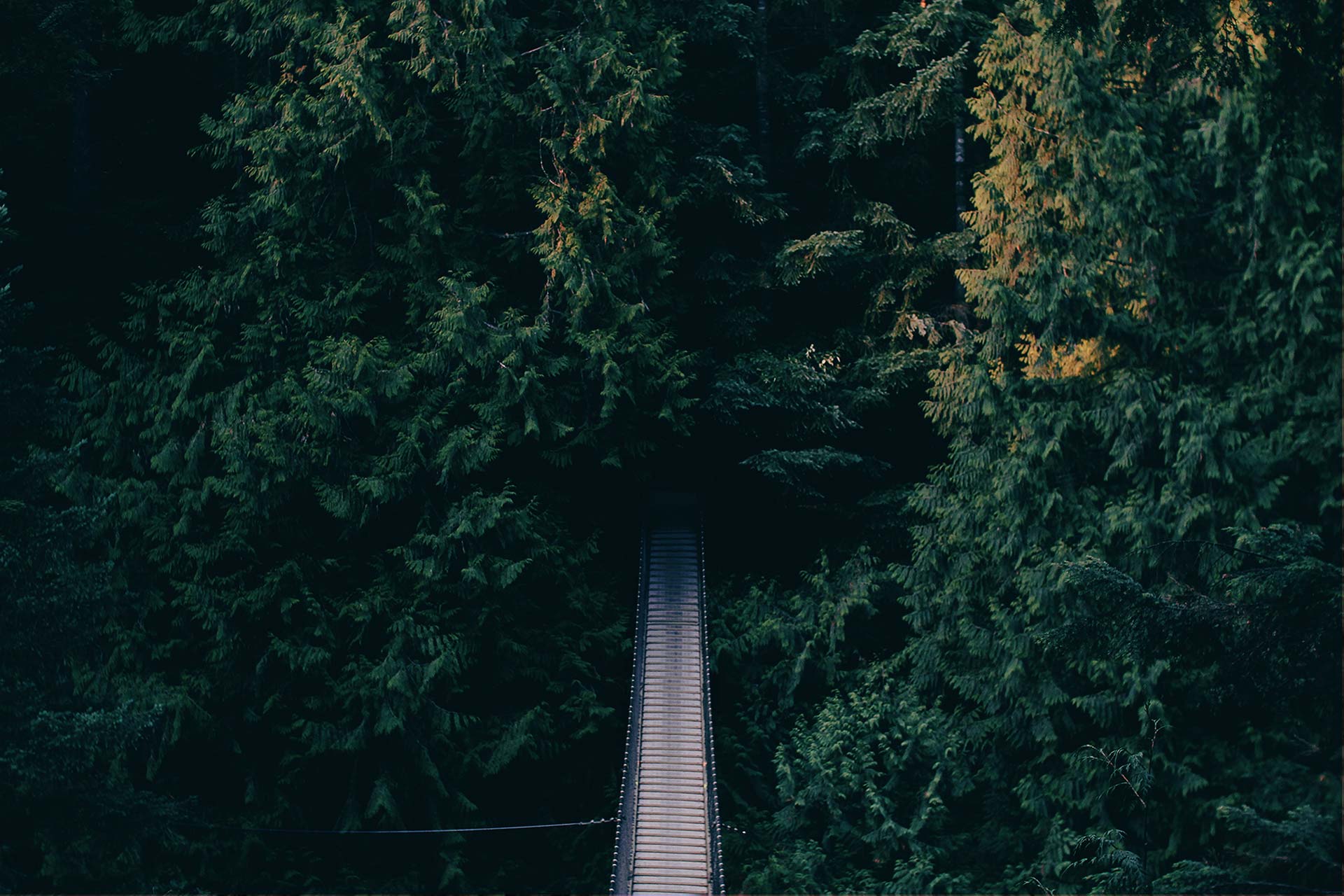 By Gregory W. Moore, Esq., Healthcare Practice Group Leader, Clark Hill PLC It may be one of the smallest countries in the world in terms of its land area.  But, when it comes to healthcare technology and medical tourism, Israel is becoming a major hotspot. I had the pleasure of visiting Tel-Aviv, Jerusalem and surrounding communities in late September.  As an attorney specializing in forming global healthcare partnerships, I made time for this trip to investigate the Israeli healthcare system and visit various facilities looking to expand their international patient base. Naren Balasubramaniam, President and Chief Executive Officer of GCI Global Healthcare Solutions, LLC, accompanied me on the trip.  GCI is a Farmington Hills, Michigan-based company offering self-insured employers 21st Century solutions to raising healthcare costs.  Our hosts for the trip were Geoff Moss, Vice President of Business Development at PlanetHospital, and Danny Pavell, Vice President of Marketing for MTI Medical Tourism Israel.  PlanetHospital is one of the original and the largest medical travel companies in the world.  Their US office is based in Calabasas, Calif., and they focus primarily upon retail medical travel. The trend is clear – more and more Americans are considering medical value travel. A Deloitte study for 2012 shows the number of Americans traveling outside the United States for medical care is estimated to be 1.6 million.  Israel has an opportunity to capitalize on that trend. The Ella Institute for Treatment and Research of Melanoma and Skin Cancer, located within The Chaim Sheba Medical Center at Tel Hashomer in Israel, is currently offering cutting-edge treatment for metastatic melanoma, which is not offered anywhere else in the world, except for the National Cancer Institute (NCI) in Bethesda, Maryland.  Certain cellular immunotherapy developed at the NCI Laboratories has been successfully implemented at the Sheba Medical Center since 2004.  Specifically, The Ella Institute at Sheba is the only place in the world — other than the NIC — where Adoptive Cell Therapy with Autologous Tumor Infiltrating Lymphocytes (TIL) is being performed. NCI has rather strict admission criteria for its TIL protocol.  The advantage being that if one is admitted, the treatment is paid in full by the US taxpayers.  But, where is one left if they are a borderline candidate with Stage 4 metastatic melanoma who is rejected by the NCI?  It just so happens that I have a close friend in this precise predicament.  One can imagine my surprise as I was sitting in a presentation at the Sheba Medical Center when they began talking about the TIL protocol and the success they were having with it.  I was texting my friend immediately and began efforts to have him admitted to the TIL protocol at the Ella Institute. While in Israel, our group visited:
the Sheba Medical Center, which is part of The Hospital of Israel
The Assuta Hospital, located in Tel-Aviv and part of a leading private hospital network, as well as the largest surgical center in Israel, performing approximately 90,000 surgeries and procedures annually, including 5,000 heart catheterization procedures and 5,000 IVF treatment cycles
the Herzliya Medical Center, a private luxury hospital right on the Mediterranean coast
Assaf Harofeh Medical Center in Zerifin, an 850-bed facility with 21 state-of-the-art operating rooms and cardiac and respiratory intensive care units featuring state-of-the-art equipment
My work in the global healthcare space has taken me to hospitals and medical centers all around the globe.  I do not recall ever having a consistent jaw-dropping reaction when entering facility after facility in a country.  The physical structures and their contents were impressive, all the way from the advanced technologies and equipment to the layout and patient flow of each facility to the warmth of patient rooms and the quality cuisine.  Aside from the physical plant of each, I was overwhelmed by the readily available statistics regarding outcomes and quality indicators.  Playing in the international healthcare space, one must market outcomes and quality indicators above even price.  The Israel healthcare community gets it. All in all, I left Israel with memories of a pleasant cultural experience and the impression of a world leader in biotechnology and medical R&D that offers innovative medical advancements and outstanding healthcare standards at a fraction of the cost.  While statistics regarding the volume of international patients and the procedures being performed where not readily available, each institution pointed to a high volume of international patients in their IVF programs – attributable to the pricing structure and success rates – orthopedic surgery programs, cancer treatment programs, as well as cardiac intervention programs. Israel is in many ways leading the pack among countries looking to develop medical travel as an industry. If you are in need of treatment, or if you are looking to establish a partnership to grow your business, Israel is certainly worthy of your consideration. About Gregory W. Moore Gregory W. Moore is a Member at Clark Hill PLC and leader of the firm's Healthcare Practice Group. He has focused his career on representing and counseling healthcare providers, ranging in size from sole physician offices to some of the largest physician practice groups and hospital systems in the United States. He specializes is developing global partnerships among healthcare providers, governments and business entities. Greg can be reached at gmoore@clarkhill.com. For more information, visit www.clarkhill.com.