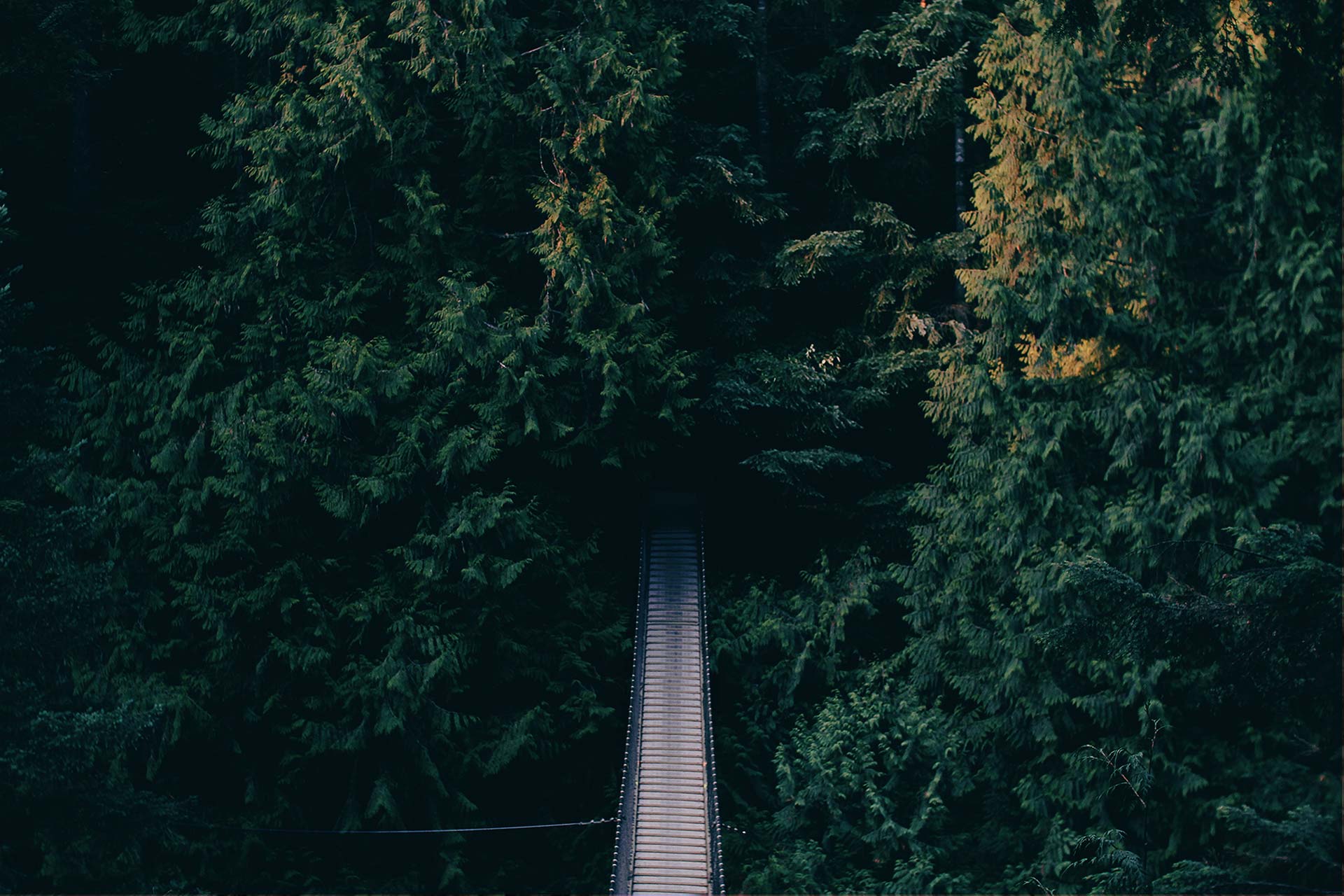 Those in our industry who were not able to attend the International Malaysia Healthcare Travel Conference and Exhibition (MIHTE) in November missed one of the year's best industry events. Several colleagues commented favorably, admitting to pleasant surprise that a regional conference could come off with such a robust flair.So what made the conference special? Off the top of my head, the balanced program and broad attendee base stand out, along with the professionalism that pervaded the conference. The differentiators are worth a second look. Below are a few attributes that impressed me: Hospitality: I should have known at the outset that something was different. A few minutes after stepping off a long red-eye into Kuala Lumpur's international terminal, I was greeted by three smiling MIHTE representatives who presented me with my badge and offered assistance. Upon arriving at the conference hotel, two MIHTE greeters emerged from the throngs and escorted me to registration. Similarly, the long walk to the conference site took participants through massive hotel lobbies, resort venues, and shopping malls. It seemed every time I got lost there was a courteous MIHTE rep to point me in the right direction and otherwise offer assistance. I saw this repeated to delegates, sponsors and exhibitors alike during the course of the first day and throughout the event. Global outlook, regional focus: The MIHTE program did not attempt to blanket the medical travel universe. Instead, program organizers took great pains to place Malaysia, its partners, and competition into its appropriately regional context. Conferences in our sector most often attempt to be everything to everyone, ignoring what should be clear by now-that various regions and sub-regions have widely divergent patient flows, market goals, cultural considerations and the like. Well-conceived, balanced program: Too often health travel conferences focus solely on clinical care within a relatively narrow medical framework (particularly true of Ministry-sponsored events). Not so with this conference. For example, organizers recognized that expatriate retirement in Malaysia is a large and rising market, and the "Malaysia My Second Home" session helped participants understand the importance of a vibrant healthcare system to the initiative. Similarly, wellness and tourism topics were brought to the forefront, helping to showcase strong points ancillary to Malaysian healthcare. Luminaries: Kudos to the organizers for the vision to not only bring in new faces, but some star quality, as well. Jeremy Abbate, publisher of Scientific American's Worldview, did a superb job of hosting the closing session and bringing fresh perspective to the event. Emmy-award winner Peter Greenberg, one of the world's top travel correspondents, seemed to be everywhere at once, and conducted a three-hour radio show on Malaysian tourism and healthcare. This type of forward thinking serves to broaden media, industry and consumer attention, promoting awareness outside the confines of healthcare and medical travel. Healthy exhibitor base: Regional medical travel conferences are too often plagued by lackluster exhibitor representation, a few scattered, often unattended booths with poor signage and presentation. MHTC used its clout to attract more than 80 exhibitors, creating a robust exchange amongst key government, commercial and consumer stakeholders. Plenty of time for networking: Program-happy planners need to be mindful of creating formal and informal time for conference participants to meet, schmooze and conduct business. MIHTE allowed ample time between sessions and workshops for networking, and also graciously hosted some knockout dinner events and other social functions. FAM tours are also an important way for participants to get to know one another-not to mention the benefits of in-person facility review. Organizers did a good job of building this component painlessly into the itinerary. Excellent follow-up: Most conference organizers bid their participants goodbye, send them on their way with a gift we try to stuff into our suitcases, not to be heard from again until it's time to promote next year's event. I appreciated receiving an informative and cordial follow-up report so soon after the conference, knowing that organizers went the extra mile despite their desire to surrender to post-event exhaustion. Hospitality, hospitality, hospitality: Did I mention hospitality? "Patient-centric care" has become a buzzword in our sector; what better way to reflect a commitment to patient experience than through the warm, welcoming context that might lead a conference participant to expect the same service within the corridors of a medical facility. I am sure Peter Greenberg and others who were so impressed by this event would heartily agree.

____________________________________________________________

About Josef Woodman Josef Woodman is CEO and founder of Patients Beyond Borders, producer of print, online and mobile resources for international health travelers. He has spent more than six years touring 150 medical facilities in 30 countries, researching medical tourism and global healthcare. Co-founder of MyDailyHealth and Ventana Communications, Woodman's pioneering background in health, publishing and web technology has allowed him to compile a wealth of information about global health travel, telemedicine and consumer-directed healthcare demand.

Woodman has lectured at the UCLA School of Public Health, Harvard Medical School, and Duke Fuqua School of Business, and has chaired and keynoted conferences on medical tourism and global healthcare in 14 countries. He has appeared in numerous print and broadcast media, including CNN, ABC News, Fox News, The New York Times, Barron's, The Wall Street Journal, and more. Woodman is an outspoken advocate of affordable, high-quality medical care for healthcare consumers worldwide.