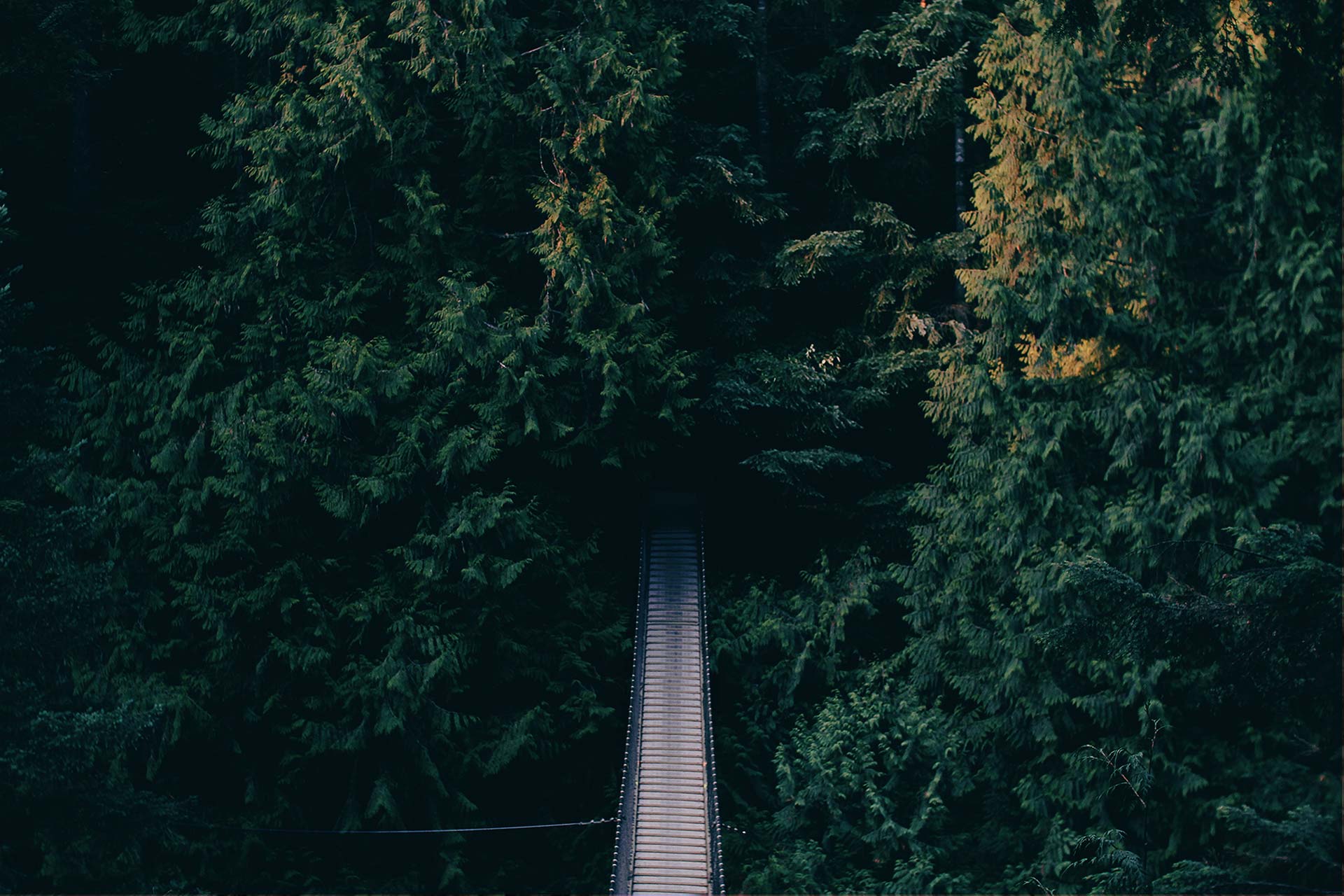 About Kelly Jenkins I love figuring out what people need and then providing it for them. I am a solution specialist. Currently, I run 360 Global Health Inc. – a medical travel company that provides alternative healthcare solutions to consumers who want trusted, high quality, value priced care around the globe. I have been fortunate to have learned from successful leaders over the years:
As a UCLA basketball coach's daughter, I saw John Wooden's Pyramid of Success in the den daily and was fascinated by the traits leading to COMPETITIVE GREATNESS.
I learned from my university professor, Stephen Covey, that certain CONSISTENT BEHAVIORS will guarantee success as a leader.
Jim Nordstrom taught me that the best inventory management system in the world can track what product you're out of, but can never tell you what your customers want. Only INTERACTING with them will do that.
I now practice what these great leaders and other successful organizations consistently do:
ENGAGE with people you serve
LISTEN to them
Use their feedback to CUSTOMIZE your services offered
PERFECT your operations, and
Provide an unparalleled participant EXPERIENCE.
Repeat. My passion is to create business models that are innovative, scalable, profitable and provide services that fill a void. Medical travel fills a void 1) for consumers who want / need medical procedures they cannot otherwise access, and 2) for employees who need affordable healthcare solutions for their employees. We have established a global network of clients, medical service providers, vendors and governments that all participate in the delivery of these services. Contact me at kellyjenkins@360globalhealth.com if you have interest in this emerging global industry network. Specialties: New business identification, business modeling, strategic sales and marketing implementation, high-level global networking, international business, operations, financing, start-ups, entrepreneurship and leadership. About 360 Global Health 360 Global Health is a leading provider of global medical travel services. We have established a network of international healthcare providers to provide access to medical services at competitive prices. We service 1) worldwide medical patients – both direct to consumer and to employees via employer groups, 2) international healthcare providers, and 3) global companies, municipalities and communities seeking alternative healthcare options / benefits for their members / citizens. Our network is comprised of leading international hospitals, clinics and specialty centers of excellence – both overseas and domestically. To partners and network members, our primary objective is to create revenue opportunities for them through increased patient acquisition. To consumers, 360 Global Health is about traveling with confidence to a location other than their hometown or country to obtain healthcare. We are a catalyst to help patients find medical care from some of the best and most affordable doctors and hospitals around the globe. Every patient has different needs. For some, "better medical care" means getting access to the care that they couldn't otherwise afford. For some, it is the ability to select from the most respected facilities and caregivers in the world. For others, it is more about having their choice of the most special recovery destinations on the planet. Quality. Access. Value. Trust. It is why everyone feels better with 360 Global Health. Medical Travel Today (MTT): Tell our readers about 360 Global Health. Kelly Jenkins (KJ): 360 Global Health encompasses a twofold meaning: one signifying complete care around the globe, the other implying a full continuum of care. 360 Global Health was formed with the patient experience in mind, and the mission to improve upon the overall healthcare system. For example, in terms of pre-care, if a patient is in need of an orthopedic procedure, our staff will first visit the patient's home to ensure that proper handrails are in place, or cumbersome throw rugs are removed. We take care of the little things that most patients don't even think of. Most importantly, we are responsible for the coordination of care between partnering care physicians. More often than not, patients contact us and confess that they were too embarrassed to inform their primary care physician (PCP) that they've received, or want to obtain, treatment abroad. On the opposite side of the spectrum, they will inform us that they don't even have a PCP and are in need of one. We can help them find one. MTT: How do you facilitate that connection? KJ: Right now, we are expanding our network to include domestic facilities, physicians and surgeons. We believe there are four different healthcare connection possibilities: inbound, outbound, domestic and international. We are actively working on different strategies to help offer domestic medical travel, as well. For example, patients may not feel comfortable going to their local hospital due to cost, infection rates, etc., and so they decide to seek treatment at an all-inclusive orthopedic specialty center in a different location. Luckily, 360 Global Health is stationed in Los Angeles, and we are very fortunate to have the opportunity to refer patients to a tremendous number of impressive providers involved in a number of different disciplines. Recently, every physician I've spoken with in Southern California has had an inquiry from an international patient traveling for care. Individuals are traveling from locations including China, Saudi Arabia, Dubai, Argentina – all over the globe! Los Angeles serves as both a desired destination point, as well as a pass-through point when traveling to other areas of the United States. MTT: Do you only direct patients to seek care in Los Angeles? KJ: Not at all. We are still in our launch phase, and in the process of creating a new website and full Web application which should be complete in a few months. Once this aspect is complete, we will be ready to take-off. We will begin as a domestic network in Southern California and quickly move to other metropolitan areas in the United States, including New York City, Miami, Dallas and more. We are striving to be the entity that provides domestic and international patients with the essential healthcare information, including databases about conditions and recovery time. We want patients to involve their own personal physician in all aspects of care, whether it is domestic or international, because this is where we find that the follow-up care falls through. Our elevated patient model will help domestically located physicians become more involved in the medical travel process. We want the physicians who think of international medical tourism as competition to instead look at this level of care as a complement to their services. MTT: How can patients find your company? KJ: They will be able to find us online through marketing ads. We are not completely active yet, but all of the foundation is being put in place for a very prominent social media presence. MTT: What is your vision for the overall medical travel industry? KJ: I believe the entire medical travel industry, both domestic and international, needs to develop a better strategy in terms of before, during and after care coordination. Global medical travel is here to stay, and if healthcare providers want to continue to give their patients expert care, they need to embrace the industry and welcome the opportunity to be involved in that process. MTT: I agree, but the credibility factor has been so poor. KJ: Credibility provides a direct correlation to outcomes, and in the United States, hospitals are ranked based on outcomes. We are now in a consumer-driven healthcare system, and will be moving forward. Comprehensive care, as it applies to the consumer experience, will be what advances or hinders this industry. MTT: What is your advice to the consumers who wish to engage in medical travel? KJ: Today, too many individuals base important decisions on a company's website. I think it is so important that patients directly communicate, in dialogue and conversation, with the personnel of a company to get a better feel for the level of care they will receive.