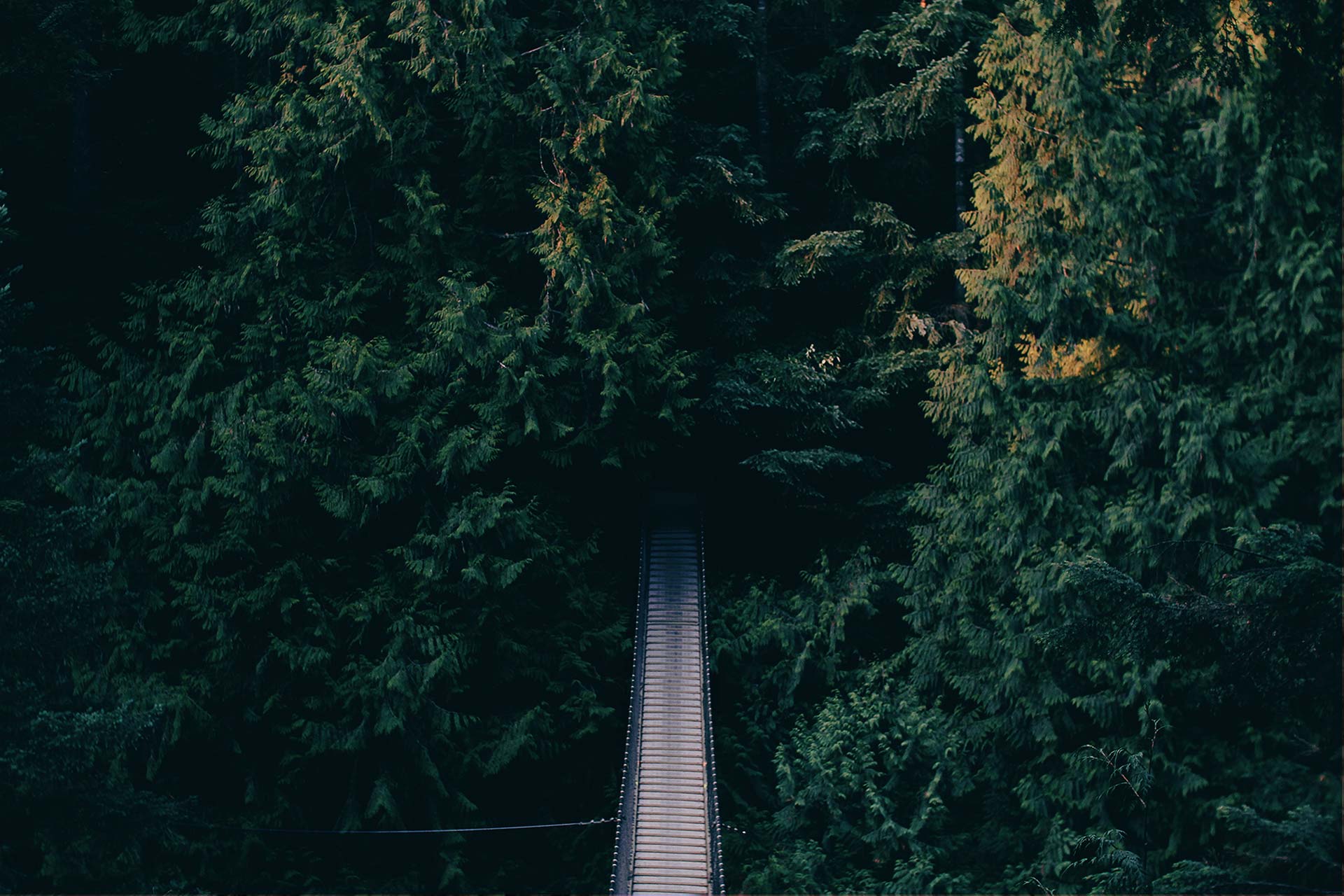 Institute of HealthCare Consumerism's (IHC) 5th Annual IHC FORUM & Expo Conference, Thursday, 3 p.m. – 4 p.m., May 8, 2014, Atlanta, GA Laura Carabello, founder and principal, CPR, and publisher of Medical Travel Today and U.S. Domestic Medical Travel™, will moderate a panel discussion on medical travel – "ALL ABOARD! U.S. Centers of Excellence Banking on Employer and Payer Uptake of Domestic Medical Travel Benefits" – during the Institute of HealthCare Consumerism's (IHC) 5th Annual IHC FORUM & Expo Conference, Thursday, 3 p.m. – 4 p.m., May 8, 2014, Atlanta, Ga. "The fast-growth phenomenon of U.S. domestic medical travel — inter-state to Centers of Excellence (COEs) throughout the country, inbound to the U.S., and outbound to destinations worldwide – is capturing the attention of employers, payers, third party administrators, insurance companies and other intermediaries throughout the world," Carabello says. "With the growth of HSAs as well as self-funding, a domestic medical travel benefit is now gaining traction among small, medium and large employer groups." The United States is now one of the top three destinations worldwide for medical travel, and receives as many as 800,000 international patients seeking help with the most difficult health conditions. As a result, and in the new era of health reforms, Americans are witnessing:
Rapid adoption of domestic medical tourism: travel to another state or region within U.S. borders
Employer receptivity to introducing a medical travel benefit
Consumer willingness to travel to other parts of the United States to access quality care with improved outcomes
Increased demand for more cost-effective care that meets budget requirements
"There is growing interest among U.S. hospitals, providers and Centers of Excellence to attract foreign patients," Carabello adds. "Physician-owned ambulatory surgi-centers are participating in this growth trend, as well. International patients are often cash-paying customers and originate from countries where there are significant financial resources but limited healthcare infrastructure or access to quality diagnostics or care." This session will examine the top volume procedures for medical travel, track the growth of the industry, evaluate the positioning of provider organizations and COEs, and review initiatives by some of the nation's largest employers to introduce domestic medical travel programs. With the implementation of healthcare exchanges, and amid mounting challenges for balancing quality and cost-savings, this discussion will help conference attendees to evaluate their participation in a medical travel program.