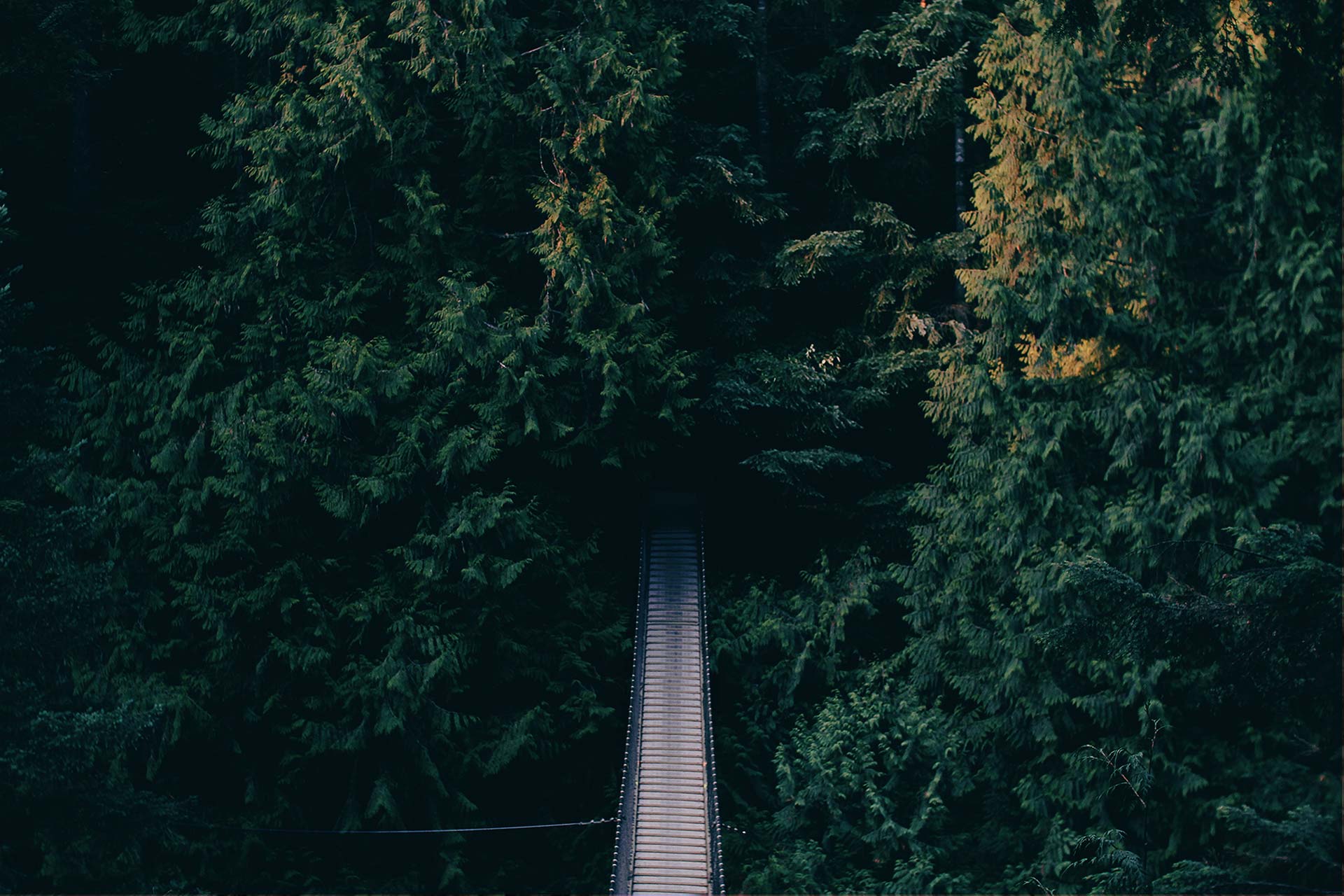 Note from the Editor: Leonid Kozlov may not be a medical travel business leader, but he is an internationally prominent ballet dancer who travels the world, has lived in both Russia and the United States, and selected the island of Aruba for his retirement. He and his wife Adriana provided this interview from their home on the island. Medical Travel Today has reported on Aruba's healthcare system and its relationship with Baptist Hospital in Florida – a factor which influenced Kozlov's decision to make the island his home. Should the level of appropriate medical care not be available on the island, Kozlov points to access to care in the United States, a short plane ride to Florida, as very appealing. This aspect of medical travel is quite important to retirees, and may be a key to helping destinations plan their marketing strategies. Additionally, it was a draw for me to interview Kozlov: I am a confirmed "balletomane," and have seen (and admired) Kozlov's numerous performances at the New York City Ballet. Plus, for those of you who don't know, I travel to Aruba every Thanksgiving for the past 30 years – and authored Crude! A Story of Passion in Aruba available on Amazon here: http://www.amazon.com/CRUDE-A-Story-Passion-Aruba/dp/1424126509. This was an opportunity too good to pass up! Leonid Kozlov was born in Moscow, Russia and trained at the Bolshoi Ballet School. He joined the Bolshoi Ballet Company and quickly rose to the rank of principal dancer, performing leading roles in Swan Lake, Don Quixote, Romeo and Juliet, and The Stone Flower among many others. In America Mr. Kozlov worked with major choreographers and producers including, George Balanchine, Jerome Robbins, Alvin Ailey, Glen Tetly, and Peter Martins. Mr. Kozlov toured internationally as a guest artist. He staged a new production of "The Nutcracker" for the Australian Ballet, and productions of " Swan Lake" and "Don Quixote" for the National Ballet of Chile. In London and New York City, he performed in the "Margot Fonteyn Diamond Gala" Mr. Kozlov starred on Broadway, in the revival and the national tour of Roger's and Hart's "On Your Toes," directed by George Abbott and choreographed by George Balanchine.
He was the last dancer invited by Mr. Balanchine to join New York City Ballet, where he was a principal dancer for eleven years. His repertoire included over 30 ballets. Mr. Kozlov also toured his own productions bringing stars of the American dance world to international audiences, including China, Taiwan, Korea, Italy. In 1991, he presented nine performances of "Stars of American Ballet" to capacity audiences of 6,000 at the Kremlin Palace in Moscow. In 1991, Leonid Kozlov organized Kozlov Dance International, a not-for-profit performing arts company. Mr. Kozlov's mission is two-fold. He is committed not only to the education of a new generation of dancers to carry on the fine tradition of classical dance into the next century, but also to the production of high-quality performances and workshops of dance. Several of his student productions have received recognition by Anna Kisselgoff of the New York Times and Robert Johnson of the Star Ledger. Mr. Kozlov's students have joined professional ballet companies in the United States, including American Ballet Theater, San Francisco Ballet, Colorado Ballet, and New Jersey Ballet. His students have represented the United States in the Tanzolymp Children's Dance Festival in Berlin, Germany and have medaled at the Youth America Grand Prix. In 2005, Mr. Kozlov founded and hosted the Annual Youth Dance Festival of New Jersey, in Hackensack, NJ. Since 2008, Mr. Kozlov has been hosting several workshops and performances in Aruba, bringing his Nutcracker, Firebird, Paquita, and Swan Lake, Act II to the island.
Medical Travel Today (MTT): Please tell our audiences why you picked the island of Aruba for your retirement? Leonid Kozlov (LK): About 20 years ago, after I finished the Nutcracker with my school, I asked one of the moms if they could send me to a nice hot island tomorrow — and she booked me to Aruba. I thought, "What a strange place, Aruba." But when I arrived in Aruba, I loved it and bought a time share. It seemed like every year thereafter, I visited Aruba, which eventually led me to buy a house there. My profession has led me around the world: I did live in both Russia and Australia and have traveled year-round to anywhere you could put your finger on the map — from Africa to India, Singapore, Beijing, etc. Aruba is so cozy and relaxed. I wouldn't say it's a picturesque place, but I feel relaxed. The weather is always 100 percent perfect, and the people are very nice. The decision to retire here happened naturally, over time. Little by little, each year we decided to come back to Aruba. I feel younger here, and my wife looks so relaxed. So I said, "Why don't we just move there?" MTT: Will you keep dancing or simply sit on the beach? LK: One critic actually said after seeing my performances in Aruba, "This is not a man who is going to come here and sit on the beach all of the time." I'm definitely going to do performances and festivals here — maybe not as much as I did around the world, but I love what I am doing and I am just never going to just sit at home. MTT: Are you going to be teaching in Aruba? LK: Yes, my wife and I are going to be opening a school. It's going to be the Kozlov Dance Academy. Our website is www.Kozlovdance.com. I also have my own website: www.Leonidkozlov.com. We are going to try to start a small national troupe of Aruban children. We have been teaching here for the last five to six years, working with the little kids. The way I see it, it will not be as intense or nerve-racking as in the U.S. We competed a great deal, and went to competitions in America throughout the year. This will be a little bit more relaxed. When I see the little girls, I want to make them ballerinas — and when I see the little boys, I want to make them Aruban cowboys or something like that. I am definitely going to do something. I have scenery and costumes, so I want to do something meaningful — whatever they will allow me to do or want me to do here, I will do that. MTT: People must always ask, what is your favorite piece to perform? LK: There isn't a favorite piece to perform, but particularly in New York City Ballet I did love to perform as a cowboy in Western Symphony – it is so American. MTT: Now I want to ask you how familiar are you with the healthcare system in Aruba? LK: I am not really familiar with the healthcare system in Aruba, but we are definitely going to have worldwide insurance considering we still travel and I am going to do my NJ festival every October in the U.S. My sister lives in Russia, my wife likes to travel to Paris and Switzerland—it is clear we will continue to travel. We definitely need to have insurance in Aruba as well. I am a really healthy man, but not really familiar about what is going on in the Aruban healthcare system. They appear to have a wonderful hospital here, but if something is very serious, people get on a plane and go to Puerto Rico, Miami or Columbia. But it appears that there is good care right here. MTT:Have you had any surgery that enhanced your ability to perform? LK: Yes, Lasik vision correction, and I can't tell you how happy I am as a result. New Jersey ophthalmologist Dr. Richard Norden completely opened my eyes, I feel so much younger and stronger. I am a very optimistic person, but am now even more optimistic when I don't have to look for my glasses every time I need to see better. I also see nature so much better. Even my wife says it's like being 20 years younger. I wasn't even considering the procedure, but she had it done and was so happy with the results. I am never going to regret it – took just five minutes and he does some magic. You see everything better than you've ever seen it before. MTT: Did it impact your ability to perform better? LK: Yes. I would recommend every dancer and sports performer in the world to do this immediately. It is definitely going to optimize one's performance. It is so phenomenal when you see such precision in comparison to the way your vision was prior to surgery. In fact, I would recommend to the Board of Directors of the NYC Ballet that they sponsor this option for every dancer who needs vision correction. Some good dancers do not have good vision and they are forced to use contact lenses, which could be an issue during a performance. It is so phenomenal when you get your vision back. My vision is better than 20/20 right now. MTT: Do you ever have any physical problems that might require orthopedic, chiropractic or podiatric attention? LK: No, although I did actually have hip replacement surgery some time ago. Dancers definitely use their bodies in some very challenging ways, and a lot of dancers do undergo hip replacements. We are always trying to jump higher and we want to be better. But no, I have been extremely healthy since the day I was born. I never even knew the cost of insurance and have been fortunate to be exempt from all of that – I have been extremely lucky. MTT: You live a healthy lifestyle! LK: I have to admit that I always took care of my body. Ever since I was little boy, I exercised in the morning for at least 20 minutes — I religiously do sit ups, pull ups, stretching, standing on my head – all of that. I still do this every day, every morning, and I am very active, too. MTT: The Minister of Health in Aruba – Dr. Richard Visser – is very concerned about childhood obesity. I think he would very receptive to your activities on the island and perspectives. LK: Yes, absolutely – you are hitting the point. My wife is always cooking very healthy foods. We buy only very healthy food, and I have my own garden here in Aruba. It's perplexing why the Arubans are buying everything instead of growing their own. All the healthy fruits like guava, bananas, and pomegranates are growing very nicely in the Aruban sun. I don't know why this is not an agricultural island. MTT: I believe that they import all their food. LK: This is ridiculous. I have a third acre and I can grow everything – tomatoes, cucumbers – whatever you need for your health. I am doing this not because of an economical reason — I just love to eat something fresh and I know where it is coming from. There are no chemicals in the soil, and I think that is how I would like the youth in Aruba to be. It would be very good to have a small garden in the school or a place where they all go and work. They could grow enough produce for a few people in their families. I think it is definitely possible for a small island like this. I want to educate kids in dance, music, and good manners – and they are actually already very good at this. They speak two to three different languages and they are not spoiled. I have good intentions and look forward to meeting the Minister of Health. MTT : Historically, Arubans may have felt that their soil was not rich enough and that they did not have enough rain to grow their own vegetables. But your testimony leads to the fact that they could. LK: Just look at Japan — they are built on the rocks and yet their country produces everything. So it is only an excuse that these people in Aruba are not producing.