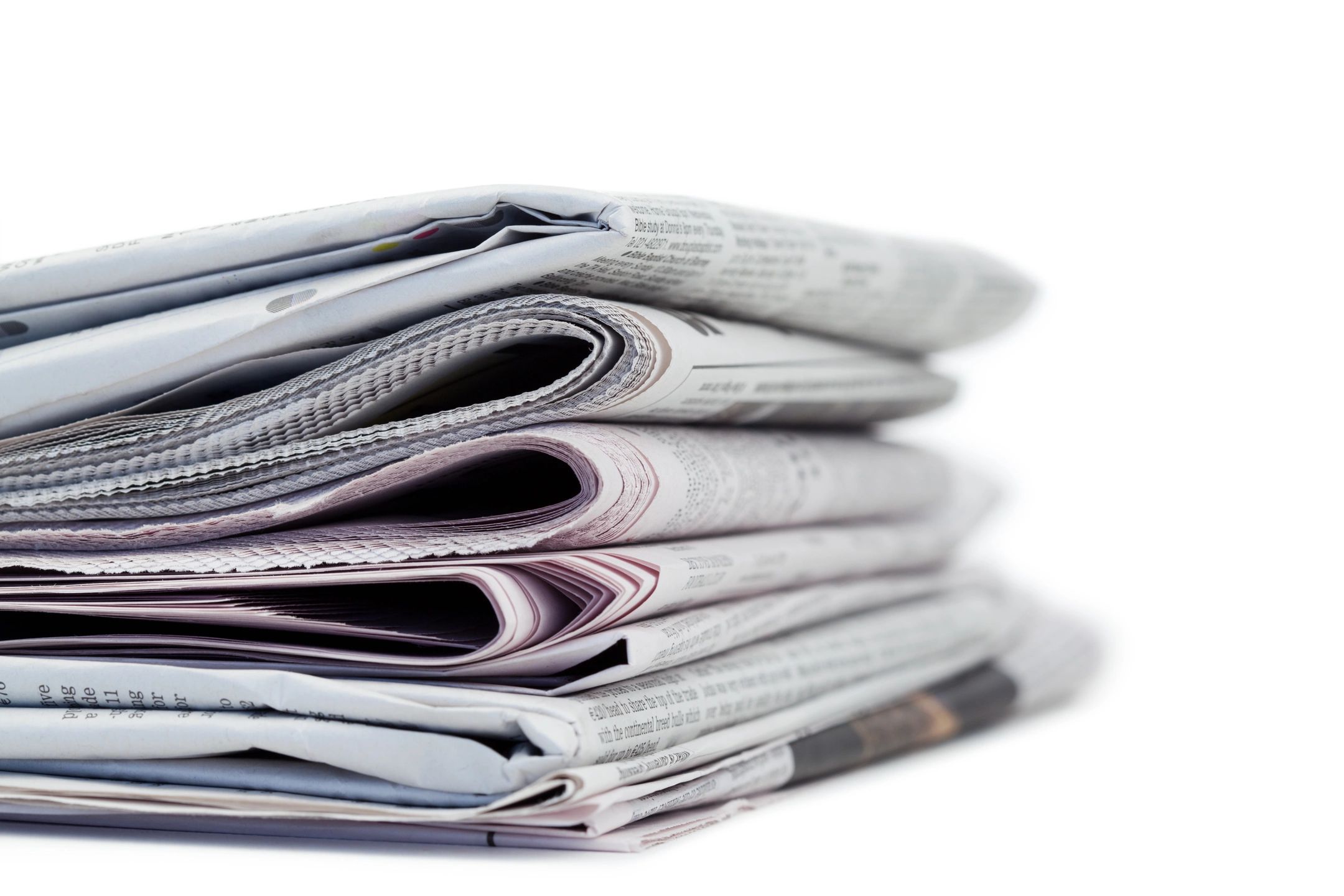 International Medical Group Awarded Peace Corps Health Care Benefit Services Contract
by International Medical Group (IMG)
INDIANAPOLIS, April 18, 2017 /PRNewswire/ — International Medical Group® (IMG®), a leader in global benefits and assistance services, was recently awarded a five-year contract with the Peace Corps. The Health Care Benefit Services contract, which includes one base year and four option years, is scheduled to take effect on May 1, 2017.
"We are honored to serve more than 7,000 Peace Corps volunteers all over the world who are dedicating their time to helping others," said chief revenue officer Craig Peters. "I am confident in our ability to 'be there' for them as they set out on their missions to change lives and tackle the globe's most pressing challenges."
IMG will manage the Peace Corps' self-funded Health Care Benefit Services Program while volunteers are actively serving, then will manage up to a three-month Returned Peace Corps Volunteer (RPCV) short-term health insurance program once they return from service. IMG's services for Peace Corps invitees, volunteers, and returned volunteers will include customer service, claims processing, telehealth solutions and healthcare provider and pharmacy network access.
IMG already provides a range of services to similar government-sponsored healthcare programs, including AmeriCorps Volunteers in Service to America, and AmeriCorps National Civilian Community Corps and AmeriCorps Federal Emergency Medical Act.
About International Medical Group, Inc. International Medical Group® (IMG®), an award-winning provider of global insurance benefits and assistance services for more than 25 years, enables its members to worry less and experience more by delivering the protection they need, backed by the support they deserve. IMG offers a full line of international medical insurance products, as well as trip cancellation programs, stop loss insurance, medical management services and 24/7 emergency medical and travel assistance — all designed to provide members Global Peace of Mind® while they're away from home. For more information, please visit www.imglobal.com.
To view the original article, click here.
WHO puts medication-related errors on global hit list
fiercehealthcare.com – Medication errors cause at least one death every day and injure roughly 1.3 million people each year in the United States alone. But it's not only a national problem, and the World Health Organization is taking action to reduce these preventable adverse events worldwide.
The WHO aims to reduce severe, avoidable medication-associated harm in all countries by 50 percent over the next five years.
To view the original article in its entirety, click here.
Survey examines what patients want at the end of life
fiercehealthcare.com – Half of Americans feel that people at the end of their lives in the U.S. are not in control of their medical decisions, according to a new survey.
The Kaiser Family Foundation and The Economist surveyed people in the U.S., Japan, Italy and Brazil to compare end-of-life care experiences.
In the U.S., patients are more likely to have had serious conversations about end-of-life care with family members but are unlikely to do so with physicians. More than half (56%) said they had these talks with a family member or spouse, compared with 48% in Italy, 34% in Brazil and 31% in Japan.
But just 11% said they talked to a doctor about their end-of-life wishes.
To view the original article in its entirety, click here.
Trump's new executive order to overhaul visa program that allows thousands of doctors to work in the U.S.
fiercehealthcare.com – President Donald Trump will sign an executive order Tuesday that will overhaul a visa program that allows thousands of foreign doctors to work in the United States.
Trump's action aims to make good on his "Buy American, Hire American" campaign promise and is intended to make it harder for tech companies to replace American workers with cheaper foreign labor, according to The Washington Post.
But it could also impact the country's healthcare system, since the H-1B visa program, which allows immigrants to work temporarily for a specific employer, last year allowed U.S. hospitals and healthcare organizations to fill approximately 10,500 physician positions across the country, according to a research letter published in JAMA.
To view the original article in its entirety, click here.
Tougher immigration enforcement is taking a toll on healthcare
by Harris Meyer
modernhealthcare.com – The Trump administration's more aggressive policy of detaining and deporting undocumented immigrants is posing new challenges for healthcare providers who serve immigrant communities.
While there is no definitive proof yet, leaders of community health centers and hospital emergency physicians say they see anecdotal evidence that immigrant patients are making fewer appointments and not coming in for follow-up care. They worry chronic conditions will worsen and infectious diseases will go untreated.
They attribute this to heightened patient fears of leaving home and thus risking apprehension and deportation by federal authorities.
To view the original article in its entirety, click here.
NASEM report offers four focus areas to improve global health
fiercehealthcare.com – The United States has spent decades at the "forefront of shaping the international policy agenda," and a new report offers four areas where the government can use that power to better global health.
The National Academies of Sciences, Engineering and Medicine released its report Monday and in it, the academies argued that a systems-based approach is essential to creating partnerships with other nations to avoid the spread of disease and improve health.
"The United States must preserve and extend its legacy as a global leader, partner, and innovator in global health through forward-looking policies, country and international partnerships, and, most importantly, continued investment," Jendayi Frazer, Ph.D., adjunct senior fellow for Africa studies at the Council on Foreign Relations and co-chair of the committee that penned the report, said in announcement.
To view the original article in its entirety, click here.
One in 10 Pregnant Women With Zika in U.S. Have Babies With Birth Defects
nytimes.com – CDC researchers reported that the risk of Zika-related birth defects rose from 5% among all pregnant women with lab evidence of possible Zika to 10% among those whose infection was confirmed and 15% among those whose infection was confirmed during the first trimester.
U.S. Moves to Avert Shortage of Yellow Fever Vaccine
consumer.healthday.com – As a new outbreak of mosquito-borne yellow fever continues to grow in Brazil, U.S. health officials say they're taking steps to avert any shortage of vaccine travelers might need.
Zika testing recommendations changed for pregnant women
statnews.com – There's never been anything easy about the Zika virus outbreak, and a new complication is now coming to light.
China's Hainan Plans a $3 Billion Medical Tourism Hotspot
bloomberg.com – On the hilly and tropical island of Hainan, local officials and companies are investing billions of dollars to transform a string of riverside villages into a medical tourism destination.