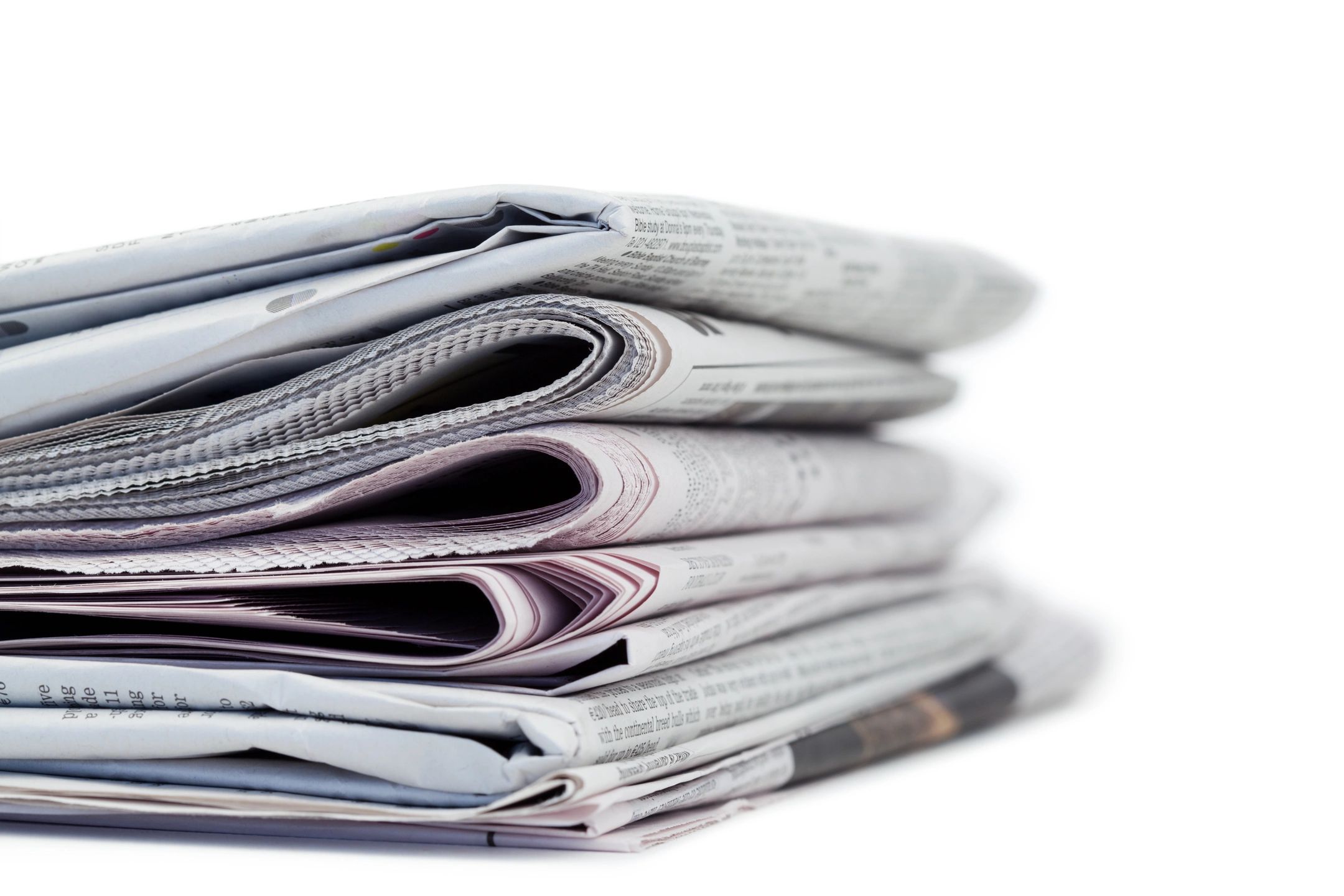 Making Greece a Medical Tourism Destination
Neokosmos.com – It was an unofficial 'summit meeting', but it may bear very official fruit, presenting Greece with the opportunity to become a hub for medical tourism.
Kenya Takes the Lead in Medical Tourism
Nation.co.ke – Private health and wellness facilities are setting Kenya apart as one of the key medical tourist destinations in Africa, a new report shows.
Cabinet Opens Gate for Medical Tourism
Nationmultimedia.com – Visitors to Thailand from China and the CLMV nations (Cambodia, Laos, Myanmar and Vietnam) seeking medical treatment are now allowed to stay for up to 90 days visa-free, Deputy Prime Ministers Tanasak Patimapragon and Admiral Narong Pipatanasai announced on Wednesday.
Bridging the Language Gap for Better Medical Tourism
Economictimes.com – The history of medical tourism is as old as health care itself dating back thousands of years to ancient civilizations who recognized therapeutic effects of mineral thermal springs and sacred temple baths resulting in people traveling to spa towns and mineral waters for treatments.
Global Medical Tourism 2017-2023: Market is Anticipated to Expand at a Significant CAGR of 18.8%
Pr-inside.com – Medical tourism can be defined as the process of travelling outside the country of residence for the purpose of receiving medical care. Growth in the popularity of medical tourism has captured the attention of policy-makers, researchers and the media
The rise of medical tourism is impacting stem cell treatments
Healthcareglobal.com – There have been worldwide concerns surrounding stem cell therapies, where many patients are seeking unproven treatments in order to further their ongoing treatments in other countries, increasing the figures surrounding medical tourism.
California Reinvents Medical Tourism
Canadafreepress.com – Until very recently medical tourism was traveling from your home to find less expensive medical care, usually overseas.
Armenia has great potential to develop Medical Tourism via plastic surgeries  
Armenpress.am – Thanks to great potential in plastic surgery, medical tourism is gradually developing in Armenia.