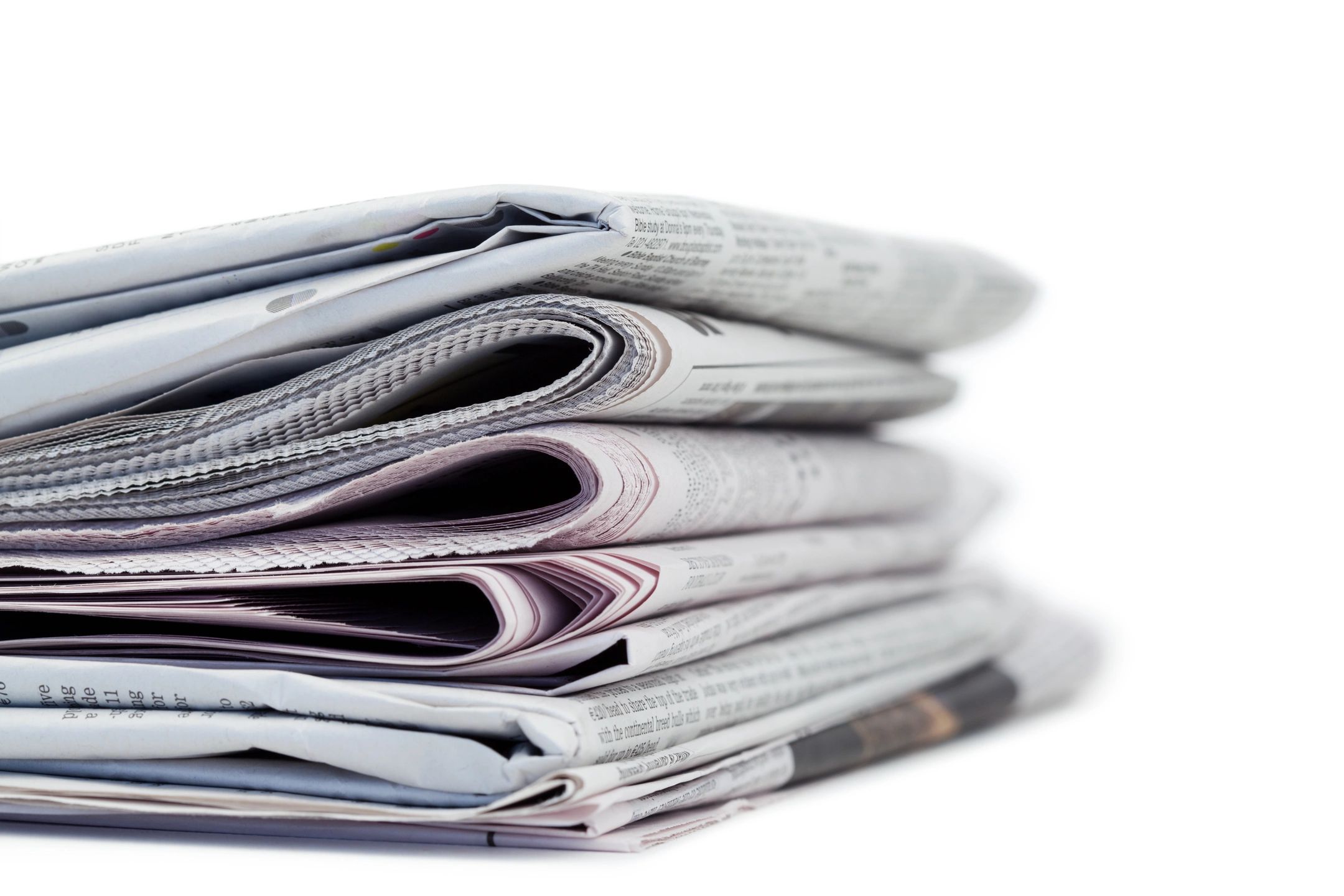 Joint replacement model mandatory areas slashed in CMS proposal
Mcknights.com – The Centers for Medicare & Medicaid Services wants to drop the number of mandatory geographic areas participating in the Comprehensive Care for Joint Replacement model from 67 to 34, according to a proposal issued Tuesday. CJR participants in the remaining areas would be allowed to participate in the model on a voluntary basis, as would low-volume and rural hospitals in all of the geographic areas, CMS said.
TTRweekly.com – Kasikorn Research Centre estimates income from international patients at private hospitals will generate THB48 to THB49 billion this year, an increase of 3% to 4% year-on-year.
Tightening the loose screws of India's roaring orthopedic implant market
Health.economictimes.indiatimes.com – For a person with a defective hip or knee implant, life is a perpetual battle against excruciating pain. The victim is generally a woman past 60 years of age – most likely, her arthritis, brought on by the lifetime habit of sitting on the haunches while doing chores, or debilitating illness of osteoporosis has finally caught up with her, requiring a replacement surgery.
Why medical tourism is rare in the addiction market
Behavioral.net – When consumers in the United States think of medical tourism, what usually comes to mind is cosmetic surgery and knee and hip replacements that can be delivered at medical centers abroad for a fraction of the cost. Rarely do they think of addiction treatment.
Iran seeks to attract 1m medical tourists
Herald.co.zw – Iran hopes to attract one million health tourists through promoting medical tourism, which boasts the advantage of low price, the state-run Islamic Republic News Agency (IRNA) reported yesterday.
Iran medical tourism's actual revenue near $1 billion
Financialtribune.com – Iran's revenue from health tourism in the last fiscal year (ended March 20, 2017) is nearly double the $500 million commonly reported in the media. Speaking to ISNA, Mohammad Ali Fayyazi, secretary of Health Tourism Strategic Council, said 150,000 medical tourists visited Iran last year.