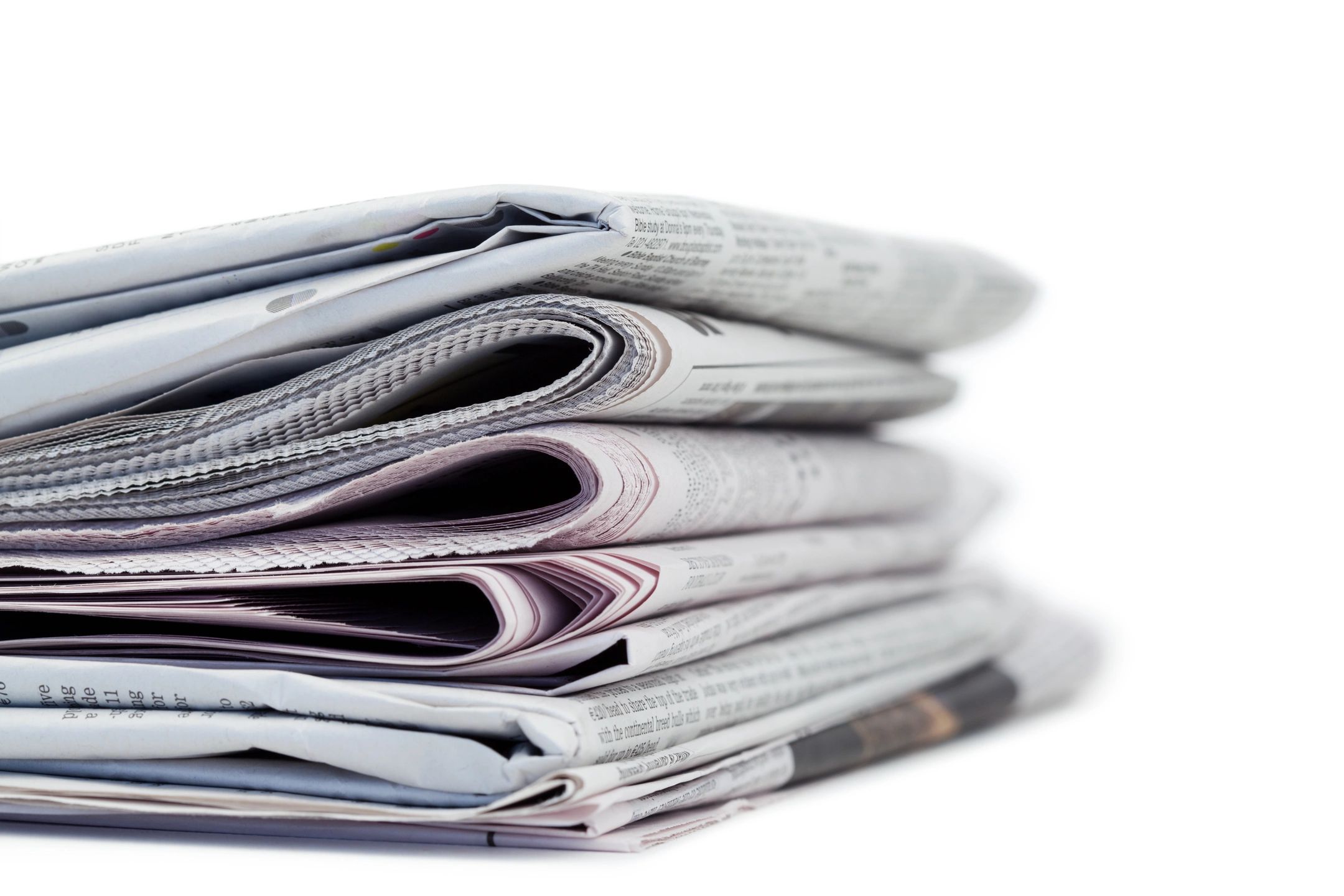 Soaring global obesity rates come with hefty price tag
cbsnews.com – New research is offering fresh insight into the global epidemic of obesity, revealing which countries are suffering most, how much it could cost them to treat related illnesses, and giving one glimmer of hope in the battle to beat the bulge. One study has found that the obesity rate among children in rich countries may have peaked, but kids in developing countries are increasingly putting on unhealthy pounds.
Affluent market, medical tourism to steer best-in line drug delivery devices in India: GlobalData
health.economictimes.indiatimes.com – As the GDP per capita increases, India's affluent market will drive demand for best-in line drug delivery devices and reward innovations in the years to come, says GlobalData, a recognised leader in providing business information and analytics. According to the company's latest report, 'India Drug Delivery Devices Market Outlook to 2023, Central Venous Catheters, Infusion Systems, Needle Free Injections and Metered Dose Inhaler Devices', the market, which was worth $411 million in 2016, is on course to touch $510 million by 2023, clocking a CAGR of 3.1% from 2016 to 2023.
This is the latest Asian country to become a hot spot for Chinese medical tourists
forbes.com – From being one of the most underutilized passports in the world, Chinese tourists have breathed new life recently into airlines, cruise ships and the global hospitality industry as a whole. Much of the journeying began after looser visa restrictions negotiated by the government started in the late '90s. The country went from 10 million outbound movements in 2000 to 122 million recorded this past year, according to figures from the China Tourism Academy (CTA). To put those numbers into perspective, only 11 countries in the world have a total population comparable to that size.
Dubai to promote medical tourism by easing visa procedures
khaleejtimes.com – The Dubai Health Authority (DHA) and The General Directorite of Residency and Foreign Affairs Dubai (GDRFA-D) signed an MoU on the sidelines of the 37th edition of GITEX 2017 to promote medical tourism in Dubai, exchange knowledge and elevate health services offered at DHA facilities. Humaid Al Qutami, Chairman of the Board and Director General of the DHA and Major General Mohammad Al Marri Director General of the GDRFA-D signed the MoU on Monday.
Ticket to Health: Do your homework before traveling for medical procedures
Dallasnews.com – Since 2014, Kim Ludwig of Plano has been fighting multiple myeloma with the help of Dr. Larry Anderson Jr., a doctor at one of the nation's best programs  for the disease at Dallas' UT Southwestern Medical Center. But once every quarter, Ludwig travels to Rochester, Minn., to consult with Dr. Angela Dispenzieri, a hematologist at the Mayo Clinic.