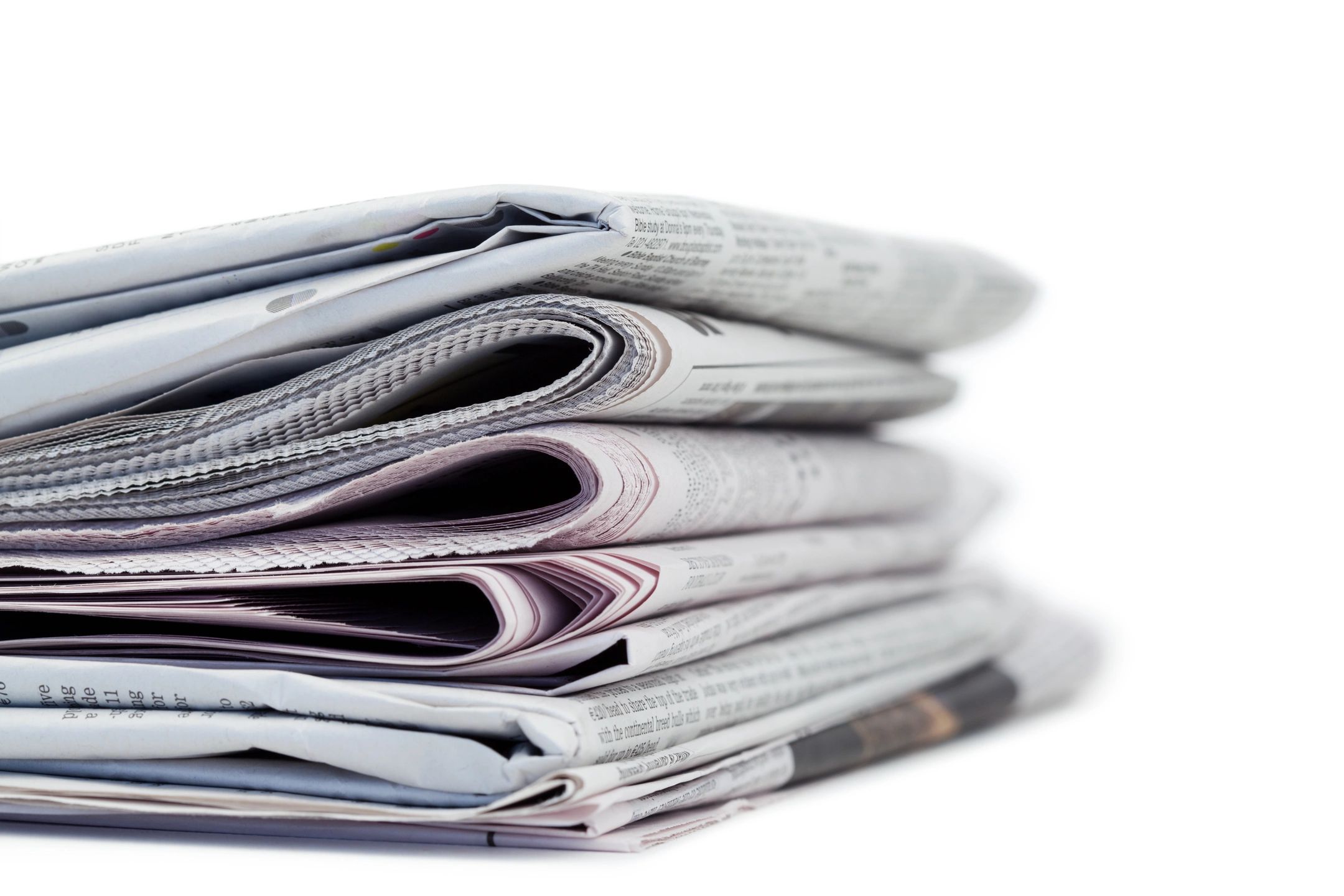 Uninsured rate rises to 12.3% in third quarter, up from 11.7%
Healthcarefinancenews.com – The uninsured rate has risen by 1.4 percent since the end of 2016, with the greatest increase being among those who paid for their own insurance either on or off the Affordable Care Act exchanges, according to a new Gallup and Sharecare poll. The number of adults with self-paid plans has fallen from 21.3 percent to 20 percent.
Ticket to Health: Do your homework before traveling for medical procedures 
Dallasnews.com – Since 2014, Kim Ludwig of Plano has been fighting multiple myeloma with the help of Dr. Larry Anderson Jr., a doctor at one of the nation's best programs  for the disease at Dallas' UT Southwestern Medical Center. But once every quarter, Ludwig travels to Rochester, Minn., to consult with Dr. Angela Dispenzieri, a hematologist at the Mayo Clinic.

Comparing the Healthcare Systems in India and the United States
Healthline.com – Two years ago, Kabita Kanhar delivered a baby girl but couldn't pay her medical bill.
The hospital in Choudwar, India, quickly discharged her. Without her baby. They told her she'd get her child after she paid. When she returned the next day with the money, hospital officials at first said they couldn't find her child, according to news reports. Local authorities proceeded to launch an investigation.
San Diego's next tourism craze: medicine
Sandiegouniontribune.com – Planning a visit to San Diego? Hit the beaches. Check. Spend a day at the zoo or a theme park. Check. Sample craft beer. Check. Book a stay at a local hospital for cutting-edge cardiac or cancer treatment? For decades, San Diego has traded on its reputation for year-round sun, a captivating coastline and family-friendly attractions to woo tourists, but enticing visitors with the promise of life-saving treatments by acclaimed physicians and hospitals has never been offered up before as a selling point.