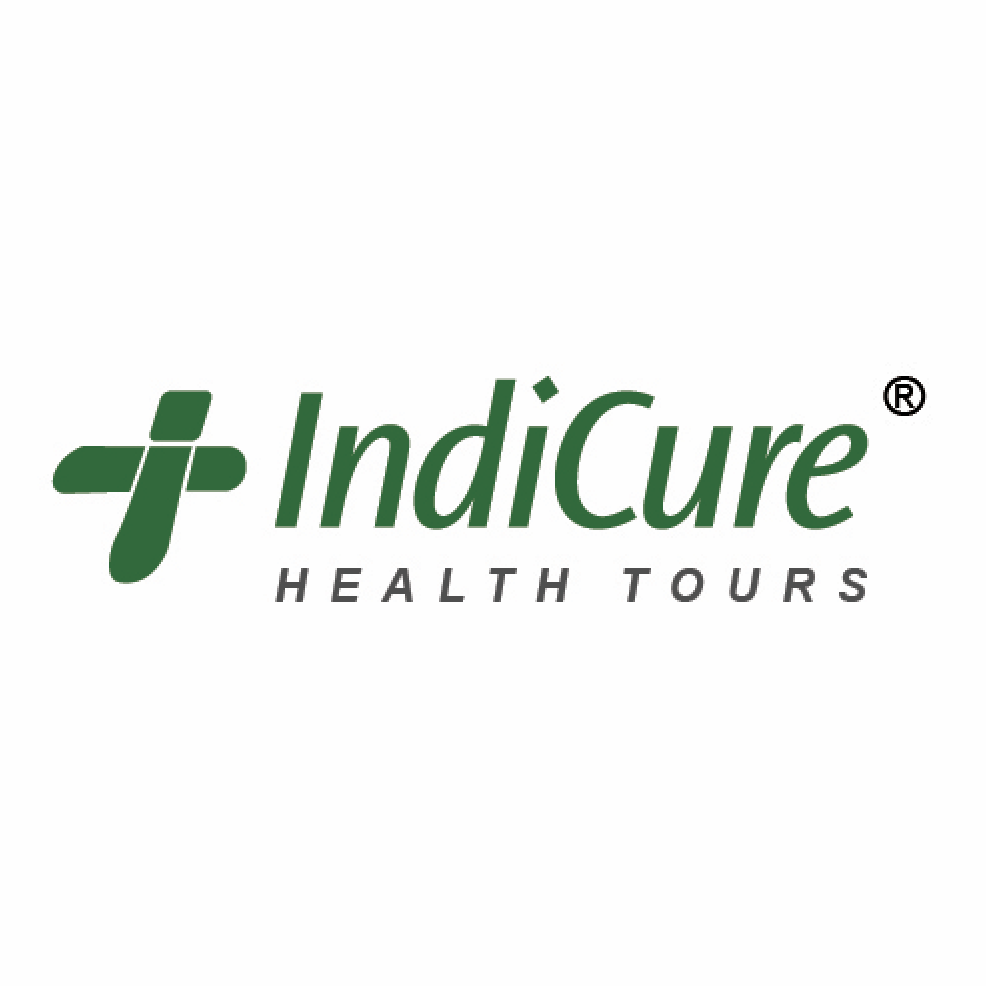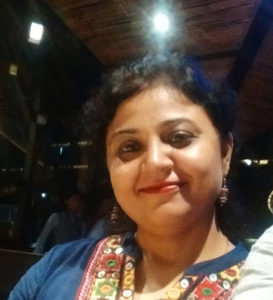 About Annu Puri
Annu Puri is the co-founder of IndiCure Health Tours- the leading medical tourism company in India.
She is a graduate in Radiology from All India Institute of Medical Sciences, New Delhi and a post graduate in Masters in Hospital Administration from Tata Institute of Social Sciences (TISS), both of which are the premiere institutes for medical education and healthcare administration in India.
She went on to work with a leading cardiac hospital in India and took the challenging assignment of setting up and running the International Patients Department.
She then went on to set up IndiCure, now one of the leading medical tourism companies.
She brings with her years of experience and expertise in making IndiCure what it is today. She takes care of the business development and online reputation of the company.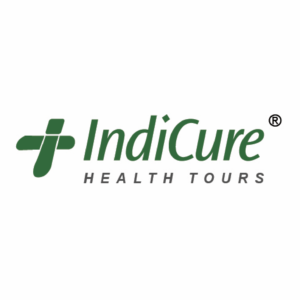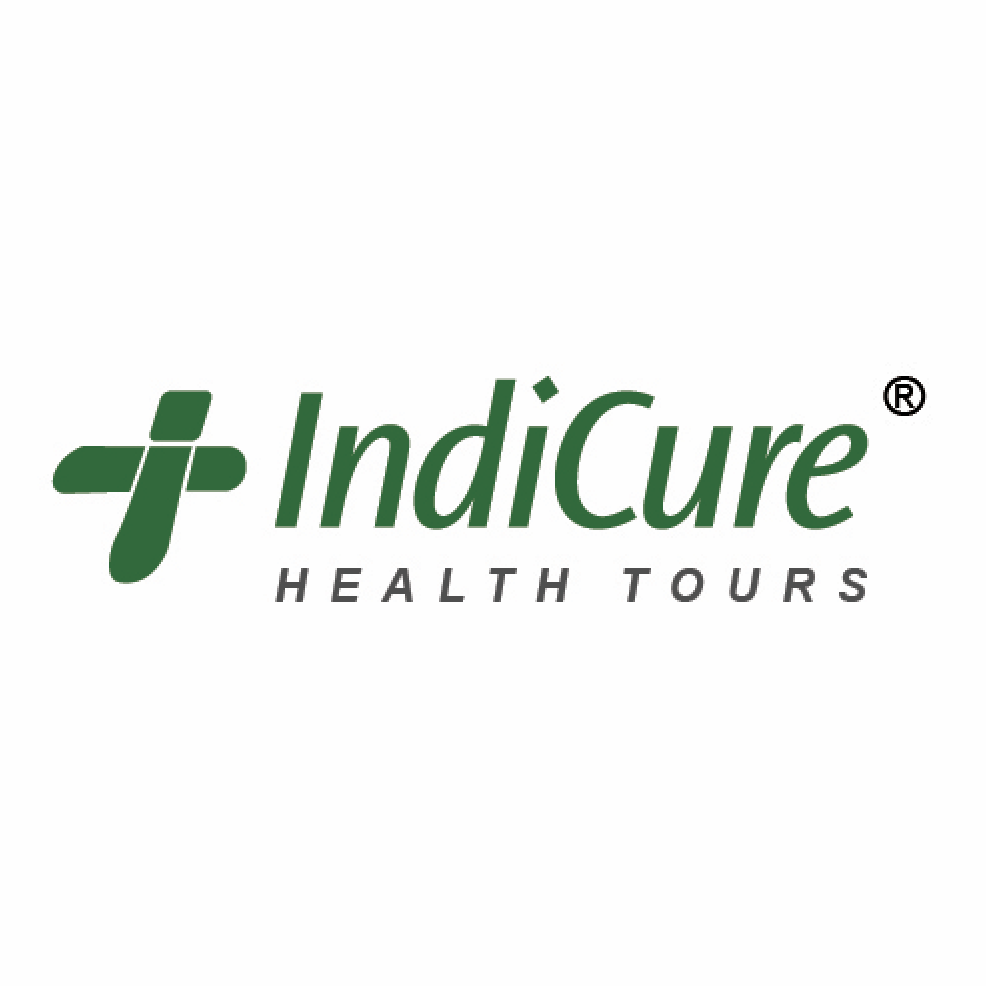 About IndiCure
IndiCure is the largest medical tourism company in India and counted among the most reputable medical tourism companies in the world.  IndiCure was started in 2005 as a limited liability company with the aim of providing unique solutions to medical tourists on their visit to India.
With offices in Mumbai, Delhi and US, the company has grown from strength to strength.  IndiCure is the largest company to offer plastic surgery tourism to India.
IndiCure has earned several accolades over the years:
Nominated for the TATA NEN Hottest Start-ups
Chosen as the only company to represent India at the World Medical Tourism Conference organized by FAFTA, Korea
Visit https://www.indicure.com.
Medical Travel Today (MTT):  Give the readers some background on your professional experience and how you got involved with IndiCure.
Annu Puri (AP): I am a graduate in Radiology from AIIMS, New Delhi, and a postgraduate Masters in Hospital Administration from TISS, Mumbai.
I worked with a leading cardiac hospital involved in international marketing and have been working with IndiCure for over a decade, and am a founding member of the company.
I have gained deep insight into the requirements of an international patient and also have developed a keen understanding of the various players in the health care Industry.
MTT: Can you give our readers some background about IndiCure?
AP: While on assignment with a leading cardiac hospital in India, I realized that to really tailor-make services for the international medical travel segment, there needs to be an independent entity other than a tour agency or a hotel.
The key is to seamlessly provide the complete spectrum of services under one roof to the patients seeking affordable treatment in India: (surgery, travel, accommodation, visa assistance, interpreters, tourism, spa etc.
IndiCure was founded in 2005 with a strong resolve to provide a one-stop solution to international medical tourists traveling to India; by not only helping them choose among the best medical options available in India, but also to completely facilitate their stay and travel when they are in India.
We have since served hundreds of patients from across 30 countries.
We conduct in-house research about doctors, surgeons, hospitals, and clinics in India and only choose to associate with the best in their field. We place a great emphasis on pre-arrival discussions with an international patient, and continuously endeavor to achieve best results for each and every patient we serve.
MTT: Which of your offered procedures is most popular?
AP: There are several:  Cosmetic Surgery, Bariatric Surgery, Dental treatment, Organ Transplants and high-end surgical interventions.   
MTT: How do you assess quality from one doctor to another?
AP: We choose to work only with the top doctors in Tier1 or some select Tier 2 cities.
All the doctors we choose to associate with are chosen after comprehensive research, including but not limited to their educational qualification, claimed affiliations, and track record both in and outside the hospital.
We have trained professionals on our team with necessary qualifications and expertise to assess the quality of services offered by the doctors, and they meet personally with the surgeons/ doctors.
They also gather regular feedback from the patients who have been treated by a doctor. It is only after our internal criteria are met that we recommend a doctor to our clients.
MTT: Do you know of any competitors in the India market?
AP: Competition for us comes in many shapes and forms.
There are quite a few individuals who operate in a disorganized manner. A few hospitals themselves pro-actively market to international patients. And among medical tourism companies, there are many new entrants.
MTT: IndiCure offers basic necessities to "street children." What inspired this project and have you seen a significant improvement in the lives of these children?
AP: We started this as our social responsibility because of our strong belief in giving back to the society.
We co-join with other initiatives in this area that have been able to make an impact on society, so we believe our efforts are definitely making a contribution.
MTT: Through your company, do patients have to arrange their own travel plans?
AP: No, we help our clients with travel plans as well. Our association with a leading multi-national travel company allows our clients to avail travel services also at discounted rates.
MTT: What happens in the event they need a return visit if their results were less than expected?
AP: By God's grace, our precautions and detailed discussions, this has not been a case with any of our patients to date. This is because of two reasons:
Accepting the "right" candidate for the surgery– We are careful in choosing the patients and give a go-ahead to only those patients who are good candidates for the surgery. We have been giving a fair and honest opinion to patients about the results they can expect.
Taking all necessary precautions before and after the surgery– Our surgeons go the extra mile to ensure patients' safety and that they get best results from the procedure. This is done by taking all necessary precautions, before, during and after the surgery.
However, in any case, if a patient does need a return visit, we shall assist him/her in all possible manner.
MTT: Where do most of your patients come from?
AP: We draw from around the world.  Some of the prominent countries where we have had greater success in reaching out are – US, UK, Canada, Australia, New Zealand and all East African countries.
MTT: What percentage of your patients come from the U.S.?
AP: About 40-45 percent of our elective surgery patients (cosmetic, bariatric and dental surgery) patients come from the US.
For treatment of medical conditions such as joint replacement, heart surgery, cancer, organ transplant, about 5-7percent are from the US.
MTT: Where do you see the industry going from here?
AP: I feel that the industry will become more standardized and quality conscious, where only the professional players who have knowledge and expertise — not only in medical but also other related fields — will survive and grow.
MTT: Is there anything else you'd like to reiterate to our readers?
AP: Select Hospitals and doctors in India are really world class. For the uninsured across the world, India is a really good destination to come and get the best treatment at an extremely affordable rate.