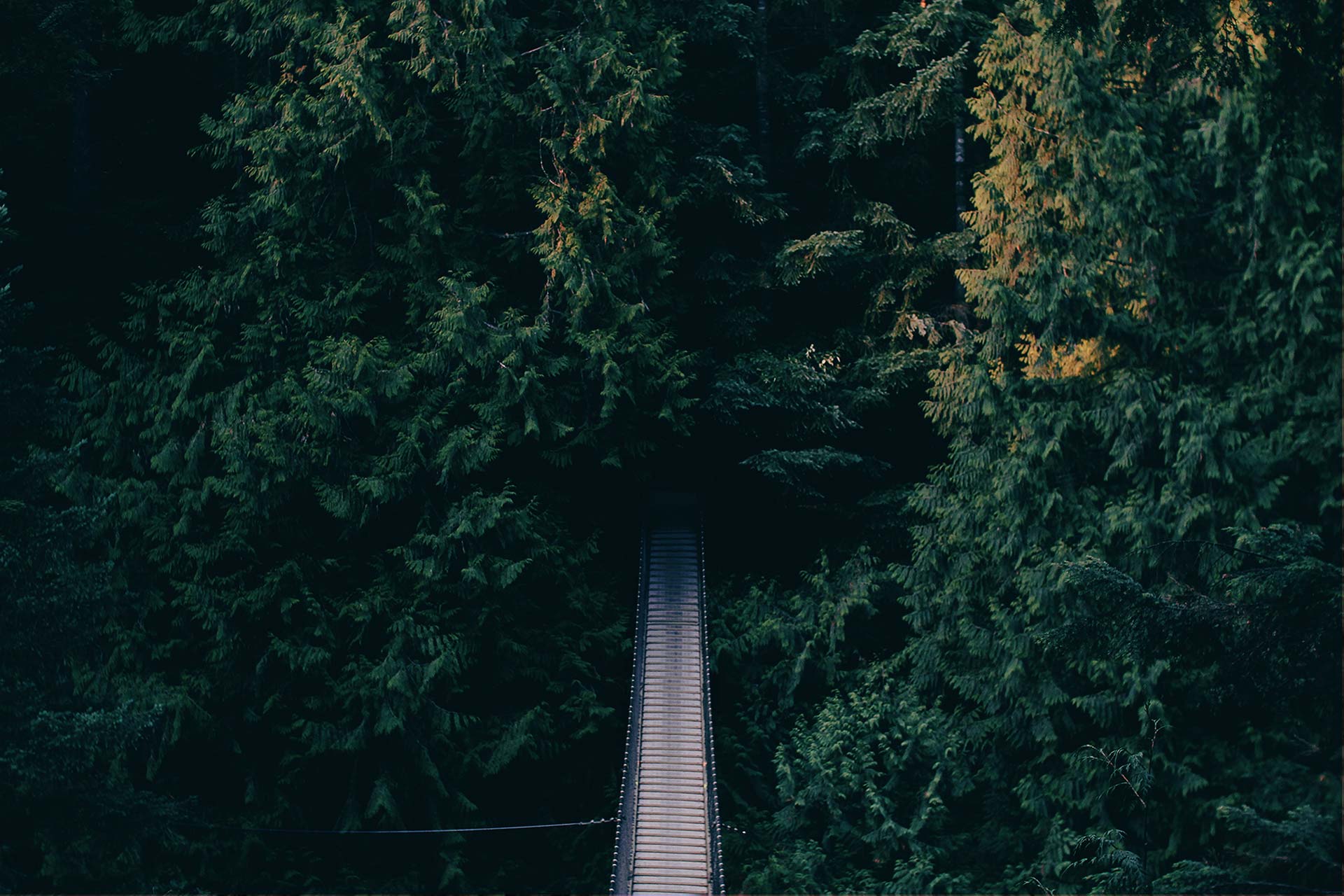 Medical Travel Today (MTT): How do you anticipate telehealth changing the way healthcare is delivered globally in the next five years?
Patrick Flochel (PF): Healthcare has traditionally been produced, delivered, consumed and paid for at the hospital and at the doctor's office. But the epicenter is shifting to a new "third place:" patients, who are increasingly discerning and demanding when it comes to how they want care to be delivered. This is a dynamic scenario in which telehealth is already starting to play a game-changing role, by helping to meet patient demands, keeping costs down and providing new opportunities for growth and value creation. There are several factors helping to pave the way for increased use of telehealth. Firstly, the focus of healthcare is clearly shifting from treatment to outcomes. Patient-centric medical homes and accountable care organizations are becoming more important. These institutions will need to measure and track outcomes, which means they need to regularly follow up with patients. They will be looking to telehealth to help them do that. Secondly, US Medicaid recognizes telehealth as an important tool for cost-effective healthcare delivery, and reimburses audio and video consultations at par with physical face-to-face consultations. A growing number of states require private health insurers to reimburse telehealth services.. As reimbursement for telehealth services increases, the uptake of these services is likely to become more pronounced. Thirdly, the Patient Protection and Affordable Care Act (PPACA) also provides an impetus to telehealth by mandating Center for Medicare & Medicaid Innovation (the Innovation Center) to make use of telehealth to develop integrated health systems. The Innovation Center sees telehealth as a key tool for reducing hospital readmissions. And finally, the increasing demand for healthcare in developing countries could be a key driver for telehealth services. For example, Cisco has set up a Globalization Centre East (GCE) in India, as part of its "smart connected healthcare initiative" in collaboration with Apollo Hospitals. The move is aimed at bringing down healthcare costs to US$1 per month and increasing accessibility through telemedicine. Telehealth is typically seen as a panacea for rural areas where healthcare facilities are sparse. But it also has a great future in urban areas where complex healthcare systems, waiting time, travel time and so on make it cumbersome for patients to visit a doctor. In the next five years we could see telehealth modules integrated into physician practice management systems as a vital tool to increase intimacy and follow-up with patients. This would help influence the behavior of patients and could help them comply better with their treatments and lifestyle changes. Telehealth could also help to empower patients and help them to take more control over their own health, which could have a big positive impact on the burden of chronic diseases. Cross-border telehealth could also prove to be an important phenomenon. We all know that healthcare services are not distributed equally around the world, but telehealth could provide medical services to people wherever they are and whenever they need it. MTT: Do you see telehealth impacting how and where patients choose to get care in the future? And in what ways? PF: Yes, telehealth and mHealth are set to shift the delivery mechanism of healthcare from hospitals and physicians' offices to pretty much everywhere. Some of these "third places" are:
Patients' homes – This is likely to emerge as one of the most important segments commercially. In developed countries, the rising prevalence of chronic diseases, increasing healthcare costs and the aging population will be the major drivers. In emerging economies, reaching out to a greater proportion of the population is set to drive the uptake. With advancement in sensor technologies and healthcare mobile applications, delivering healthcare at home is set to become more sophisticated, convenient and cost effective.
Employers' premises – More and more employers are offering telehealth to their staff, allowing them to use consultation services without having to leave the office. This is potentially a great tool to reduce absenteeism and increase workforce productivity.
In the car – Although not a current trend, telehealth is set to make its presence felt while on the move. For example, Ford has announced a partnership with Medtronic (a medical device company), SDI Health (which owns allergy information provider website www.pollen.com) and WellDoc (a provider of mHealth integrated services) to provide built-in services like glucose monitoring, information on allergens and innovative solutions for people with diabetes and asthma.
In schools – This is not yet current practice either, but telehealth at schools has the potential to emerge as an important segment. In California, several successful pilots have been conducted over the last decade in asthma care, oral and dental care, mental health, acute care, behavioral health, and general well-being.
On-the-go – Mobile health services delivered through technology such as smartphones will help us to take charge of our healthcare. We will be better connected with physicians and healthcare providers. Mobile phones will also give people more control over programming and running implanted devices. The automatic, always-on, always-with-you nature of mobile technology has the potential to get around some of our typical human habits – laziness about testing and inaccurate recording of data – and make monitoring a continuous process. Data would become more accurate and prevention more achievable.
MTT: What role do you see telehealth playing in the field of medical travel? Facilitating? Eliminating the need for travel? Enabling physicians to provide better follow-up care? PF: Telehealth will potentially play a big role in helping to improve the experience, efficiency and effectiveness of medical travel. With telehealth it is possible to imagine a continuum of care, from the time the patient decides to opt for medical travel until full recovery and beyond. But the main applications will be in pre-operative and post-operative care. In pre-operative care, telehealth can be used to collect data about the patient and to conduct medical examinations and counseling sessions to prepare the patient for treatment. In post-operative care, telehealth can play a critical role in ensuring follow-up patient monitoring, examinations, ensuring medication compliance, rehabilitations, and counseling for patient and family members. Good post-operative care is critical to ensure faster recovery of the patient and prevent re-hospitalization. Telehealth will be a key to ensure that the benefits of medical tourism are fully realized. MTT: What are the opportunities those in medical travel should be pursuing now to capitalize on the potential of telehealth and the industry? PF: Medical travel companies should be making use of telehealth facilities to allow potential customers to have a "first feel" of the provider facilities and enhance the overall experience and effectiveness of medical travel. There are three important US developments that will create opportunities for the medical travel industry and, for the reasons I've previously outlined, it's possible to see a role for telehealth in all of them. Firstly, with the increase in insurance coverage as part of the PPACA, a large number of currently uninsured Americans will enter the healthcare system. This could well result in increasing waiting time for specialty care.The medical tourism industry ought to demonstrate that it can offer a solution. Secondly, employer-sponsored medical travel may also emerge as a key driver for the industry. Organizations that can grab the early-mover advantage in this segment are likely to gain a competitive advantage. Thirdly, the same law will push employers' healthcare costs up, and they will start looking for innovative options to keep them down. A few employers, such as Blue Ridge Paper in North Carolina, have now already started using overseas medical facilities for their employees. Others, such as Wal-Mart, Boeing and PepsiCo, are encouraging domestic medical travel. And finally, enrollment for health savings accounts (HSAs) has been on the rise. Patients with HSAs are value-conscious and internet savvy, and willing to travel at their own expense for the most cost-effective treatments. MTT: Any other thoughts or observations related to medical travel and telehealth you'd like to share? PF: Today, it is possible to imagine that healthcare will in future no longer be restricted by regional boundaries. It will become more global, more virtual and more accessible. In this "healthcare everywhere" world, medical travel and telehealth have big roles to play. But there is a lot of work to do in the meantime. The advantages of telehealth appear obvious to some of us, but telehealth continues to meet resistance within healthcare systems. Convincing payers of its worth will not always be easy. Perhaps the successful adoption of telehealth by the medical tourism industry will act as a catalyst for its more widespread uptake elsewhere. About Patrick Flochel Patrick Flochel is Ernst & Young's (E&Y) Global Life Sciences market leader, responsible for serving global life sciences companies with assurance, advisory, tax and transaction solutions. In that capacity, Patrick is responsible for E&Y's strategy, thought leadership, resourcing, learning and solution development to best serve clients in the Life Sciences industry. Patrick also serves as the Global Client Service partner or as senior advisory partner on a number of European Pharmaceutical clients. He has served on various management and leadership positions at E&Y at global and EMEIA levels. Prior to his current position, Patrick was the EMEIA Life Sciences leader – a role that he integrates with his global one. He has had a long career in auditing and consulting, starting in 1979 in Paris and moving to Brussels in 1989 to lead E&Y EU Policy and Regulation team providing strategic advisory services to Fortune 500 companies in the industrial and financial sectors. He joined E&Y's Change Management practice in Paris in 1995 while setting up the French practice's marketing and communications department and later moved to London as Global vice-chair for business development. Patrick is a frequent speaker at Life Sciences- and healthcare-related conferences, and has contributed numerous articles on the industry in the trade and general press. He earned a master's degree from ESCP in Paris.