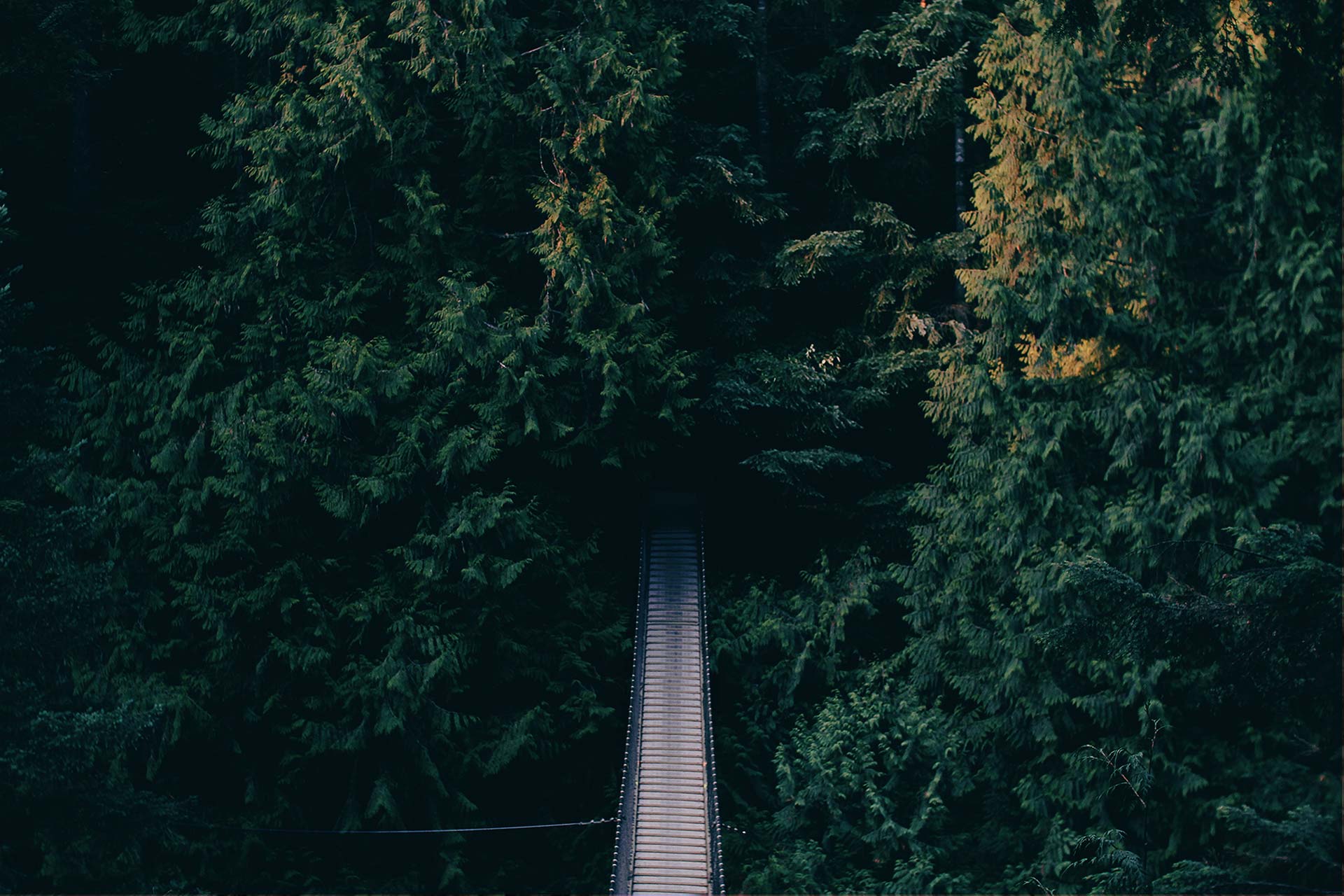 Editor's Note

: Attracting 170,000 visitors and 11,000 exhibitors from more than 180 countries, ITB Berlin is the leading B2B-Platform in the tourism industry. When I heard they were dedicating a session to medical travel, I decided to reach out to the event's scientific director, Roland Conrady, to learn more. Here's what he had to share.
Medical Travel Today (MTT):The ITB Berlin convention has been in place since 2004 and growing dramatically. How long has medical travel been on the agenda? Roland Conrady (RC): This will be the second year. We're always looking for market trends that have the potential for further growth. Last year we landed on medical travel and continue to see the potential there. Demographic change is going to continue to drive the industry. As people get older they need more medical help, more procedures. And without question, the global population is aging and living longer. They are looking for options. In fact, I know one company that concentrates on medical travel and tours where the guides are doctors. Over the past 10 years they've gone from 0 to more than 50 million Euros. That's some big growth. Plus, we're seeing more and more big tours operators – the Thomas Cooks and TUIs of the world – approaching the medical travel market. Last year we put on two sessions at the conference to test audience interest. Those sessions were very well attended and discussed. That's what encouraged us to offer them again this year. MTT: Your program lists it as the Health Tourism Battle. What exactly is involved in the "battle"? RC: Oh, it's quite fun and lively. The way it works is different suppliers, be they tour operators, hospitals tackling international markets, and so on, put on a four-minute presentation. That's it. Four minutes. They can show a few slides, but they need to briefly share what their product is, how it answers a market need, and what's unique. So for example, a hospital in Bangkok might present on their international patient program, their physicians, amenities, etc. At the end of it, the audience votes on the best presentation and product. Last year this proved to be a very interactive and lively format. The feedback from attendees was extremely positive. MTT: How do you decide who presents? RC: We have a call for papers and presenters. Right now we're still in the process of receiving materials, so there's still time for an application. Last year we received 25 or 30 presentations. From those we made a short list that was then reviewed by ITB management. Ultimately nine were chosen and the winner was MesaStila (click here to view winning presentation). When we're reviewing presentations we look for good, inspiring content representing different segments of the industry. We don't want all the presentations to be hospital ones. We like to mix it up with what new ideas or innovations travel agents, tour operators, etc. are bringing to the industry. The topics can be quite broad, say, business methods or marketing activities. And we look for a global perspective. MTT: Will transcripts from the Battle be made available? RC: Presentations are usually available as downloads. Everything that we get in printed format we bring to the Internet for download, and we're aiming to have podcasts and possibly video podcasts. MTT:Do you anticipate giving the topic further attention in the future? RC: I can't say. We have a lot of competition when it comes to presentation slots. There are just many topics – aviation, hospitality, destination, travel IT, travel distribution – we don't always have enough time. And in reality, we are giving medical travel the same coverage time that we give aviation. But we'll see how the industry evolves and what the interest level and demand from our attendees is. UPDATE: 

Editor's Note

: Since I conducted this interview, the ITB Berlin has finalized its slate of presenters for the Health Tourism Battle. They include:
Gesundheitsreise.de: Website
University of Applied Sciences Bonn-Rhine-Sieg: Project Initiative Medical Tourism along the Rhine River – Bonn – Cologne – Duesseldorf
Bangkok Hospital
World Medical Tourism and Healthcare Congress
Swissotel Berlin: Deep Sleep Concept
Global Spa and Wellness Summit
Treasure Travels: Medical Tourism in Chennai, India
Vivante International Medicine 
EBC Praxisatelier Berlin
ITB Berlin will take place March 6 -10, 2013, with the Health Tourism Battle occurring on the March 7. To learn more, click here. About Roland Conrady Dr. Conrady has been professor in the Department of Tourism and Travel Management at Worms University of Applied Sciences since 2002. His research and teaching focus is on air travel, e-business and tourism. He has also been director of the world's largest tourism convention, the ITB Berlin Convention, since 2004, and is on the supervisory board of several tourism companies. He is also president of the German Society of Tourism Research (DGT) and writer of books (including publications, such as "Luftverkehr", Conrady, R./Fichert, F./Sterzenbach, R., Munich 2013). Prior to that, he was in charge of the Electronic Business course and professor of General and Transport Business Administration at Heilbronn University of Applied Sciences. After obtaining his doctorate (Dr. rer. pol.) at Cologne University in 1990, he worked for Deutsche Lufthansa in several executive positions until 1998.