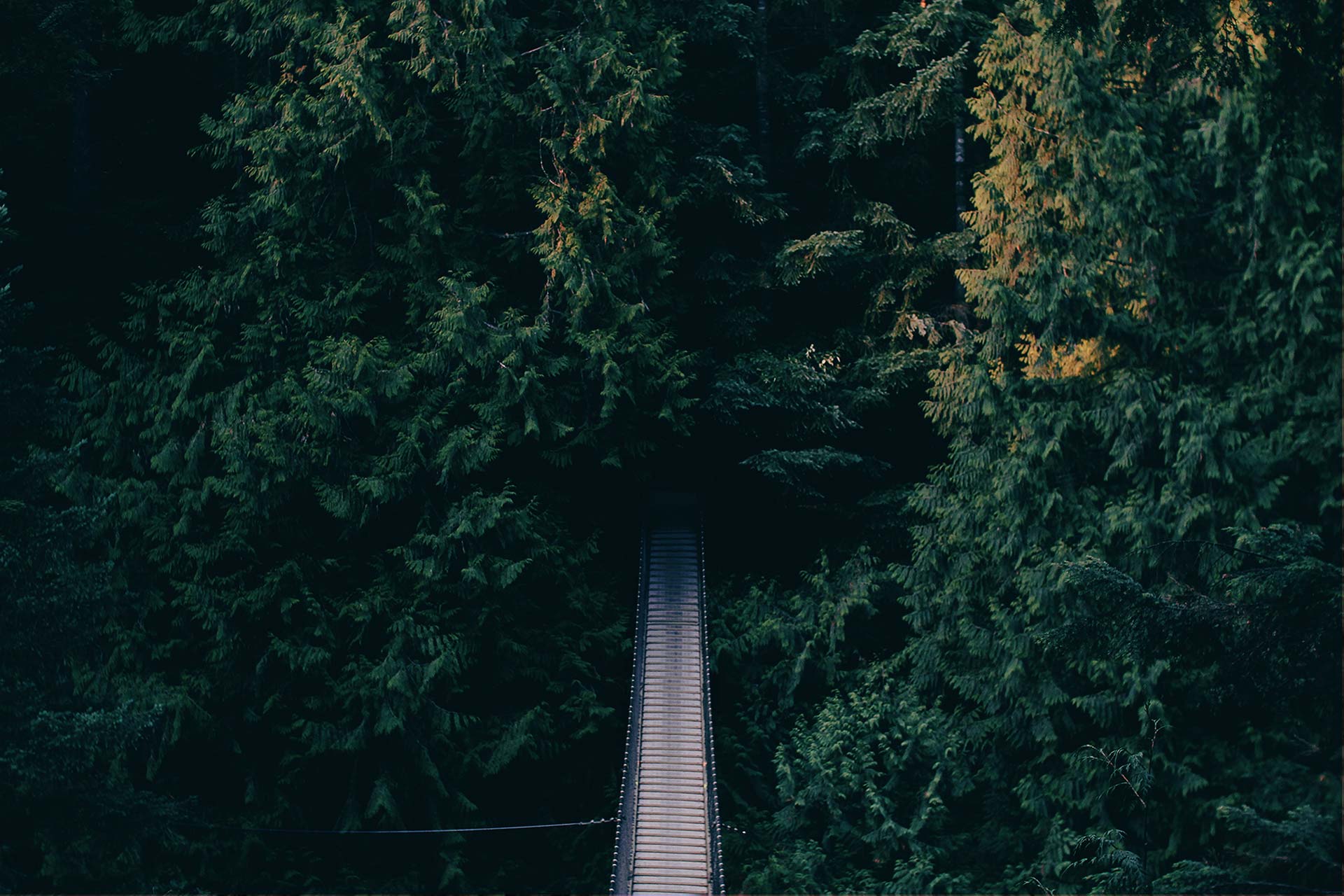 serapcelen@gmail.com http://www.primedassistance.com/ About PriMed Assistance Prime Medical Assistance is an international medical facilitator company registered in Turkey. The company was established in 2011 by Orhan Celen, M.D., in Istanbul. He has more than 20 years of experience in general surgery and surgical oncology, and specializes in breast cancer, stomach cancer, colorectal cancer, thyroid diseases, and weight loss surgery. Medical Travel Today (MTT): Tell our readers about your professional background. Serap Celen (SC): I received my master's in Economics from Tufts University, and have since been in the finance industry for 25 years – 20 of which were at a not-for-profit organization that handled research, statistics and writing. The other five years I worked in a private bank handling corporate credits, project finance and management. Individuals may wonder how a finance major got involved in a medical travel facilitator company, but the correlations are there. I have a strong belief in diversity, perfection, and most importantly, transparency. I lack the concept of a trade-oriented mind, and have a weak aptitude of for-profit behaviors. Success is built on meaningful platforms, not just money. MTT: Give our readers some background on PriMed Assistance? ​ ​SC: In 2011, my husband, Orhan Celen, M.D., and I founded the startup company, PriMed Assistance. Originally, the operating field mostly concentrated on providing healthcare, but in February 2015, we extended our services to cover a medical travel offering by providing health concierge services to international patients visiting Turkey. PriMed Assistance is completely transparent. What do I mean when I say transparent? Of course, I mean the company offers transparent prices, but I also mean our clients know exactly who and what they are dealing with. When a patient visits our website, they can read about our backgrounds, see our pictures and even read our CV's – we are real. The medical travel industry is growing rapidly, and there are a lot of individuals entering this marketplace with the motivation of high profit margins – and no regulations. Right now, there are no barriers to entry, no fixed costs and a serious lack of accountability regarding third party service quality. There is fierce competition in the Turkish healthcare market, but the greedy players that are willing to take advantage of this sector by providing low quality services will certainly taper off in the long run. The number of international patients visiting Turkey for medical treatment is on the rise, and within the scope of the Turkish Health Tourism Development Program (2014-2018), the number of international patients traveling to Turkey is predicted to reach around 750,000 by 2018. The Ministry of Turkish Economy has developed an enhanced incentive program for various parties integrated in medical travel – making it increasingly apparent that the medical travel market will continue to grow – and this is where PriMed Assistance comes in.
MTT: What services does PriMed Assistance offer? SC: PriMed Assistance offers the following:
Treatment Options
Medical Doctor Consultation
Accommodation Arrangements
Flight Tickets
Airport Transfers
Ground / Air Ambulance
Translator
Visa Facilitation
Prepaid Mobile Phone
Guidance and Accompany During the first Doctor Visit
Skype Meeting Arrangement With Doctor
MTT: Does PriMed Assistance only offer weight loss and oncology services? SC: At this point we are focusing on cancer, general surgery, and thyroid and weight loss procedures. Our objective is to figure out the best treatment plan for the patient, not to direct high volume patients to Joint Commission International-accredited facilities. My husband, Dr. Celen, has more than 20 years of experience in surgical oncology, and a tremendous network of highly qualified doctors that patients can contact for advice and follow-up care. The aforementioned treatment fields are where we excel and have the best network in terms of specialized doctors. We are not aiming to become a Web-based search engine of hospitals and treatments offered in Turkey – we are offering a very specialized healthcare advisory service. PriMed Assistance plans to offer services in different treatment areas, and we have already started doing our research, and developed a model for specific plastic surgery procedures, including rhinoplasties and skin rejuvenation, to kick-off around 2017. MTT: Can you detail the patient's process with your company from start to finish? SC: Of course, I will detail the process step-by-step:
A patient will fill out our online application form
A senior medical facilitator will get in touch with the patient via email and request current medical reports
Upon receiving the patient's medical history, PriMed Assistance will set up consultations with the medical doctors to discuss the details of treatment and an estimated cost of the procedure(s)
PriMed Assistance always shares the cost and treatment plan with the patient. We will even set up a video call with the medical doctor to make sure all bases are covered
If a patient opts to receive our health service, we will send a "Treatment and Travel Contract," which requests a down payment (to be deducted from total cost of procedure) to make necessary reservations and arrangements in the hospital. This contract contains detailed information regarding the cost of treatment, any prepayments, flight arrangements, local transportation, interpreter, etc.
An employee will meet the patient at the airport and a transfer car will take the patient directly to his/her hotel. The following day, an employee will accompany the patient to the first doctor visit.
Post Treatment & Travel: Depending on a patient's treatment and healing status, we offer various city tours. We will accompany the patient back to the airport for their departure and keep in touch regarding follow-up care.
MTT: How does PriMed Assistance decide what facilities to partner with? SC: To date, we have only networked with local providers – inbound medical travel – but in order to engage in international business development, we are in the final stages of a contract with a U.S.-based medical travel company that works with providers in Sub-Saharan Africa, India and the Middle East.  We will be the representative office of the company here in Turkey. This partnership will unveil many opportunities in the future. MTT: Do the facilities you work with offer transparent pricing and/or bundled rates? SC: Each service provider has a different pricing model and strategy that changes according to treatment, especially the larger hospitals. Again, we have the advantage of being in the sector, and we have the power to apply pressure on the prices. To make one thing clear, we do not receive any commissions from the patients, and they have the ability to see an itemized cost of services on their bill. MTT: How do you market your services to clients? SC: We have a strong digital marketing campaign in place that consists of content management and multiple social media platforms. PriMed Assistance brings trust and transparency to the medical travel sector with diversified treatment options and a network of high-quality service providers.