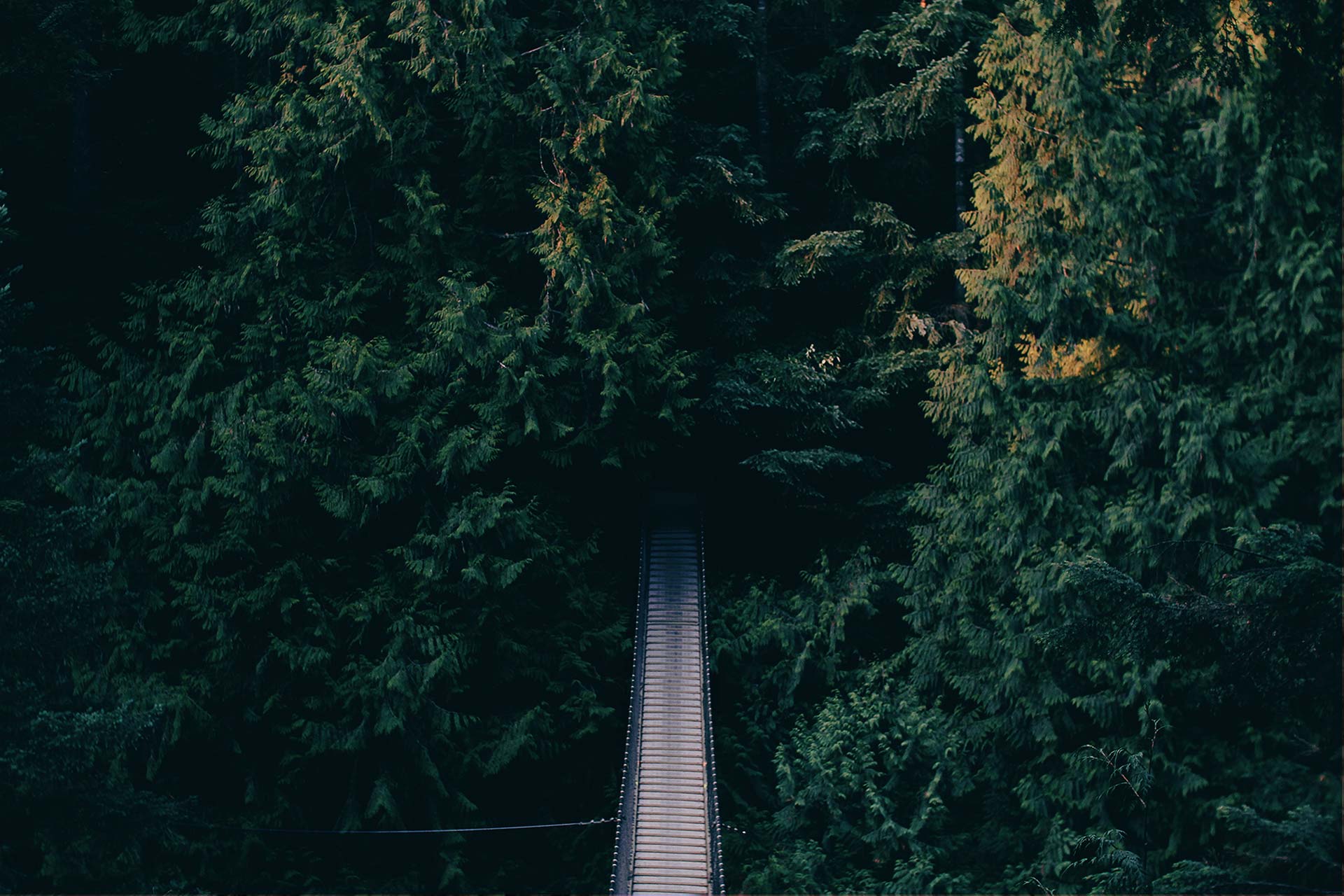 | | | |
| --- | --- | --- |
| | | |
https://junomedical.com/en/ About Dr. Sophie Chung Sophie believes that there's an opportunity to fundamentally transform how patients access and experience healthcare. She gained first-hand experience in treating patients as a doctor, and tackled the complex issues involved in providing people with access to healthcare whilst working at an NGO in Cambodia. These experiences ignited Sophie's passion to provide everyone with access to healthcare regardless of where they live and she's on a mission to connect you, the patient, with the very best, accredited doctors and hospitals so that you can get the high-quality treatment you deserve at a price you can afford. Before she founded JunoMedical, Sophie was a management consultant at McKinsey & Co. and Director of Healthcare Strategy at Zocdoc in New York.   About JunoMedical Our pledge to our patients: We do the legwork for you. On our website, we'll only show you hospitals which we've carefully and individually selected based on our strict quality criteria. This way, you don't have to browse through a massive amount of information in order to find the best hospital for you. We make it easy for you to search for top clinics which perform any treatment you're looking for; we'll give you an overview of how much you can expect to pay and the destinations you can travel to. If you find a hospital or clinic you like, you can request a free quote and you'll receive a personalized treatment plan along with the price. We'll be there with you throughout every step of your journey; during the booking process, your hospital visit, and your recuperation period. We mean it when we say that we carefully select all of the hospitals and doctors that we partner with. Patient satisfaction is our top priority and we intend to prove that to you. All of our partner clinics have received accreditations from the Joint Commission International (JCI) or have the highest national accreditation. Consultants at JCI-accredited institutions are the most skilled and experienced in the industry. We work exclusively with hospitals that are highly experienced in dealing with international patients, and which have English-speaking staff, translators and high customer-satisfaction ratings. Medical Travel Today (MTT): When was Junomedical established? Sophie Chung (SC): Junomedical is a medical travel provider that helps patients worldwide find high-quality care abroad at an affordable price. We are a Berlin-based startup that was founded in 2015 and enables patients to get offers from clinics for almost any kind of treatment and to choose the most suitable offer with ease. We only cooperate with renowned clinics and hospitals which adhere to the highest certification standards and are highly experienced in dealing with international patients. MTT: How does Junomedical's platform work? SC: For Junomedical, the patient always comes first. Junomedical is a curated marketplace that connects patients searching for medical treatments abroad with high quality hospitals and clinics. On our website you can search for hospitals and clinics for your desired treatment and get an overview of how much you can expect to pay and what destinations you can travel to, as well as additional locations, hospitals and treatment-related information. Depending on one's individual preferences, he/she can filter and sort through the offers tailored to their personal needs and traveling opportunities. Aside from offering our services via our online platform, our Patient Care Team is always happy to assist patients from the initial steps through the aftercare process. If a patient finds a hospital/clinic that they prefer, he or she can request a free quote from the clinic and receive a personalized treatment plan and price. After the patient has booked their treatment, Junomedical – together with the hospital – will assist with the formalities related to the medical travel procedure. The service is 100 percent free of charge for the patient. The price a patient pays for treatment when booking with us is generally the same – occasionally lower – to what it would cost if booking directly with a hospital. MTT: How do you decide what facilities and providers to work with and recommend? SC: Ideally, we strive to bring the world of healthcare closer to the patient. Junomedical has a strict hospital selection process in order to ensure the highest quality and best patient care. We only work with the best internationally and nationally accredited hospitals. We developed a special scoring system that evaluates more than 40 different criteria's related to the hospital, procedures and doctors. This means that the hospitals not only provide the highest medical quality, but they also offer services including booking travel, airport pickup and local transportation, medical translation and concierge services. We not only use proprietary technology to evaluate hospitals, but also have our hospital team score the facility based on patient feedback and reviews. Unfortunately, most of the hospitals we evaluate don't make the final cut onto our website. This evaluation process is ongoing and we are not shy removing clinics if they don't satisfy our expectations. MTT: Do the facilities you recommend offer bundled pricing? SC: Yes, some of our hospital and clinic partners offer bundled pricing. Packages range from treatment related packages to travel and accommodations. Almost all of our offered treatments bundle:
Consultation
Treatment
Medicines
Airport Transfer services
Interpreter services
At Memorial Hospital in Turkey, a patient would receive these services, as well as a treatment and hotel package. For example, a hair transplant with one night in the hospital and one night in a partner hotel would cost a patient around 2,200 Euros. MTT: What locations does Junomedical recommend for medical travelers? SC: Our recommendations are tailored to each patient and therefore locations vary based on each individual's desired treatment. Right now, popular destinations include Turkey, Hungary, Mexico, Thailand, India, and also Germany and South Korea. MTT: What can we expect to see from Junomedical in the future? SC: We have thousands of patients visit our website each month. Moving forward, our goal is to be a global healthcare provider, which brings the world of healthcare closer together. We want patients to gain access to the medical care that they deserve and can afford regardless of where they live. MTT: At this point, is there anything else you would like to share with our readers? SC: As a doctor, the Junomedical team and I deeply care about the well-being of our patients. Our patients are the ones we care for and who we want to match with the best doctors available. In summary, this is what makes us stand out in the market: – We focus on quality vs. quantity – Over-the-top customer service – Smart Data Models – We build smart data models that allow us to help patients find the right doctor – A company DNA that combines executional rigor with passion for healthcare and tech. We are real doctors who are passionate about solving global patient problems.