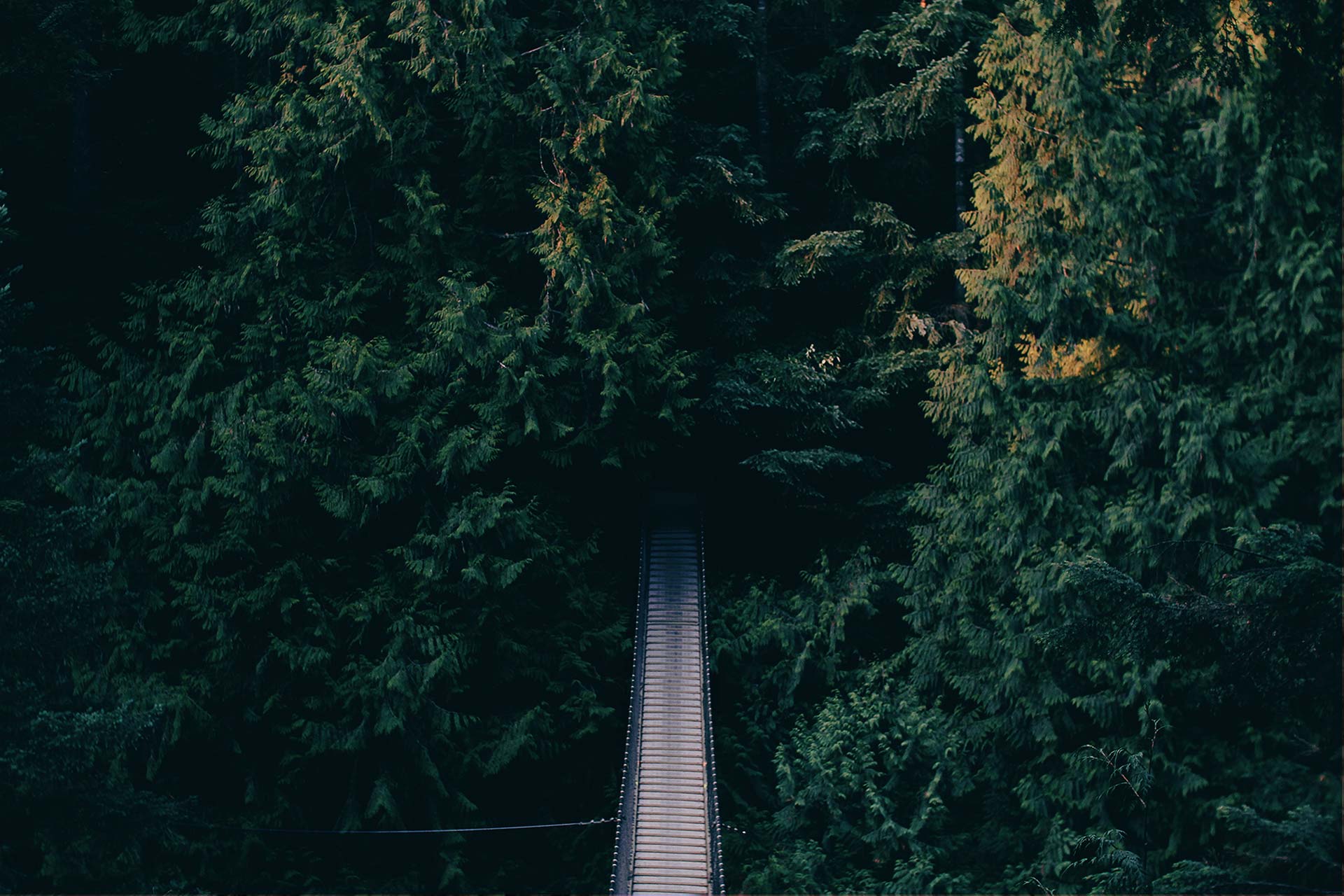 Editor's Note: In a recent exchange with David Vequist of the Center for Medical Tourism Research (CMTR), he suggested I reach out to Varsha Lafargue, founder and director of the Indian Medical Tourism Conference & Alliance (IMTCA), to discuss the conference, but more importantly, their collective effort to create a new model for accreditation.
While I was interested in hearing about the IMTCA's inaugural event, I was even more interested in learning why they were pursuing a new accreditation program. I think you'll find the answer as interesting as I did.
Medical Travel Today (MTT): Let's start with the IMTCA. When did you first conceive of it and how did your first event go? Varsha Lafargue (VL): I've been working the IMTCA since 2008, but we really only just formalized it in the last eight months (July 2012). While we had numerous informal meetings about the alliance and conference during that time, the November event was our first formal effort. But let me back up to explain why I founded the IMTCA. What I observed was that at many of the other medical travel conferences only the top hospitals of the world participated. There's not really much representation opportunity for the second- and third-tier clinics and systems. The top reasons why the smaller hospitals/clinics do not participate in several medical tourism conferences are:
They couldn't see how they could participate to benefit from attending these conferences in the presence of larger corporate hospitals.
They know that most medical tourists are attracted and retained by hospitals that already are accredited, and that they were not poised to compete for international patients.
They feel that they cannot afford to be accredited or are unaware of the modern tools that can help them with better patient and hospital management.
But interestingly enough, many of the doctors that practice in the top hospitals in India also practice at those lower-tiered facilities. While the aesthetics of the patient room may not be the same, the truth is you are getting the same surgical skill that you would get at a big name hospital, but often for half the price. Now some people might say the price difference reflects a difference in the equipment and services used in the operating room (OR). But I can tell you, I've done mystery shopping at numerous hospitals in India and if you compare a Tier A facility to a B or C, it's the same or even better. That's because many of the B/C clinics and hospitals are privately funded, often by the very same doctors who practice there. They make the purchasing decisions for the OR or lab or elsewhere based on what's best for the quality of care. Their decision is driven by what's going to allow them to provide the best care, to do the best job. It's not a dollar decision like it is at bigger facilities where Boards set budgets and so forth. So the idea of IMTCA is to give representation to the "other" quality facilities in order to raise awareness for them. As for the conference, I would consider it a success. We were very pleased with the attendance (over 450) as well as the coverage it received. More than 500 media outlets covered it. I think it was a real eye-opener for many who came. We were able to demonstrate a depth of Indian options many hadn't seen before. For example, in Hyderabad, there are over 280 hospital and clinics each staffed with highly trained physicians and staff. There are many, many affordable options. We were able to demonstrate both value and quality, and offer some very important networking opportunities. In fact, an insurance company from Fiji has now decided they want to send their covered patients to India. We consider that a big success. MTT: What's in the works for your next event? VL: We will be hosting the next conference in October of this year in (Bangalore/Ahmedabad). Speakers will include:
Dr. David G. Vequist – (CMTR) – New research development in medical tourism
Dr. Pushpa M Bhargava (Scientist – Founder of CCMB) – Ethics in healthcare
Rajeshwar Rao – (AP Chambers of Commerce) – Incentives from the government
Dr. Michael Guiry – (UIW) Marketing medical tourism – best practices
Dr. Shruti Ram – (Growing need for cost effective quality life for the aging)
Dr. Siddharth Bhalerao – (Orthodontics and Facial Cosmetology)
Dr. Glenn Cohen (Harvard) – Legal aspects in medical tourism
Josef Woodman (Patient Beyond Borders)
Armando Polanco – Corporate insurance in healthcare
Dr. Marcia Inhorn (Yale) – Fertility tourism
Dr. KS Nayak (Reverse Medical Tourism – Nephrology)
Dr. Udai Prakash – (Innovation in Orthopedics)
Dr. Ravi Birla (University of Houston), (Biotechnology in Healthcare)
Varsha Lafargue – (One HealthCare Worldwide and i-Transition) – The growing need of cost containment and quality enhancement in medical tourism.
Our topics will showcase the need, progress and opportunities in medical tourism, and engage in conversations about Best Practices and Ethics in Healthcare. It will also showcase how innovation in healthcare is playing a key role in the development of mid- to smaller-sized organizations that face fierce competition from their corporate counterparts. Registration is currently underway (click here for more information). MTT: I understand you are also involved in the launching of a new accreditation program. Tell me about that. VL: Yes, I am working with David Vequist of the CMTR on this effort. Right now there are some very good accreditation systems in place. However, the cost to acquire these is very high for the second- and third-tier organizations I was speaking of before. Personally, I don't believe money should ever be the obstacle to improving the quality of care anywhere and ensuring patient safety. So we are working to remove that obstacle. By allowing hospitals, say four or five, to cluster together and apply, we can reduce the cost for all. The hospitals do not have to be formally affiliated but they should be in the same region. As with other accreditation programs we will evaluate things like best practices, ethics, and offer ongoing training to improve these areas. In addition, we are working to make sure our program recognizes some cultural differences in the way facilities operate. For example, the level of ethics in one country may be different for another country. Keeping a cultural mindset in mind will allow us to make a program that is respectful of those differences, but does not compromise quality. MTT: What is your timeframe for launching? VL: We are aiming for later this year. MTT: Is this an IMTCA initiative? VL: No, it's an initiative of ONE Healthcare Worldwide (OHW). OHW believes that all individuals have the right to the best care for the best value, be it within their local area or across the world. We are aiming to raise the standards of patient care by providing a rating system that will enable all patients to share their experiences and concerns. The idea is to get the healthcare providers to step up their offering and put the "Patient First" service idea to practice. And by "patient first" I mean the good old-fashioned doctor-patient relationship where the doctors actually became a part of the patient's life and their family. This is true, especially in India, where doctors were sought not only for medical reasons, but also became part of the social decisions. People sought the doctors' advice on several aspects of their lives and gained tremendous social respect for their credibility. Money followed those who chose to do the right thing because their (the doctor's) services became indispensible. In today's scenario things are different, people's goal have shifted from, "what can I do for my patients" to "how can I have the swankiest practice that shows my ability, fast." We are not against corporatization of healthcare, but strongly believe in patient-centric care providers. We have interest shown from around 120 hospitals in India at this time. We intend to start there and then work out globally. We are currently working out the needs for staffing, and we'll be putting a great deal of effort and energy into the training of the trainers. We are also trying to collaborate with regional universities to help us host the training programs. Of course, our staff will handle all data collection. MTT: What are the biggest challenges you're currently facing? VL: Oh, there are too many but none insurmountable. Of course we are fine-tuning financial and logistical aspects. But even bigger than that is finding a way to work with the respective governmental systems and agencies. We have to help people recognize the value of the accreditation. If we can get the government officials to recognize that this is a good cause, we'll be able to move forward faster. Already we've had some requests for, and provided, white papers to various Ministries of Health and Ministries of Tourism (India). I find that very promising. And I believe the fact that our conference is independently sponsored – that is, we have no affiliation with a hospital, insurer or government – also speaks to the fact that our motives and intentions are for the common good, and our aim is to provide quality care for all. How can anyone find fault with that? About Varsha Lafargue The president and CEO at i-Transition, Varsha Lafargue is the founding director for both the US-India businesses. Lafargue has 20+ years of experience working in various European, US and Indian markets in a variety of sectors. She has been collaborating with the government and the NGOs in improving education, leisure, and hospitality sectors. She is an active proponent of corporate social responsibility and ethics in work. Lafargue is also a contemporary entrepreneur in high-end retail industry, lifestyle products, infrastructure, medical tourism and global expansion.