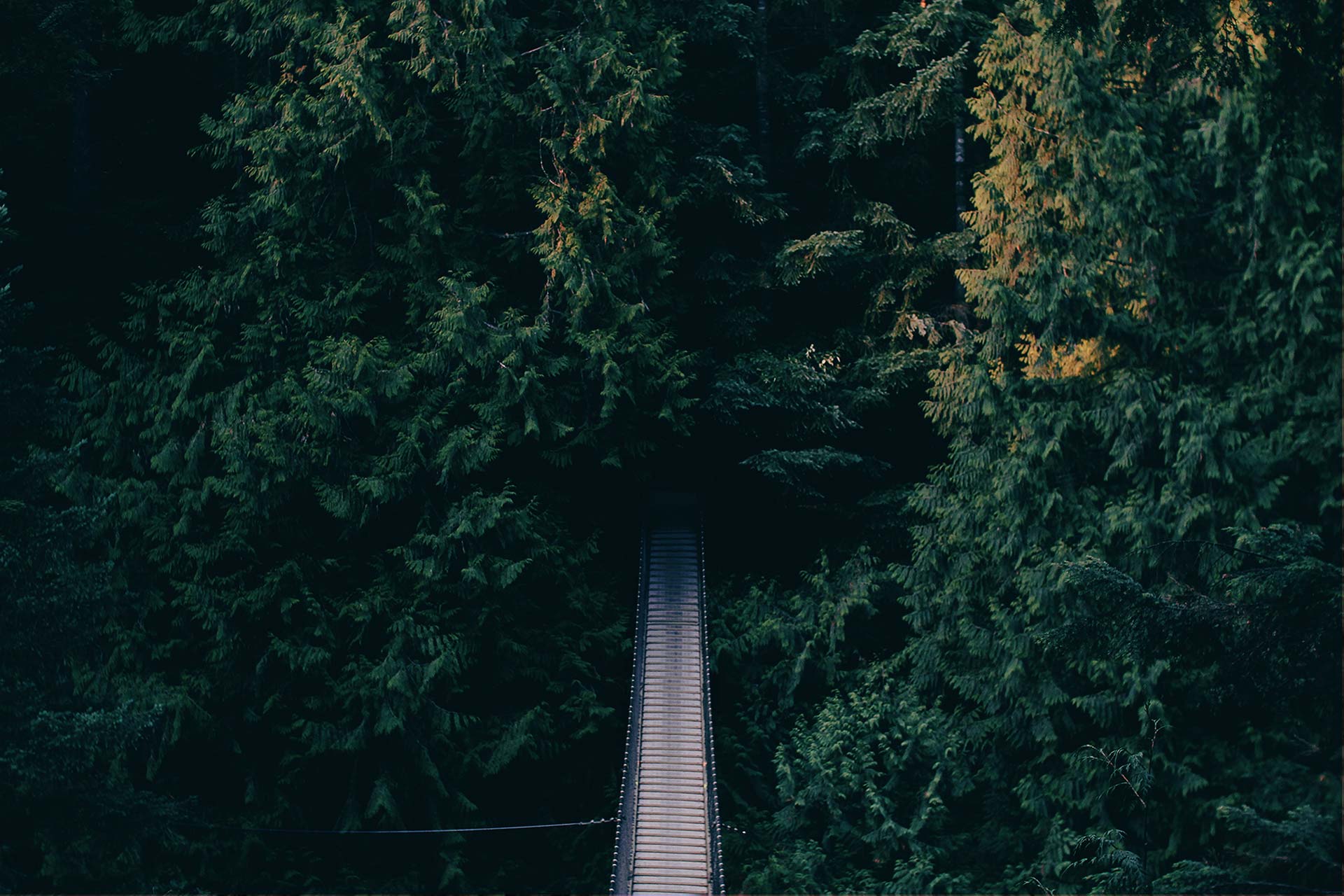 The Asia Medical Travel Council (AMTRAC) today welcomes the Thai Medical Tourism Association (TMTA) into its ranks as a pioneer founding member. TMTA will make up one of five of the AMTRAC regional bloc members, the first bloc of its kind in the world, which would in time consist of four other prominent Asian countries that have demonstrated great strides towards the advancement of the medical travel industry backed by internationally accredited medical institutions and highly qualified medical specialists. AMTRAC's vision is to ultimately show the world that its member countries are able to offer safe and affordable medical treatment comparable to the best in the West and collectively raise the visibility of Asian medical travel destinations in an increasingly crowded medical travel market. Ultimately, this collaborative network can only spell good news for the patient as the medical travel bloc will collectively look to allay patient concerns by discussing and addressing important and pertinent issues such as patient safety, continuity of care, standardization of medical records, to name a few. Founder of AMTRAC, Wilson Tan, said, "This truly marks an exciting time for Asia in the medical travel space. TMTA will be a valuable member of AMTRAC as the other AMTRAC members can learn how it has succeeded in achieving the right balance of medical skills and expertise blended with its legendary Thai hospitality to succeed in promoting Thailand as a premiere medical travel destination to the rest of the world. Our two organizations have a great deal in common in our values, work ethics and vision to see Asia grow as a medical travel hub. We are proud to be able to count TMTA amongst the pioneer founding members of AMTRAC." The objectives of this Pan-Asian alliance are:
To aid AMTRAC members to become recognized as top medical travel destinations.
To help raise professional standards of medical specialists and healthcare providers.
To provide a single platform for medical facilitators to learn, update and network with other member service providers.
To develop a higher degree of patient confidence and awareness in medical practitioners and facilities in the Asian region.
To facilitate a forum for the exchange of views on topical issues facing the medical travel industry in Asia.
To achieve global recognition as the number one medical travel event in Asia by organizing annual AMTRAC Conference & Exhibitions (one-stop shop for medical travel in Asia).
Lastly, but not the least, to develop active corporate social responsibility and charity programs that give back to the community.
Presiding over this momentous signing of the MoU ceremony are Dr. Med Prapa Wongphaet, president of the TMTA, and Wilson Tan, founder of AMTRAC. This alliance merely marks the start of what many hope would be the driving force behind the betterment of the medical travel industry in Asia. Internationally recognized as the frontrunners in the medical travel arena within the region, AMTRAC is working to include India, Malaysia, South Korea and Singapore as the remaining four founding members. Shortly after, this will be followed by an official launch ceremony in the second half of 2013. About AMTRAC AMTRAC will be the first-ever formalized collaboration of medical travel associations of Asian countries that promote medical travel and tourism. It will ultimately be comprised of India, Malaysia, South Korea, Singapore and Thailand, which will make up the pioneer founding member contingent. http://www.amtrac.asia  About TMTA The Thai Medical Tourism Association, formerly known as the Thailand Medical Tourism Cluster, was established to spearhead the promotion of medical tourism for Thailand.