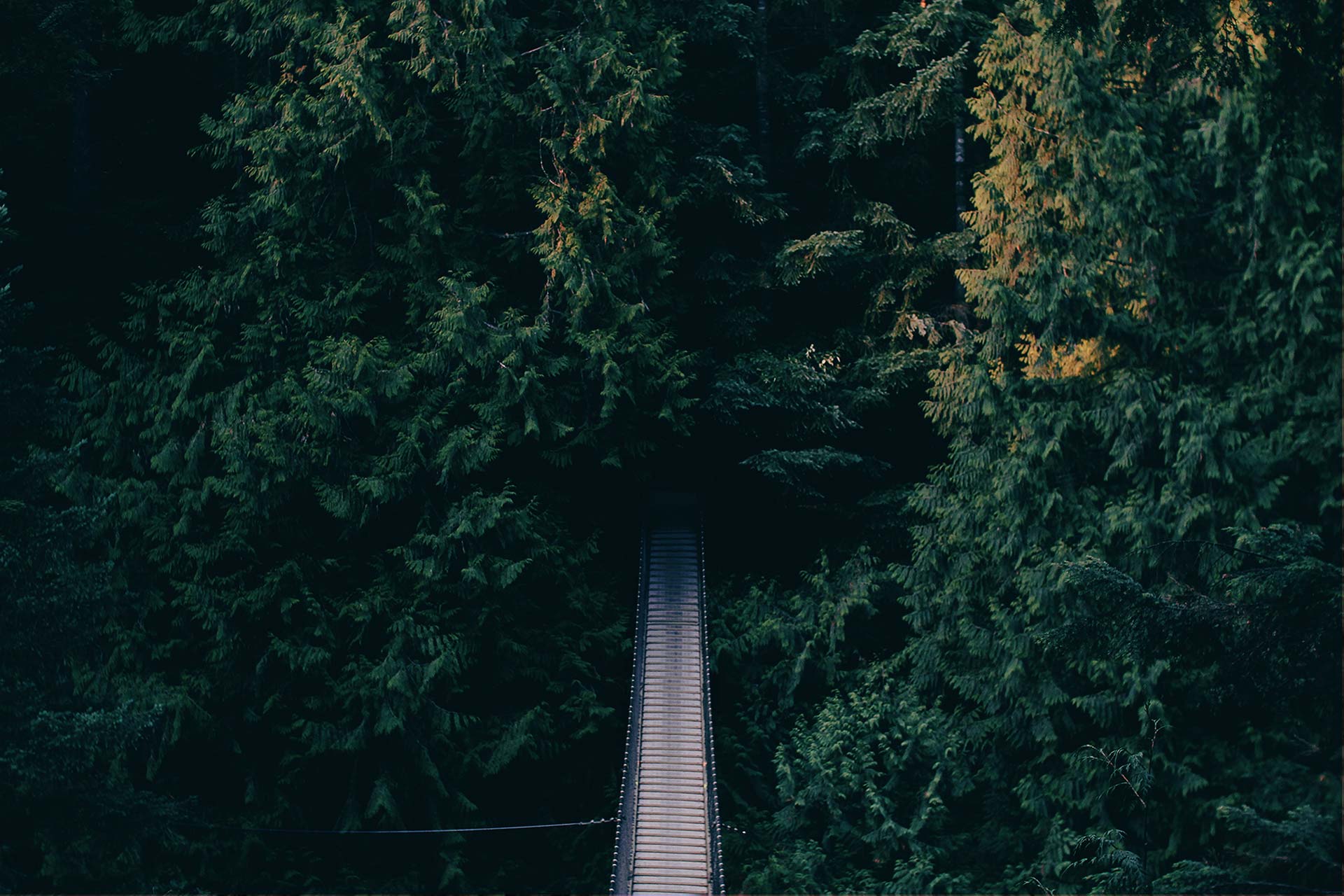 Editor's Note:  Based in Columbia, SC, Custom Assurance Placements (CAP) is a specialty lines insurance broker. In addition to traditional policies, CAP has developed several policies designed to meet the unique needs of medical travelers, providers, and facilitators. CAP president Tracy Hahn Simons recently spoke with us about those policies and how they serve the industry.   Medical Travel Today (MTT): Tell us which of your medical travel products are proving most successful? Tracy Simons (TS):  We have two that have been highly sought after. The first is our liability product that can be sold to employers who add a medical travel benefit to their existing benefit plan or to facilitators of medical travel. Basically, when an employer or facilitator takes part in managing someone's healthcare, there's a liability associated with it.  Most large employers already have something like this in place for domestic exposure, but with international medical travel, the additional exposure of international care needs to be accounted for. This product does that. The appeal for facilitators is that the product covers their professional liability. Not all facilitators appreciate the degree of their exposure but for those that do, and they all should, this product covers them. To be honest, I'm not sure a lot of self-funded employers recognize their liability when it comes to medical healthcare management. If they're already self-funded they already have the liability. Adding international exposure doesn't change the liability that much.  The policy just needs to be broadened   in scope for the international exposure.  But in reality, they've already taken it on. As it relates to domestic care, they may not view the exposure as something they insure against…but it suddenly becomes an issue of concern when they start talking international care. The second product generating interest is an accident policy, called Global Protective Solutionssm.
We created this policy from scratch so it is broad enough in scope to cover the usual travel concerns,  such as accidental injury during the course of travel, with emergency evacuation and an assistance service.  However, the policy was modified and broadened to include coverage for complications related to a specific medical travel event. So let's say Joe Smith wants to go to Costa Rica for a dental procedure. He can apply online and obtain coverage that applies to that specific procedure. It provides a 30-day window of coverage from the date of departure to return and then an additional 180 days of coverage for post-care complications. In the cases where you have someone going for multiple procedures, we can also cover that. We just have to rate it slightly differently so all are covered. Personally, I think it's a really good investment. It covers you for assistance services 24/7 in multiple languages, accidental death or dismemberment, additional cost of corrective surgery, additional cost of any needed travel for corrective surgery, emergency evacuation, residence modification and more. Part Two of this interview will be featured in Issue 23.   About Tracy Hahn Simons Tracy H. Simons is president and principal of Custom Assurance Placements, Ltd. (CAP), a specialty program insurance broker. Tracy has a BA degree from the University of South Carolina's school of business and international studies. Tracy is an owner and founder of two insurance operations. Tracy started an independent insurance agency, Caswell-Hahn Insurance Group in Hilton Head Island, SC, in 1995 and sold the agency in 2000 to move to Columbia, SC. There she founded, with partner Harold H Adams, Jr., Custom Assurance Placements, Ltd. (CAP) an insurance brokerage. CAP was formed in 2000, and brought international insurance expertise from partner Hal Adams who had been insuring international organizations since 1980. CAP is tribunalized at Lloyds, London and is an MGU, MGA and broker for various insurance programs, both domestic and international. CAP has been working with the international medical travel industry to develop leading medical travel programs. CAP has worked with various innovators in the medical travel/tourism industry to meet insurance needs and has developed comprehensive solutions for facilitators, health care providers, individuals and employers.