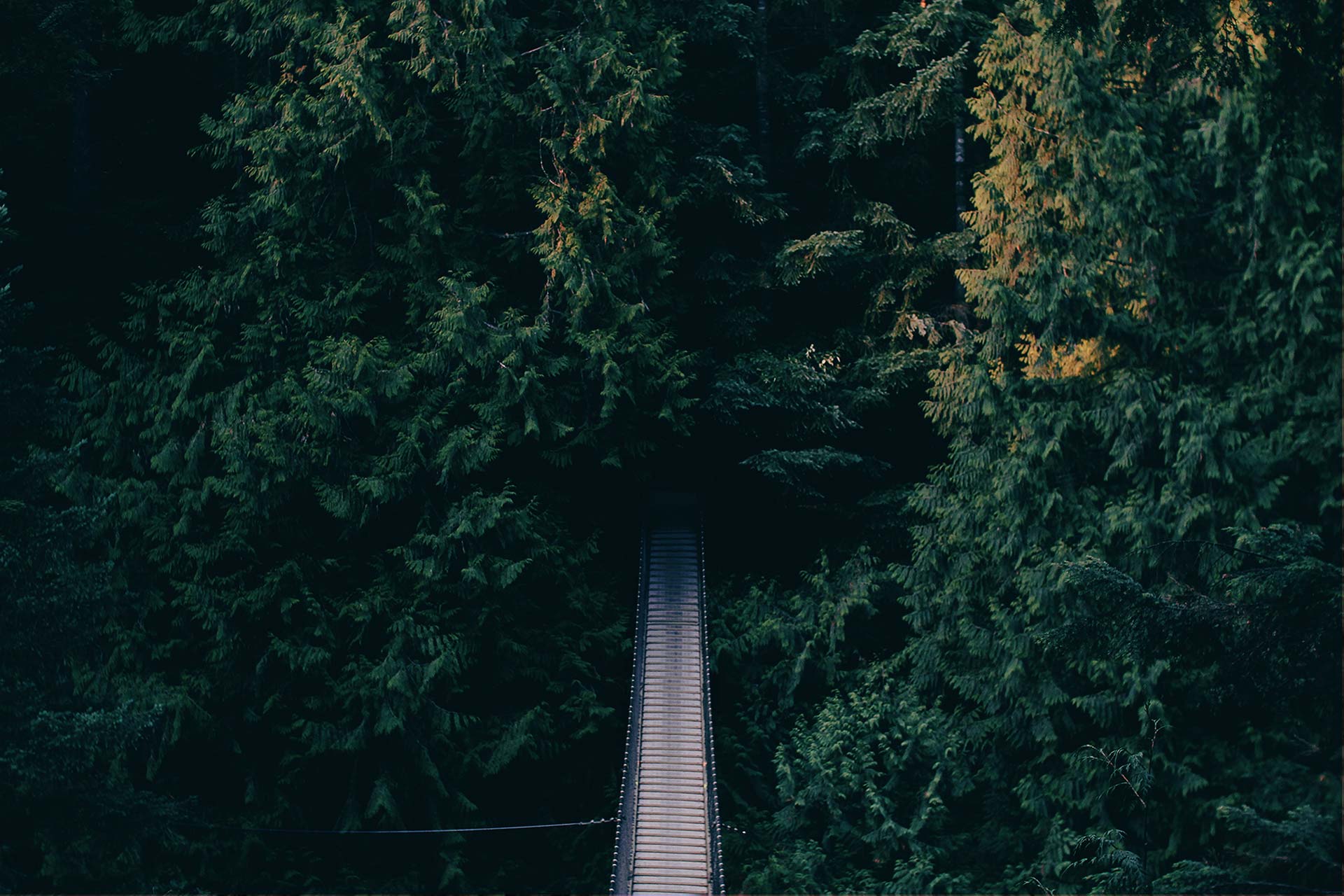 U.S. set to hold on to its domination of hernia repair market through to 2021, as treatment rates in the country continue to rise
However, various smaller markets, such as Brazil, will expand more rapidly than the U.S. during the forecast period, says analyst
Although there will be substantial changes across the global hernia repair space by 2021 as the Global Stem Cells Group announced the opening of a new core new laparoscopic technique grows in popularity, the U.S. will sustain its steady domination of the market due to its superior treatment rates, says research and consulting firm GlobalData.
According to the company's report,* the overall U.S. hernia repair market was valued at approximately $875 million in 2014, and is expected to rise to approximately $1.2 billion by 2021, at a moderate Compound Annual Growth Rate (CAGR) of four percent.
Yizhe Xu, GlobalData's analyst covering Medical Devices, says that while developing economies are growing rapidly across the incisional, umbilical, femoral and inguinal hernia repair markets due to their large population bases, it may take some time for these countries to catch up with the U.S. in treatment rates.
Xu explains: "The U.S. has a higher adoption of expensive meshes in general, and procedure volume will go up by one percent annually. For example, the majority of umbilical hernia repairs are performed with composite meshes, which contribute to a higher market valuation.
"The usage levels of this mesh type will remain constant throughout the forecast period, so the rising market valuation will be driven solely by increases in procedure volume as the population grows."
While hernia repair markets in some other countries are much more modest in size, they will expand more rapidly than the U.S. during the forecast period.
GlobalData states that the U.K. hernia repair market was valued at $85 million in 2014, and will increase to $124 million by 2021, representing a CAGR of 5.5 percent. Furthermore, Brazil's overall hernia repair market was valued at $46 million in 2014, and will increase to $71 million by 2021, with a high CAGR of 6.5 percent.
Xu explains: "The increase in the Brazilian market value is being driven by the immense growth in the incisional hernia market and the increased use of 3D, composite, and biologic meshes will also play a part."
– NOTES TO EDITORS –
This report provides analysis of the hernia repair space across the 10 major markets of the U.S., France, Germany, Italy, Spain, U.K., Japan, Brazil, China and India, including annualized market data from 2014 and forecast until 2021. It discusses current and future trends towards different mesh types, procedure volumes for different hernia indications, and how the laparoscopic approach will grow in coming years.
This report was built using data and information sourced from proprietary databases, primary and secondary research, and in-house analysis conducted by GlobalData's team of industry experts.
For guidelines on how to cite GlobalData, please see: www.globaldata.com/QuotingGlobalData.aspx
– ABOUT GLOBALDATA –
GlobalData is a leading global research and consulting firm offering advanced analytics to help clients make better, more informed decisions every day. Our research and analysis is based on the expert knowledge of over 700 qualified business analysts and 25,000 interviews conducted with industry insiders every year, enabling us to offer the most relevant, reliable and actionable strategic business intelligence available for a wide range of industries.
For more information, please contact our Press Office on +44 (0)161 359 5822 or at pr@globaldata.com.
Gain access to our latest press releases and expert analysis on developments in your industry. Subscribe to our RSS feed for the Medical industry, follow our LinkedIn Medical Showcase Page, or connect with us on: