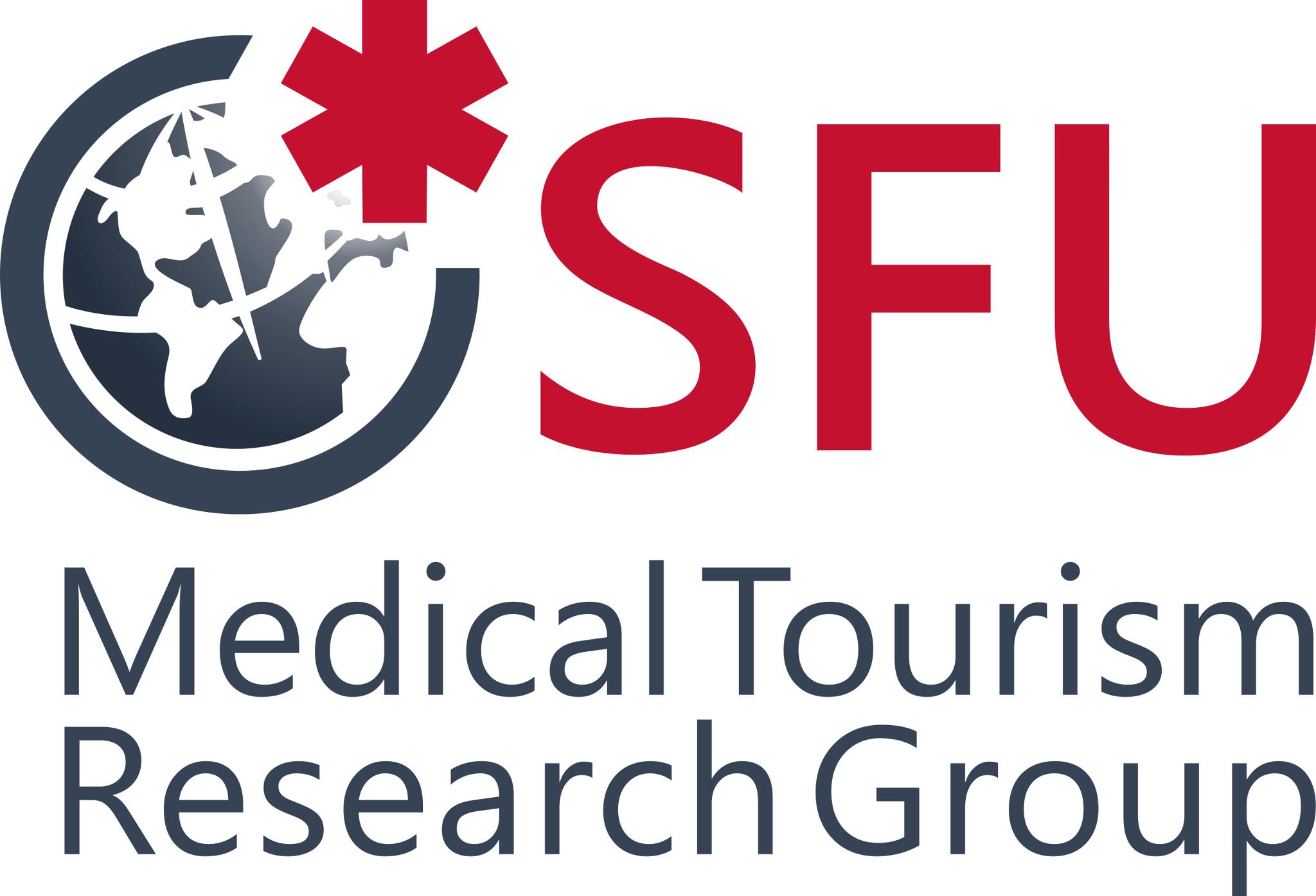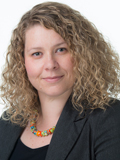 Dr. Valorie Crooks
Email: crooks@sfu.ca
Phone: 778-782-3507
About Valorie Crooks
Dr. Crooks completed her Ph.D. at McMaster University in 2005.  The following year she worked as a post-doctoral fellow at York University.  Since 2006 she has been a faculty member in the Department of Geography at Simon Fraser University.
She currently holds the Canada Research Chair in Health Service Geographies, as well as a Scholar Award from the Michael Smith Foundation for Health Research. These salary awards enable Crooks to have significant dedicated research time in her faculty position at Simon Fraser University.
She is a health geographer by training, and is interested in the spatial and place-based dimensions of health and healthcare.  She broadly conceives of herself as a health services researcher, and has an ongoing interest in understanding lived experiences of accessing needed/wanted health and social care services.  Because of this experiential focus, she primarily engages in non-hypothesis-testing qualitative research, or lead qualitative components of mixed-methods studies. Click here to learn more about the health geography research group at Simon Fraser University.
About SFU Medical Tourism Research Group
The SFU Medical Tourism Research Group is a research group from Simon Fraser University that studies medical tourism.
Medical Travel Today (MTT): Can you start with a little background about Simon Fraser University (SFU) and your research group?
Valorie Crooks (VC): The SFU Medical Tourism Research Group was founded in 2009, and in 2010 we received the first grant funded by the Canadian Institutes of Health Research to examine medical tourism.
Our team consists of faculty members, international collaborators, and graduate students who are all concerned with equity, ethical, and safety issues associated with this particular global health services practice.
MTT: When did you begin your research and why?
VC: Our first research grant was focused on understanding Canadians' decision-making with regard to privately going abroad for medical care, and specifically to identify the ways in which equity issues played a role in their decision-making. This grant was funded in 2010.
A few years before this study was funded, I had looked for some research about medical tourism to talk about in a course I was teaching. I found that studies on the topic were few and far between.
As a health geographer, I implicitly see medical tourism as a spatial issue dealing with movement and mobility. I decided then to work on addressing this knowledge gap through undertaking research of my own.
MTT: What areas of inquiry does your research focus on?
VC: Our group primarily looks at ethical, equity, and safety issues associated with medical tourism – both in destination countries and in patients' home countries. Our goal is to develop new primary insights that can enable this practice to happen in the safest and most ethical and equitable ways possible.
MTT: What countries does your research focus on?
VC: Our research has taken us to so many countries. In recent years this has included countries as diverse as Mongolia, Colombia, Jamaica, India, Guatemala, Mexico, St. Lucia, Cayman Islands, Belize, the Bahamas, and Barbados.
MTT: What evidence has your research found about the equity, ethical and safety issues in medical tourism?
VC: We've undertaken so many studies and published many papers that help with answering this question. This question is complex and there's no single answer. In the broadest sense I can say that ethical and equity issues in particular are complex and must be considered in the context of a specific location.
MTT: How does this information help patients, healthcare providers and health policy experts to make informed decisions about medical tourism?
VC: When other people mobilize our research results, it can get into the hands of policy makers and those in direct contact with individuals who are thinking about taking part in medical tourism.
In terms of more direct help, we've created the website www.medicaltoruismandme.com that provides information that people should consider before making a decision regarding becoming an international medical tourist.
MTT: What have you found to be the most common reasons patients are seeking medical treatment overseas?
VC: In my experience multiple factors, rather than a single one, often motivate people. And those factors truly do vary from person to person. For some it's about cost savings, for others they want to recover closer to friends and family who live abroad.
MTT: Where do you see the medical tourism industry going from your perspective?
VC: Medical tourism is evolving differently in different places. I think we're going to increasingly see a plurality of medical tourism entities.