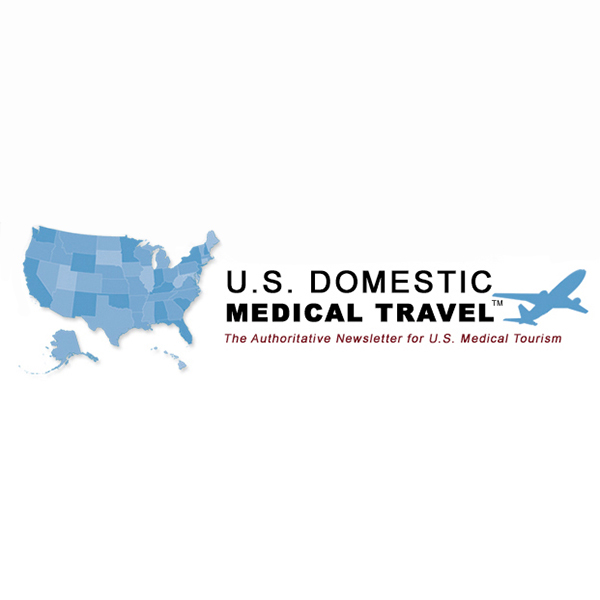 SUBJECT LINE: Asserta Health Develops Payment Platform: medEcash℠, Stage Funds from Consumer & Health Plan
 Volume 2, Issue 22
Dear Colleagues:
Our website has recently undergone a renovation, causing us to postpone last month's issue. To make up for it, we bring you a double issue.
We were able to speak with leaders from Asserta Health, a company founded on the premise that You Can't Fix Healthcare Without Fixing Healthcare Payment.
Asserta brings direct payment for healthcare services, paid in full at the time of service delivery. They pay fixed cash prices for healthcare, and pay providers in advance.
This issue also brings you, NASEM report to improve global health, a new approach to help health information exchanges cross state lines, Zika testing recommendations for pregnant women and plans for a $3 billion medical tourism hotspot in China.
Tell us:
What distinguishes your service offering in terms of cost, patient experience and satisfaction, outcomes, or other quality indicators.
Send us your descriptor, including photos or charts, and we will evaluate for publication in this newsletter.
"Rising health insurance premiums, lack of transparency and increased awareness of how varied medical costs and quality vary dramatically between hospitals and across regions, have pushed consumers right into the arms of international and domestic medical travel. The growing industry provides the perfect solution for patients to receive the high-quality, cost-effective care that they need AND rightfully deserve!" – Laura Carabello, Executive Editor and Publisher, Medical Travel Today and U.S. Domestic Medical Travel.
Thank you for your interest in this exciting, growing market space. We welcome your comments and/or editorial contributions, which can be sent directly to: editor@USDomesticMedicalTravel.com.
Laura Carabello
Editor and Publisher