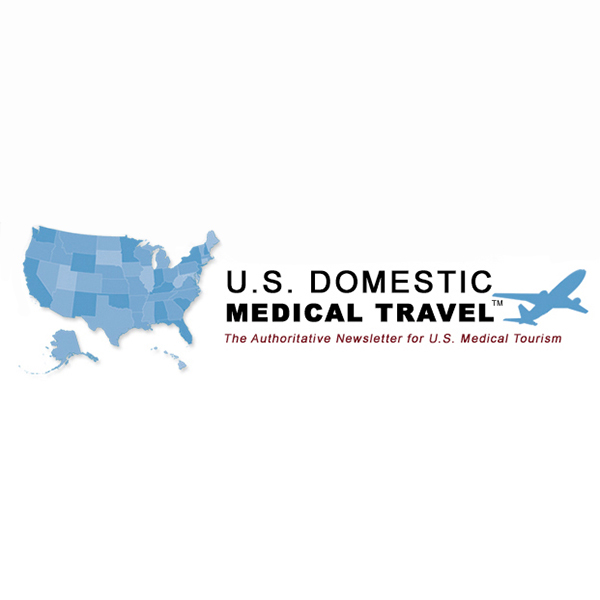 Dear Colleagues:
In this issue we were able to speak to Shakil Haroon, Founder and CEO of MPIRICA Health, a Seattle-based digital health startup demystifying healthcare quality transparency for patients and payers with an intuitive measurement of surgeon and hospital outcomes.
MPIRICA Health brings patients who are in need of surgery, along with their doctors, who deserve easy, actionable quality outcome transparency.
This issue also brings you, "Am I covered abroad? Educating employees on the limits of their health insurance," how Texas legislators are taking aim at high maternal mortality rates and the mysterious Zika transmission that confounds researchers.
Tell us:
What distinguishes your service offering in terms of cost, patient experience and satisfaction, outcomes, or other quality indicators.
Send us your descriptor, including photos or charts, and we will evaluate for publication in this newsletter.
"Rising health insurance premiums, lack of transparency and increased awareness of how varied medical costs and quality vary dramatically between hospitals and across regions, have pushed consumers right into the arms of international and domestic medical travel. The growing industry provides the perfect solution for patients to receive the high-quality, cost-effective care that they need AND rightfully deserve!" – Laura Carabello, Executive Editor and Publisher, Medical Travel Today and U.S. Domestic Medical Travel.
Thank you for your interest in this exciting, growing market space. We welcome your comments and/or editorial contributions, which can be sent directly to: editor@USDomesticMedicalTravel.com.
Laura Carabello
Editor and Publisher