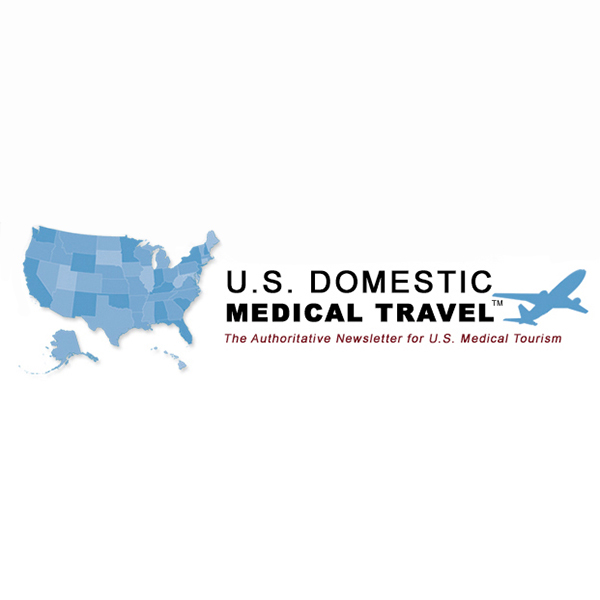 Dear Colleagues:
Demonstrating the value of international medical travel, Marcus Gagnon, Manager of Global Employee Benefits and Wellness, Ashley Furniture Industries, Inc., shares his positive experiences with a program that serves his workforce: high quality surgeries at tremendous savings for both Ashley and the employee.
Volume three of USDMT kicks off with part two of our exclusive interview with Ashley Furniture Industries, Inc., detailing how Marcus worked with a concierge provider, Indus Health, to send individuals primarily to the close-by Latin American region. We also got the chance to speak with the CEO of the Cancun-based North American Specialty Hospital where Ashley is sending employees for orthopedic surgeries. We highlight a great model for employers to follow in their quest to deliver quality healthcare at lower costs.
This issue also brings you a look inside San Diego's next tourism craze, the difference between the healthcare systems of India and the United States, why research is vital before traveling abroad for a procedure and the rising rates of the uninsured.
I am also proud to announce that I will be a featured speaker during the upcoming SIIA International Conference in Monterrey, Mexico April 17-19, 2018. This is an event set to highlight self-insurance business development and partnership opportunities in Latin America. I look forward to reporting my experience at SIIA's Interactional Conference to you.
Tell us:
What distinguishes your service offering in terms of cost, patient experience and satisfaction, outcomes, or other quality indicators.
Send us your descriptor, including photos or charts, and we will evaluate for publication in this newsletter.
"Rising health insurance premiums, lack of transparency and increased awareness of how varied medical costs and quality vary dramatically between hospitals and across regions, have pushed consumers right into the arms of international and domestic medical travel. The growing industry provides the perfect solution for patients to receive the high-quality, cost-effective care that they need AND rightfully deserve!" – Laura Carabello, Executive Editor and Publisher, Medical Travel Today and U.S. Domestic Medical Travel.
Thank you for your interest in this exciting, growing market space. We welcome your comments and/or editorial contributions, which can be sent directly to: editor@USDomesticMedicalTravel.com.
From our USDMT family to yours, have a very happy and health Thanksgiving holiday!
Laura Carabello
Editor and Publisher