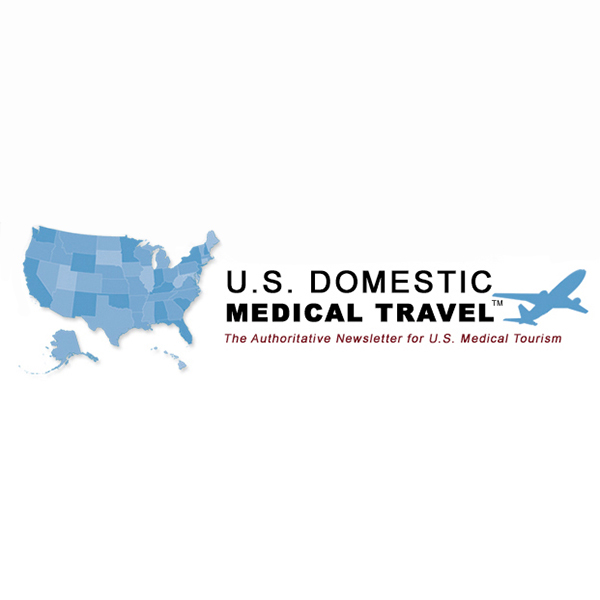 Dear Colleagues:
In this exclusive interview, you will meet Cory Newton, executive vice president, employee benefits, Marsh & McLennan Agency. After graduating from the University of North Carolina at Greensboro with a bachelor's degree in communication studies, he pursued a career in health insurance that now includes 20 years of experience:  more than 10 years with major group health carriers and the opportunity to deliver extensive knowledge and insight to his clients.
Marsh & McLennan Agency serves as a platform for the middle market. MMA offers commercial property, casualty, personal lines, and employee benefits to midsize businesses and individuals across North America. In this interview, we discuss Newton's interest in medical travel, how MMA has educated clients through seminars and webcasts, and how can we speed up adoption of medical travel as a benefit option.
This issue also brings you news on:
Concordia Care, Inc. reveals new corporate identity: Carisk Partners
Health Care Sharing Ministries: What are the risks to consumers and insurance markets?
Trump Administration Clears Way for Obamacare Insurer Program
Health Problems Reported in 14% of Zika-associated Births in U.S. Territories
Health Care's Fundamental Flaw and the Recurring-Payment-For-Outcomes Solution
Thank you for your interest in this exciting, growing market space. We welcome your comments and/or editorial contributions, which can be sent directly to: editor@USDomesticMedicalTravel.com.
Laura Carabello
Editor and Publisher