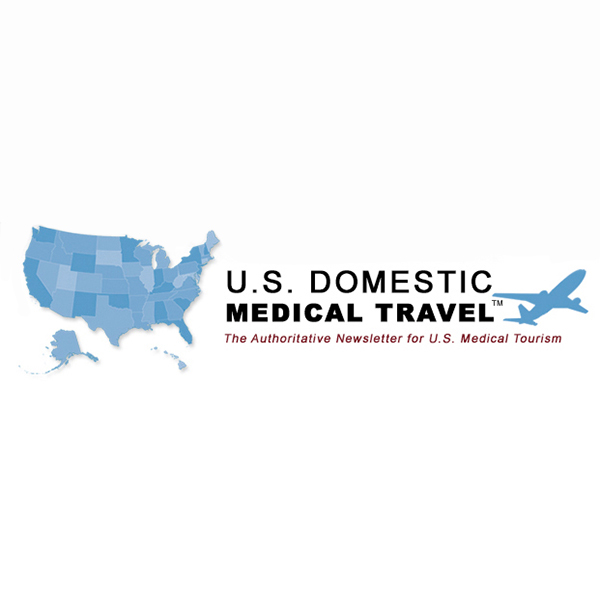 Dear Colleagues:
In this exclusive interview, you will meet Stewart Schaffer, managing partner, CSuite Solutions. He has been a senior strategy and business development executive in the healthcare, retail and hospitality industries for over 25 years.
CSuite Solutions was formed to attract the most senior and accomplished health care industry executives in their respective fields. Schaffer discusses the flaws in the pricing structure throughout the healthcare industry — which is not driven by the normal market forces of supply and demand.
This issue also brings you news on:
Sites hoping to become healthcare hubs
Medical tourism: A growing fad for healthcare
Although widely deployed, employees slow to use telemedicine
S. Hospitals Shut at 30-a-Year Pace, With No End in Sight
Thank you for your interest in this exciting, growing market space. We welcome your comments and/or editorial contributions, which can be sent directly to: editor@USDomesticMedicalTravel.com.
Wishing all our readers — in every part of the world — a joyous holiday season.
Laura Carabello
Editor and Publisher