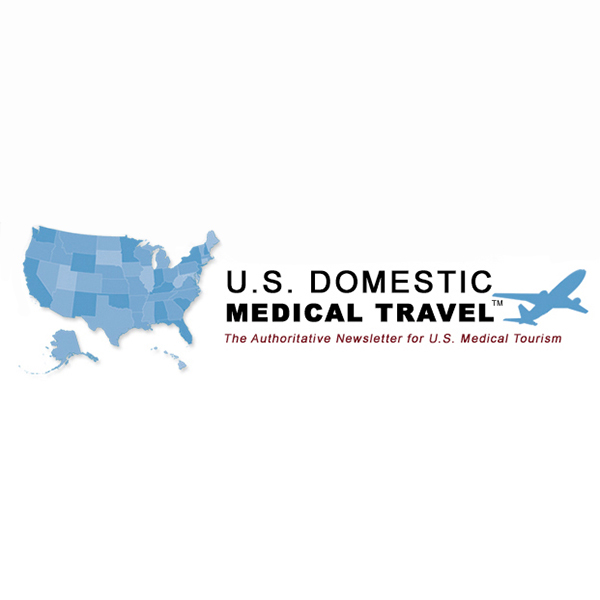 Dear Colleagues:
In this issue, learn of two women, Jacqueline Morasco and Dr. Lori Pasternak, DMV, Owners, Helping Hands Affordable Veterinary Surgery & Dental Care, who are changing the veterinary game.
In this exclusive interview, we learn about their Richmond, Virginia-based full-service hospital meeting the need for a lower-cost alternative for advanced surgery and dental care.
This issue also brings you the flaw in our medical system that this year's severe flu has exposed, a Healthmine survey highlighting 25% of U.S. employees have worked with an executive whose ever illness affected the company's business, how one in ten deaths were flu related in most recent data, and Disney's new contract with Orlando Health, Florida Hospital for New HMO plans.
Tell us:
What distinguishes your service offering in terms of cost, patient experience and satisfaction, outcomes, or other quality indicators.
Send us your descriptor, including photos or charts, and we will evaluate for publication in this newsletter.
"Rising health insurance premiums, lack of transparency and increased awareness of how varied medical costs and quality vary dramatically between hospitals and across regions, have pushed consumers right into the arms of international and domestic medical travel. The growing industry provides the perfect solution for patients to receive the high-quality, cost-effective care that they need AND rightfully deserve!" – Laura Carabello, Executive Editor and Publisher, Medical Travel Today and U.S. Domestic Medical Travel.
Thank you for your interest in this exciting, growing market space. We welcome your comments and/or editorial contributions, which can be sent directly to: editor@USDomesticMedicalTravel.com.
Laura Carabello
Editor and Publisher