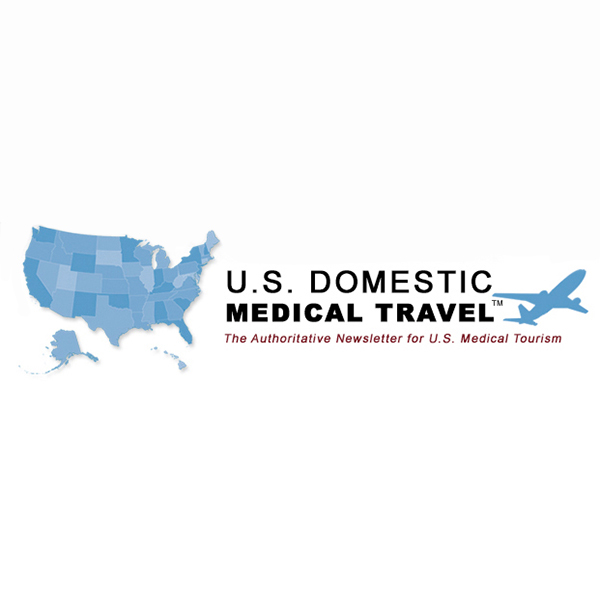 Dear Colleagues:
This month, I invite you to read about Tim Isenhower, Director of Benefits, HSM, who with 25 years of experience, shares the exciting direction being taken by HSM's self-insured health insurance.
In this exclusive interview, we learn why HSM is more likely to send their employees and patients to Cancun or Costa Rica rather than India for surgical procedures.
This issue brings you information on World Oral Health, the serious flaw that this year's flu has highlighted in our medical system, why workers favor employer-provided health benefits coverage and why Americans are spending more money on healthcare.
I am also pleased to invite you to this year's 2018 Health Datapalooza where I will be serving as a moderator on Thursday April 26, 2018 in Washington, DC. I hope to see you there!
Register here:  www.healthdatapalooza.org
Tell us:
What distinguishes your service offering in terms of cost, patient experience and satisfaction, outcomes, or other quality indicators.
Send us your descriptor, including photos or charts, and we will evaluate for publication in this newsletter.
"Rising health insurance premiums, lack of transparency and increased awareness of how varied medical costs and quality vary dramatically between hospitals and across regions, have pushed consumers right into the arms of international and domestic medical travel. The growing industry provides the perfect solution for patients to receive the high-quality, cost-effective care that they need AND rightfully deserve!" – Laura Carabello, Executive Editor and Publisher, Medical Travel Today and U.S. Domestic Medical Travel.
Thank you for your interest in this exciting, growing market space. We welcome your comments and/or editorial contributions, which can be sent directly to: editor@USDomesticMedicalTravel.com.
Laura Carabello
Editor and Publisher