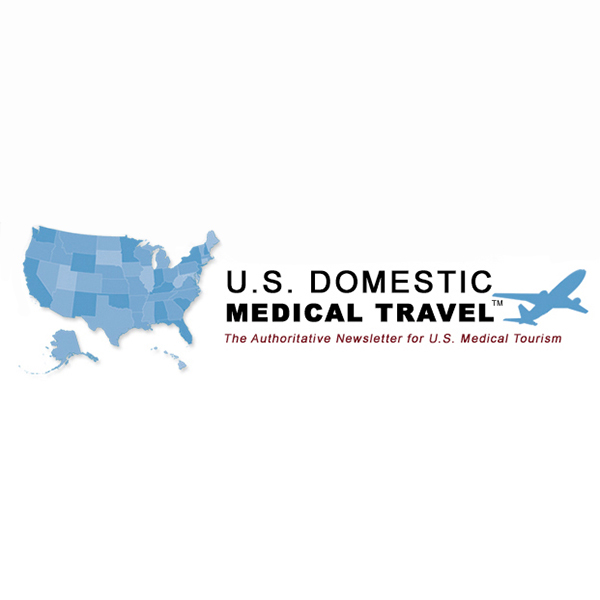 Dear Colleagues:
In this exclusive interview, you will meet Brad Hahn, a deeply committed Catholic who helped found Solidarity HealthShare. Solidarity HealthShare is a Catholic health care system promoting the Church's teachings and traditions, while also introducing affordable ways to help families pay for medical costs. We willdiscuss the start of the organization, how people can get involved and start their coverage, and how you do not need to be Catholic in order to join the program.
This issue also brings you news on:
Consumers like telehealth — but many still prefer face-to-face healthcare
Lowering cost leads to fewer benefits in the new health insurance option
Teladoc buys Advance Medical for $352M in global telehealth deal
Small employers are flocking to self-funding
Thank you for your interest in this exciting, growing market space. We welcome your comments and/or editorial contributions, which can be sent directly to: editor@USDomesticMedicalTravel.com.
Laura Carabello
Editor and Publisher