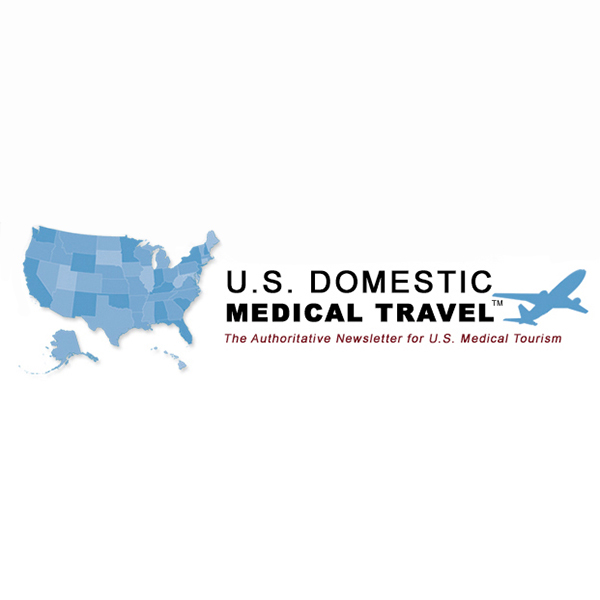 Dear Colleagues:
In this exclusive interview, you will meet David Contorno, President and CEO of Lake Norman Benefits, Inc. David is an employee benefit consultant and business manager with strong community service ties spanning more than 21 years of professional experience. He is a highly-experienced industry trend setter in the health insurance industry.
Lake Norman Benefits, Inc. provides employee benefits programs whether to 1 employee or 1,000. We will discuss, the role of technology in helping people select where they want to go for care, as well as how the company handles prescription drug costs and getting specialty drugs outside of the U.S.
This issue also brings you news on:
New Partnership Aims to Launce Employer Bundled Payment Programs
CMS Gives Providers Another Week to Decide Whether to Jump Into BPCI Advanced
Health Care Costs for the Typical Family of Four Top $28,000 this Year, Despite Slower Increases
Sitting Tied to Raised Risk of Death From 14 Diseases
Thank you for your interest in this exciting, growing market space. We welcome your comments and/or editorial contributions, which can be sent directly to: editor@USDomesticMedicalTravel.com.
Laura Carabello
Editor and Publisher