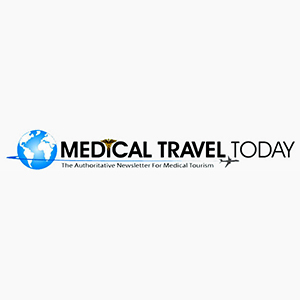 Volume 9, Issue 10
Dear Colleagues:
The SFU Medical Tourism Research Group is a research group from Simon Fraser University that studies medical tourism. Our spotlight interview features Valorie A. Crooks, Ph.D., Canada Research Chair in Health Service Geographies, SFU Medical Tourism Research Group, who discusses research and trends in medical tourism.
This month, we share news on tougher immigration enforcement taking a toll on healthcare, a survey examining what patients want at the end of life, and how India's sophisticated health systems and affordable healthcare are grabbing attention of patients from smaller countries.
We are going to begin featuring emerging partnerships between U.S. Centers of Excellence and hospitals outside the United States.  We would love to hear from U.S.-based institutions and hospitals around the world that are either interested in pursuing relationships or exploring collaborative opportunities for knowledge transfer and patient referrals. Please be in touch!
Laura Carabello
Executive Editor and Publisher
Medical Travel Today
lcarabello@cpronline.com
http://twitter.com/medtravtoday
http://twitter.com/CPR_Comm