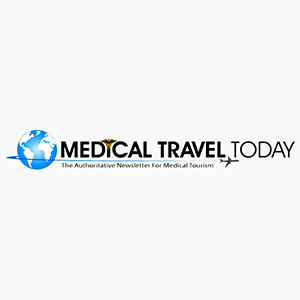 Volume 9, Issue 11
Dear Colleagues,
This month's spotlight interview features Patrick C. Toy, M.D., Orthopedic Surgeon, Campbell Clinic Orthopaedics. We had the opportunity to discuss the increasing demand for total joint replacement surgery and their commitment to quality.
We also include an update on the new mobile healthcare options sweeping the US, the effect of China's Thermal High Altitude Area Defense (THAAD) retaliation on medical tourism, and how airlines are helping to fuel the industry.
We are going to begin featuring emerging partnerships between U.S. Centers of Excellence and hospitals outside the United States. We would love to hear from US-based institutions and hospitals around the world that are either interested in pursuing relationships or exploring collaborative opportunities for knowledge transfer and patient referrals. Please be in touch!
Laura Carabello
Executive Editor and Publisher
Medical Travel Today
lcarabello@cpronline.com
http://twitter.com/medtravtoday
http://twitter.com/CPR_Comm