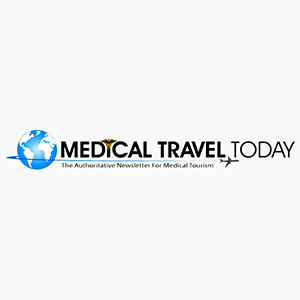 Dear Colleagues,
This month our spotlight interview highlights Pramod Goel, President and Founder, PlacidWay, a U.S.-based global medical tourism company with presence in over 40 countries worldwide, offering the most comprehensive solution to over 650 medical providers globally, from India to Turkey to Mexico and Costa Rica. Goel delves into how exactly PlacidWay is so successful in helping healthcare providers and suppliers enhance their competitive positioning while improving top line performance and achieving the most productive organizational alignment among people, processes, and systems.
We also are featuring a bylined article by Patrick Goodness, CEO, The Goodness Company, detailing the reasons why Costa Rica is a huge destination for dental care. Goodness Dental is also excited to announce its plans to open Goodness Dental Guatemala in October 2017 in Paseo Cayala, a prestigious 34-acre commercial and residential development. This new Guatemalan location offers a comparable level of high quality dental care, along with an exceptional tourism experience, but at savings of 10-20% when compared to rates in Costa Rica. For many patients seeking a full mouth restoration with dental implants, this savings can amount to $2000-$6000.
We're also bringing our readers why medical tourism is so rare in the addiction market, the shifts that are being seen in the medical tourism market and how Iran is now seeking to attract over 1 million medical tourists.
Please let us know your perspectives on emerging partnerships between U.S. Centers of Excellence and hospitals outside the United States – there's a lot activity among US-based institutions and hospitals around the world.  New relationships or collaborative opportunities for knowledge transfer and patient referrals are all on the agenda. Please be in touch!
Laura Carabello
Executive Editor and Publisher
Medical Travel Today
lcarabello@cpronline.com
https://twitter.com/MTT_eNews
http://twitter.com/CPR_Comm