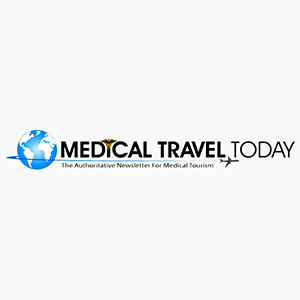 Dear Colleagues,
This month our spotlight interview highlights Gary Becker, CEO, ScriptSourcing which works with employers to rein in the costs of Rx spending through a coordinated, seamless approach.  Gary's ScriptSourcing solution involves several key medical travel components and other programs that run through a system that helps employees and employers significantly mitigate Rx costs and risks without compromising benefits.
We're also bringing our readers information about a partnership to improve quality of clinical and nonclinical services for patients accessing global healthcare treatments.  And if you thought Iran couldn't possibly be a medical travel destination, think again!  Learn how VIP medical tourism services on Iran are on the rise.  In this issue there's info on the worldwide benefits of physical activity – which should not come as a surprise to our readers..
Please let us know your perspectives on emerging partnerships between U.S. Centers of Excellence and hospitals outside the United States – there's a lot activity among US-based institutions and hospitals around the world.  New relationships or collaborative opportunities for knowledge transfer and patient referrals are all on the agenda. Please be in touch!
Laura Carabello
Executive Editor and Publisher
Medical Travel Today
lcarabello@cpronline.com
https://twitter.com/MTT_eNews
http://twitter.com/CPR_Comm