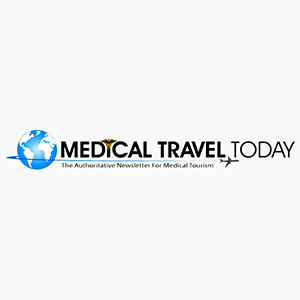 Dear Colleagues,
This month our Spotlight Interview highlights Griselle Chernys, CEO, PayerFusion Holdings and WellAway Limited. With 30+ years' experience, Chernys, is one of the most honored healthcare administrators and healthcare management entrepreneurs in the field today. Read on to learn about the fascinating dynamics of WellAway Limited, a unique company that provides very special insurance plans with worldwide reach and coverage — and PayerFusion Holdings, its sister TPA and call center, offering excellent support and attention to its members.
In this issue, you will also gain insight on why traveling for hip surgery may be a great option, nine stem cell breakthroughs that are happening right now, and how 2018 could be the year that medical care brings solutions instead of broken promises.
I am also proud to announce that I will be a featured speaker during the upcoming SIIA International Conference in Monterrey, Mexico April 17-19, 2018. This is an event set to highlight self-insurance business development and partnership opportunities in Latin America. I look forward to reporting my experience at SIIA's Interactional Conference to you.
Registration is now open!
We're also interested in hearing from hospitals and providers that are interested in pursuing employer direct contracts – be in touch.
Laura Carabello
Executive Editor and Publisher
Medical Travel Today
lcarabello@cpronline.com
https://twitter.com/MTT_eNews
http://twitter.com/CPR_Comm