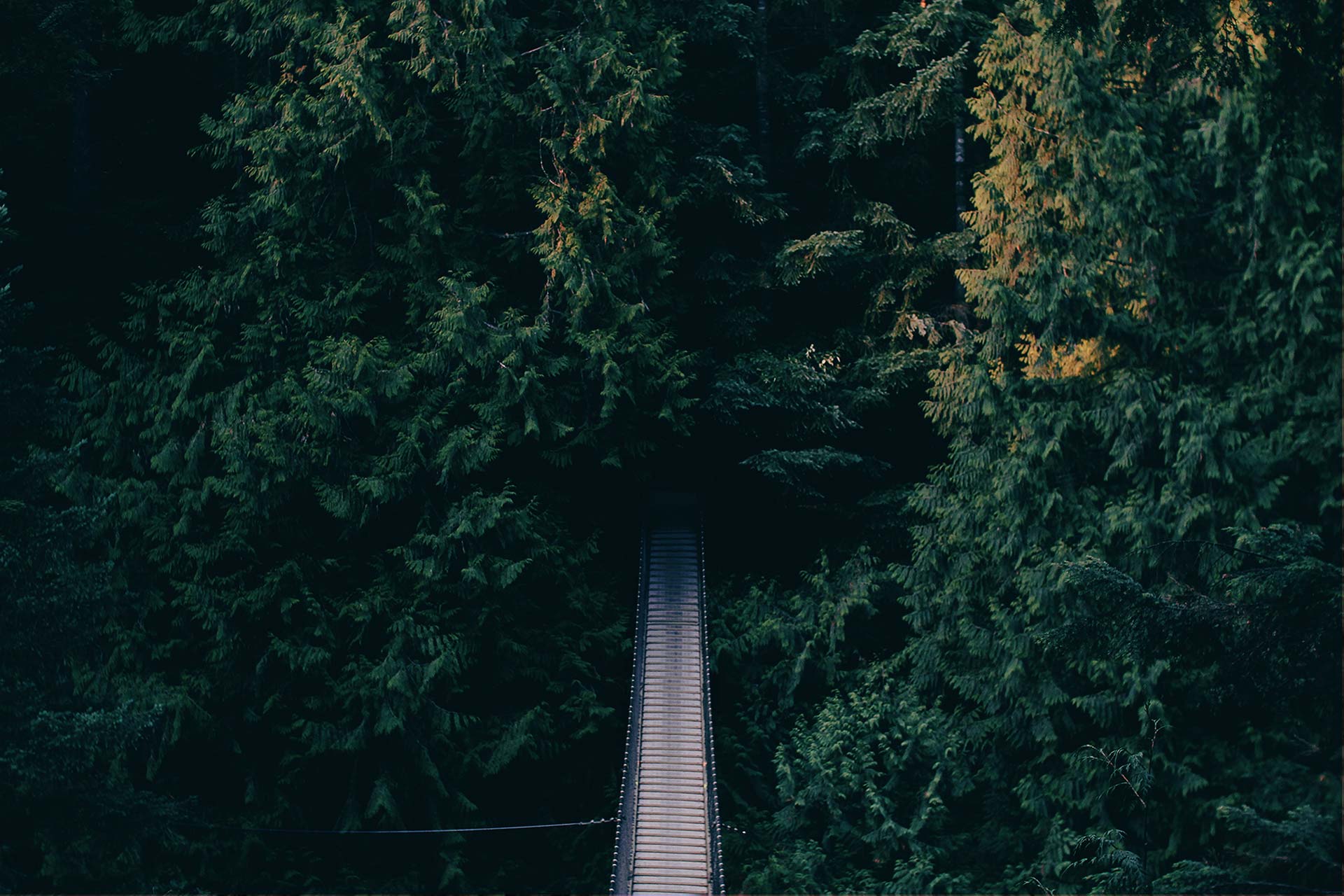 By Laura Carabello
Georgetown, Exuma – Directly across the road from the "Fish Fry" eateries on Queens Highway – the only paved end-to-end main artery on the sleepy 37 mile (60 km) island of Exuma – is the construction site of a 10- to12-bed community hospital. A $14 million building project, not including expenditures for furniture, equipment or other fittings, began in April 2012. The 31,500 square foot facility is expected to take about 15 months to complete. The Exuma government also anticipates moving its municipal and government buildings to adjacent properties, with construction of a new housing subdivision and a school. The single-story building will offer full healthcare services, including dental and medical capabilities, and will house the following services:
Physiotherapy
Laboratory
Exam Rooms
Trauma Center
Emergency Room
Dispensary
Operating Room
Recovery Room
X-Ray
Electrocardiography Mammography
Outpatient Center
Ambulance Service
Emergency Medical Services
Administrative Offices
Morgue and Mechanical equipment in two auxiliary buildings
It should be noted that Reef Construction Ltd handled all renovations of the Rand Memorial Hospital in Freeport.According to the on-site construction manager, Vernon Wells of Reef Construction Ltd, Freeport, Bahamasvwells@reefconstructionbahamas.com, "The Exuma National Insurance Board is fully behind this project, with additional private sector endowments from many locals who have substantial residences on the island. It is expected that the hospital, which had been promised to the local population for many years, will also serve neighboring islands that need more advanced healthcare services." According to reports in The Nassau Guardian, Prime Minister Hubert Ingraham says that the
government is commencing the construction of community hospitals in Exuma and Abaco, with proposals to build hospitals in Eleuthera and Long Island. This development of community hospitals is a critical part of his government's strategic plan for the development of the Family Islands, including investing in an array of public services and infrastructure such as airports, roads, ports and on-island access to services such as those offered by the Public treasury and other government entities. Ingraham says that the new port, hospital facility and bypass road are being built to improve the quality of life of hotel employees traveling to work, mothers receiving pre-natal and neo-natal care, farmers shipping their produce, and small business people seeking to expand their businesses. Did you know… Exuma is a district of the Bahamas, consisting of over 360 islands (or cays). The largest of the cays is Great Exuma, which is 37 miles (60 km) in length and joined to another island, Little Exuma, by a small bridge. The capital and largest city in the district is George Town (permanent population 1,000), founded 1793 and located on Great Exuma. The Tropic of Cancer runs across a beach close to the city. The entire island chain is 130 miles (209 km) long and 27 square miles (72 km) in area.
Between 2000 and 2010, the population of Exuma more than doubled, reflecting the construction of large and small resort properties, and the related increased direct airlift to Great Exuma from locations as distant as Toronto, Canada. Brief History of Exuma  The island was settled in or around 1783 by Americanloyalists fleeing the Revolutionary War. The expatriates brought a cotton plantation economy to the islands. George Town was named in honor of George III, to whom the settlers maintained their loyalty. Lord John Rolle, a major Loyalist settler of the Exumas, is a major figure in the islands' heritage. Upon his death in 1835, he bestowed all of his significant Exuma land holdings to his slaves. As a result, a number of towns on Great Exuma have been named after him (such as Rolleville and Rolletown). The islands are a popular spot for fishing, yachting, sailing, diving, and coral reef and cave exploring.