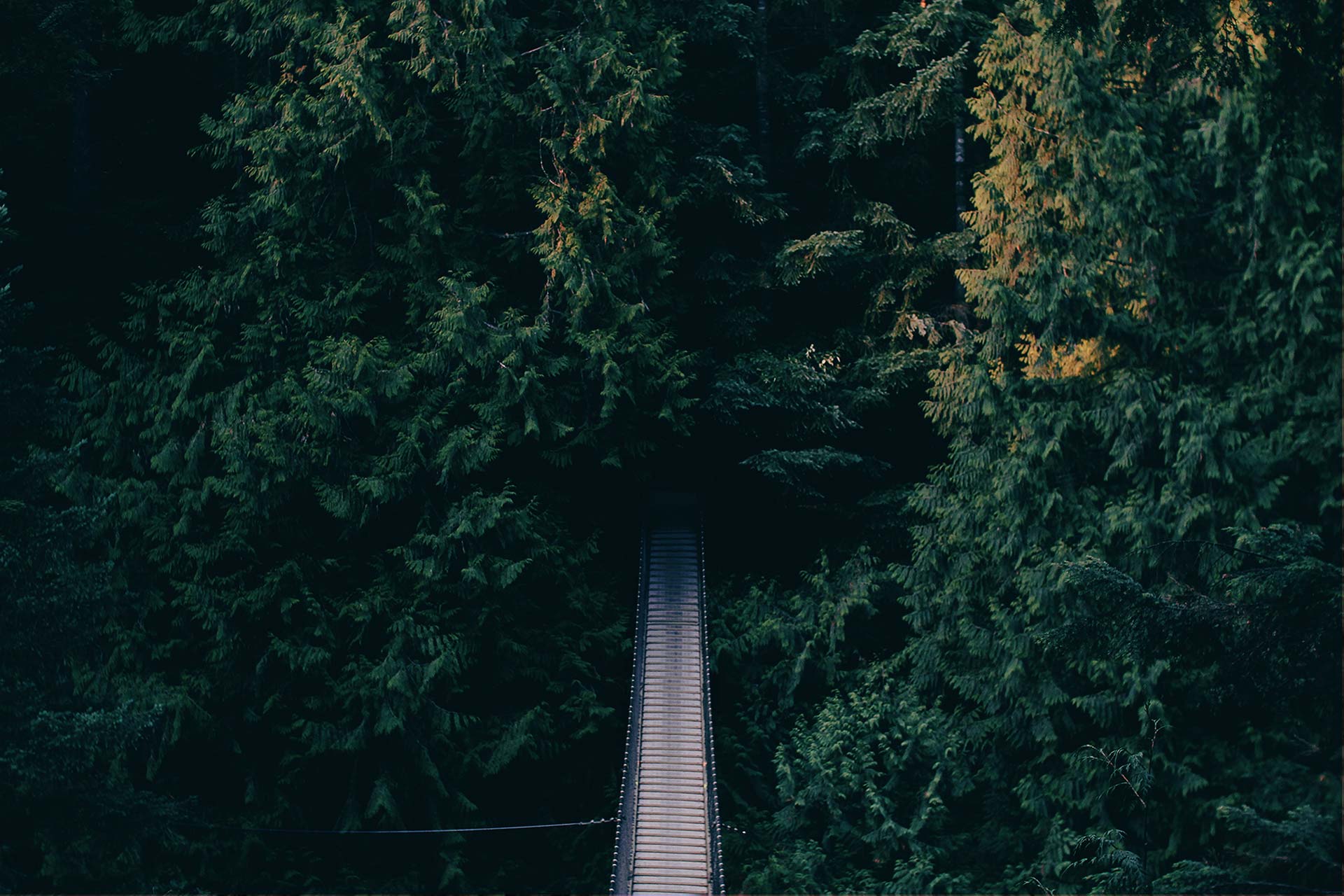 October TBD, 2013 – Bangalore/Ahmedabad, India The Indian Medical Tourism Conference (IMTCA) will showcase the need, progress and opportunities in medical tourism, and engage in conversations about Best Practices and Ethics in Healthcare. It will also showcase how innovation in healthcare is playing a key role in the development of mid- to smaller-sized organizations that face fierce competition from their corporate counterparts. Speakers will include:
Dr. David G. Vequist, CMTR – New research development in medical tourism
Dr. Pushpa M. Bhargava, scientist, founder of CCMB – Ethics in healthcare
Rajeshwar Rao, AP Chamber of Commerce – Incentives from the government
Dr. Michael Guiry, UIW — Marketing medical tourism – best practices
Dr. Shruti Ram – Growing need for cost-effective, quality life for the aging
Dr. Siddharth Bhalerao, orthodontics and facial cosmetology
Dr. Glenn Cohen, Harvard – Legal aspects in medical tourism
Josef Woodman, Patient Beyond Borders
Armando Polanco – Corporate insurance in healthcare
Dr. Marcia Inhorn, Yale – Fertility tourism
Dr. K. S. Nayak, Nephrology — Reverse medical tourism Dr. Udai Prakash – Innovation in orthopedics
Dr. Ravi Birla, University of Houston — Biotechnology in healthcare
Varsha Lafargue, One HealthCare Worldwide and i-Transition The growing need of cost containment and quality enhancement in medical tourism.
To learn more or to register click here.