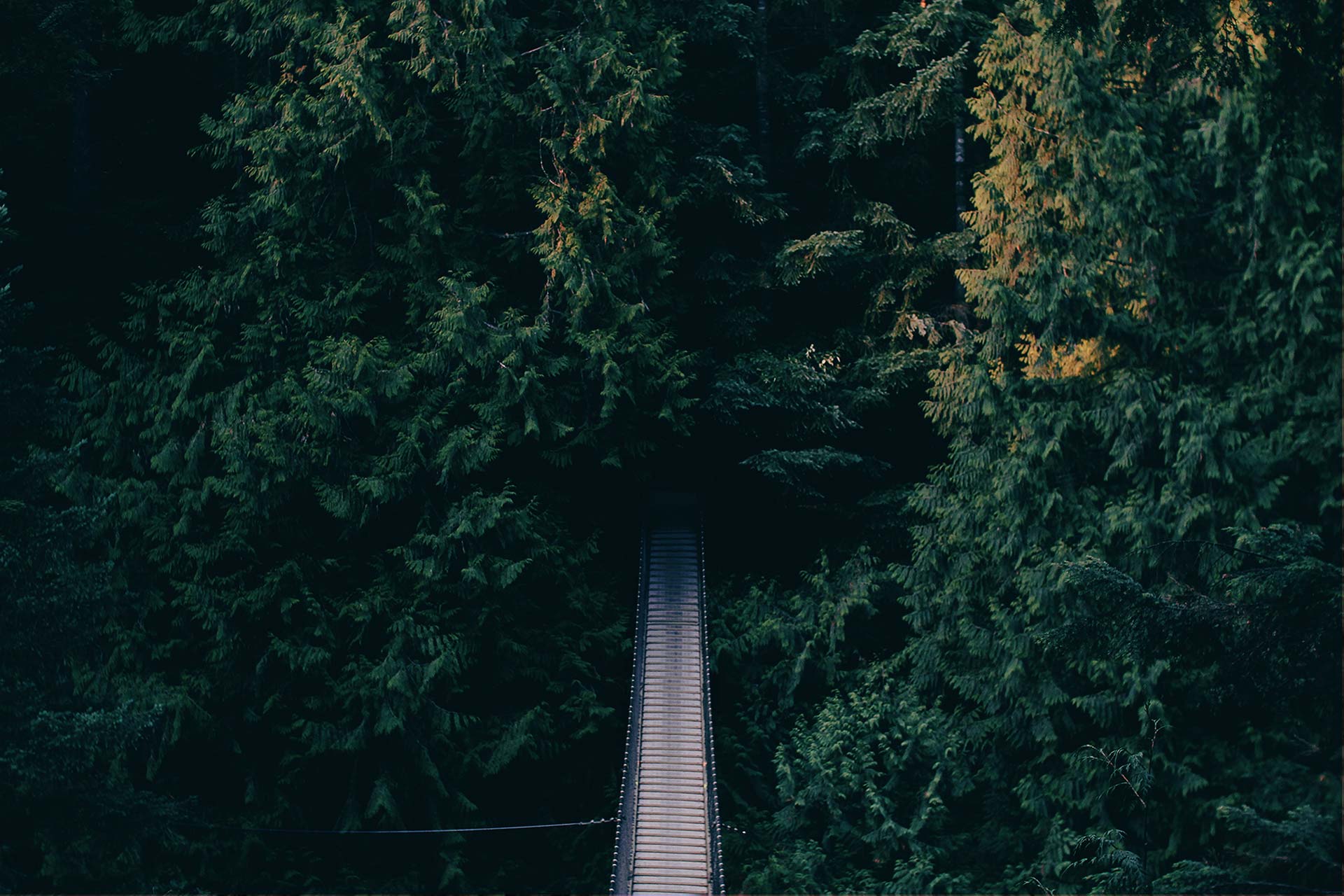 About Ian Youngman Ian Youngman has been writing on medical tourism for the last decade, and for longer than that on other sectors such as international health insurance. He has an Economics degree from the University of Liverpool and is an ACII. In addition to writing for many magazines and websites over the years, he has written text books, and edits and writes sections of a technical insurance handbook and files on regulation and other subjects for students of a leading global professional body. Medical Travel Today (MTT): Tell our readers about your latest report, Medical Tourism Facts and Figures 2015. Ian Youngman (IY): This new report is the latest version of what has been a global annual view of medical tourism for the last decade. The report features:
More countries – 162 very detailed profiles
More information on local healthcare and healthcare insurance of all types
More detail on local medical tourism
More global information on medical tourism and healthcare
An extended and better layout for country profiles information
An extended and more logical layout for information
MTT: What are the major differences between the initial report you published and the latest? IY: When I published my first report on medical travel, the industry was still extremely new and very little information was available, aside from fictional statistics. The biggest difference between the two reports is that my first piece was only 300 pages in length, while my latest report spans 1,500 pages. This massive report showcases a decade's worth of research and collected information relative to the industry – and provides a perfect antidote to the guesses and estimates that have been transformed into "Internet facts." If I tried to construct a report now, without having researched for the past decade, I would have given up – medical travel information is very hard to capture. MTT: Why is medical travel such a hot topic? IY: Medical travel has to be seen in the context of what local healthcare offers, what compulsory and voluntary health insurance covers — the drivers of inbound and outbound business. Medical travel is often wrongly promoted as a magical formula to solve local healthcare, tourism and economic problems, while there is a backlash against dangerous surgery, and an increasingly vexed debate on the effect on local healthcare. While some countries are doing very well in this space, others have struggled to compete or even get started. Too many countries and businesses have lost money by entering the market without doing proper research on competitors and potential customers. So-called experts have sold medical travel as a magic cure, and certain locations that are promoted as great potential destinations are no bigger than a small city in Nebraska. MTT: What is the general outlook on the U.S. as a medical travel destination? IY: The U.S. is an attractive destination for medical travelers based on various factors, including currency value and, of course, the sterling work of "Brand USA." Many hospitals and clinics are marketing their services to domestic and international patients, specifically to concentrate on the U.S., Caribbean and Latin American markets, as well as Mexico, Canada and China. MTT: What about the millions of Americans traveling overseas for care? IY: Based on my research, this information is purely fictitious and created by individuals who want to sell books, conferences and consultancy. I have challenged those who claim that there are "millions of Americans traveling overseas for care," but they never, ever reply to me. After a decade of talking to practitioners, my gut feeling is that for every one American traveling overseas, there are three patients traveling to the U.S. for medical treatment. MTT: What about the vast number of U.S. patients that Asian hospitals claim to treat? IY: The truth is that hardly anybody documents medical travelers, but providers do tend to keep track of patient nationalities. Even then, providers consider Americans to be from the "American continent," not just the U.S. – which particularly frustrates Canadians. Most Americans treated are expatriates, overseas students, holiday-makers, business travelers, U.S. military personnel, diplomats and others who are not specifically medical tourists. In fact, some facilities count the number of visits to the hospital, not the number of patients. For example, if an individual makes four appointments for one condition, they are tracked as four separate patients for the records! MTT: Are foreigners drawn to high-profile hospitals or Centers of Excellence (COE)? IY: Not necessarily. It really depends on the target market, and how and what facilities are marketing. Launching a big ad campaign that is too general does not work unless it is followed up by more targeted marketing. MTT: Do smaller, specialty hospitals – physician-owned surgi-centers, for example – have any opportunities for capturing market share? IY: Yes, a few do, but many have found that the cost of marketing outweighs the increased income they receive. Many facilities employ great providers, but most hospitals are not good at marketing once they get beyond an attractive website. MTT: Does the location of the hospital matter to a medical traveler? IY: Generally, a medical tourist travels strictly for treatment. The idea that a patient will relax on the beach after an operation is not only wrong, but can be clinically dangerous. Personally, if I am in a hospital receiving treatment, I would prefer the weather outside to be horrible rather than beautiful. What is important is that the companions that are accompanying patients have some form of entertainment and are looked after appropriately. MTT: Where can our readers find out more about the report and where it can be purchased? IY: If anyone is interested in additional details about the report and/or how to purchase a copy, please contact me at: pinewoodlodge@aspects.net. I am more than happy to provide a PDF with supplementary information.