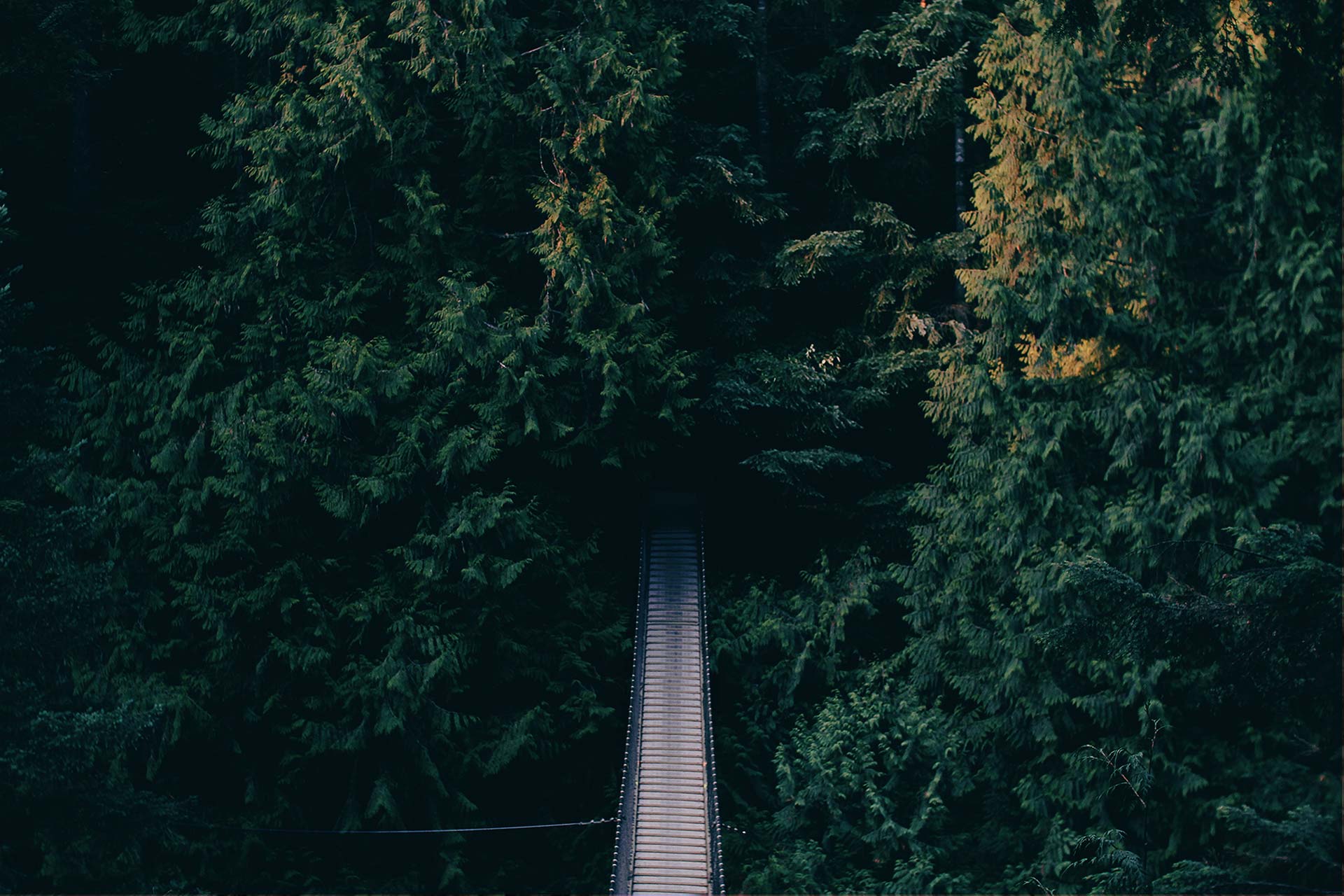 Belarusian Tour Operator "MasterVisit" Post address: Ragachouskaja str. 19-128, 220056, Minsk, BELARUS Skype: mvbelarus GSM: +375 (29) 577-39-79 Viber: +375 (33) 333-53-51 E-mail: clientmastervisit@gmail.com www.mvbelarus.com
Dentistry under general anesthesia is a modern method of rendering dental service and the best way to treat teeth quickly, painlessly and most qualitatively. ADVANTAGES OF STOMATOLOGY UNDER GENERAL ANAESTHESIA IN BELARUS:
Absence of stress and pain during the treatment of teeth (it is especially actual for small children).
Allows a dentist to perform his duties in a good manner for a shorter period of time.
Reasonable prices for treatment.
There is no need for hospitalization as the patient in 20-40 minutes after an anesthesia comes back to full-fledged consciousness.
There is no need of collecting a set of sickness certificates and analyses – the decision to carry out an anesthesia (at the consent of patients/parents) is made by the anesthesiologist so he or she can independently estimate contraindications for anesthesia.
OUR OFFER:
Aesthetic restoration of teeth with application of veneers and laminates
First-class dental prosthetics with the use of modern materials and technologies
Bite correction and modeling of a smile by bracket systems of the last generation, including self-ligating braces Damon, metal, sapphire, titanic, lingual braces
Implantation and removal of teeth with restoration of a bone tissue
General anesthesia
High level of service and perfect monitoring system of an infection
Extract from the price-list