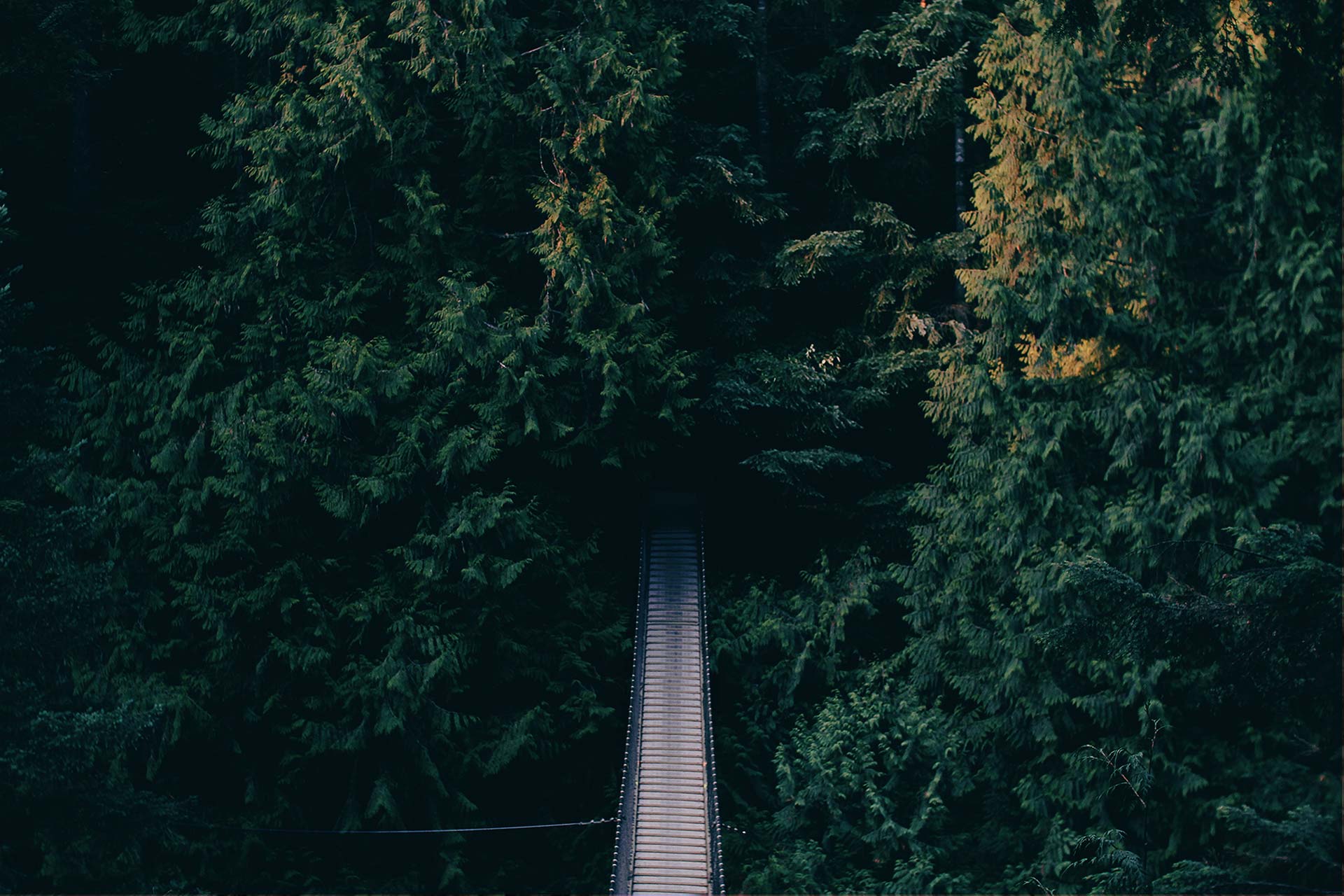 October 5-7, 2013 – The Oberoi, Gurgaon, New Delhi, India Comprehensively, the annual Global Spa and Wellness Summit joins professionals together to further aid in the progression of the industry. All delegates must possess senior-level titles including CEO, president, chairman, owner, divisional SVP, etc., to ensure the highest level of expertise is the driving force behind the future of the industry. The Wellness Tourism Congress, a subdivision of the entire summit, will take place on the first day of the event and will include ministers of tourism and wellness tourism thought leaders. This invite-only forum will focus on:
Developing the best strategies to promote and grow the industry
Developing steps to expand the growth of consumer participation
Developing methods for nations/regions to cost-effectively drive the most media attention
Developing overall industry recommendations
To learn more or to register click here.