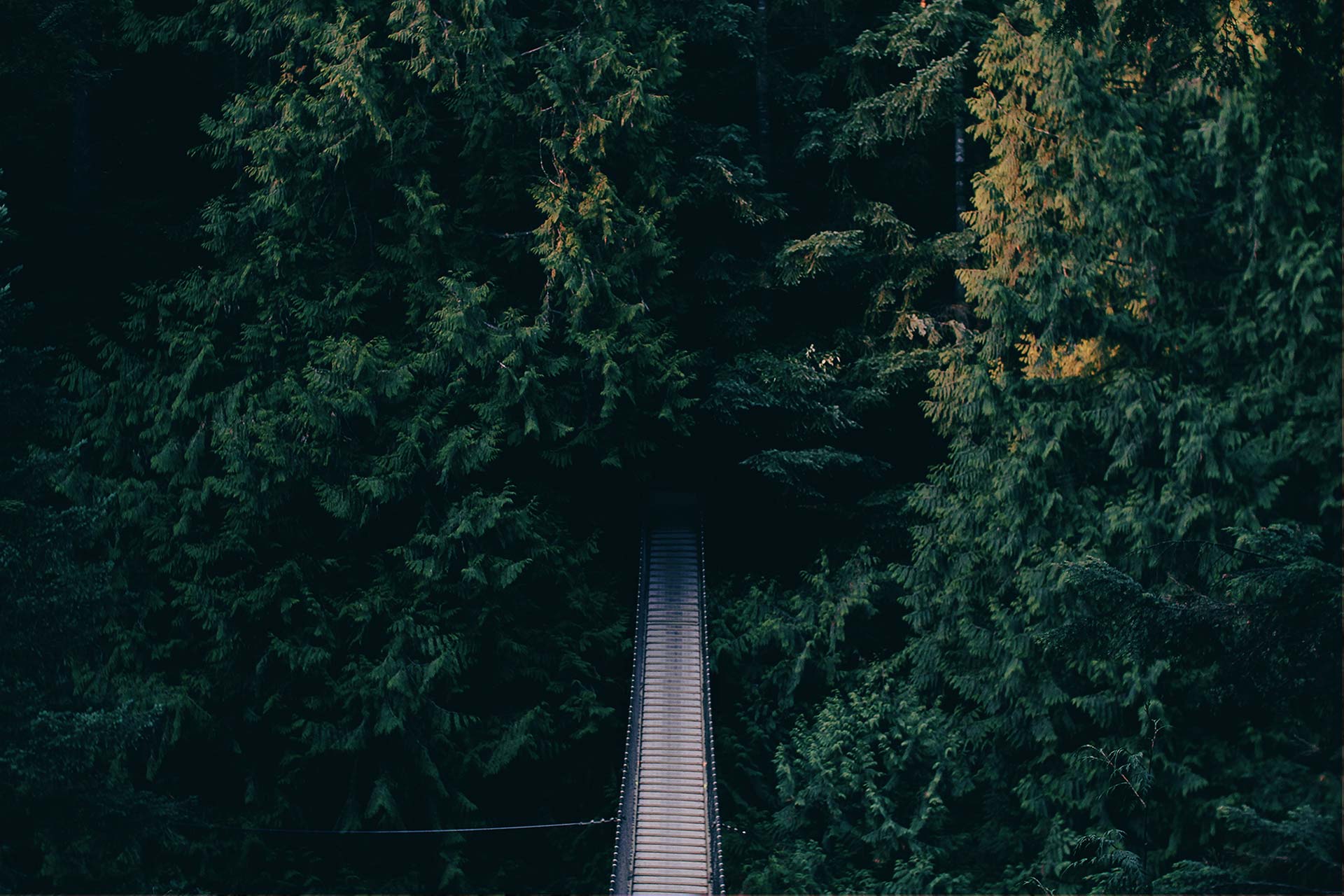 http://www.france-surgery.com/ Medical Travel Today (MTT): Tell us about France Surgery. Carine Hilaire (CH): France Surgery is a medical facilitator specializing in complex surgery. We are a certified private French company with over 20 years of experience within the French medical sector. Our board is comprised of several French doctors, specialists and healthcare professionals, and we put patients in touch with internationally renowned hospitals and specialists all over France. Established in 2012, we offer the largest online platform for medical travel in France, with approximately 120 hospitals and more than 1,500 highly experienced specialists across the country. We offer our patients:
Direct access to elite French physicians.
Pre travel e-consultation for each patient.
Completely confidential, secure Platform for exchange of medical data (this allows the surgeon or doctor to easily access patients medical file and discuss their medical opinion directly with the patient or their GPs / hospitals).
A selection of highly experienced medical teams and not just hospitals, according to a very strict ethical code of practice.
Assistance with accommodations during their medical stay.
Pre-travel medical evaluation and a post-operational e-follow up.
Automatic sending of medical enquiries & scorings, planned operative e-Controls. (Patient stays in direct contact with their French physician even after they are back home).
MTT: How do you decide which hospitals to network with? CH: Our clinics and hospitals are carefully chosen based on infection rates, level of technological accreditation, quality indicators (i.e.: how many anti-bacterial products are used every year, etc.), and whether or not the facilities are approved by ISQUA and HAS. Elite specialists within our network are chosen based on surgeons who use the latest technologies and approaches, how many surgeries they perform each year and their success rates. MTT: Do patients receive discounted costs? CH: France Surgery offers all-inclusive packages, which include medical treatment and stay at the hospital, consultations with the doctors, nurses' visits, medication, follow-up, as well as accommodations and additional costs. Regarding the treatment prices, rates are the same throughout French territory as long as the facility is subsidized and certified by the health administration. This system is patient centered with a policy of equal access for all citizens which ensures a high standard of care and consistency in the services provided across the health facilities network. Payment or refunding may vary depending on the patient status and citizenship, however rates for hospital stays are fixed by the French government. If the patient is from a country within the European Union, the individual will be given an invoice in English after their treatment stay. Also, to make the trip easier, France Surgery allows payment in three installments at no additional charge. MTT: Which procedures are commonly sought out in France? CH: The French healthcare system was ranked number one in the world by the World Healthcare Organization. Individuals all over the world seek medical care in France due to experienced and world-renowned surgeons, clinics carefully selected for their state-of-the-art technologies and the best level of care and safety, highly-personalized services, complete and appropriate medical treatment, an excellent recovery environment, short waiting times (seven weeks on average) and the best value for their money. The most common procedures that people are seeking in France are orthopedics, cardiology, oncology and diabetics. France Surgery has more than 20 years of expertise in the French and international medical industry, allowing us to keep in contact with the best professionals and select only the most suitable health facilities and professionals for the most precise medical or surgical treatments. We have received the Award for Best Medical Travel Agency in London, April 2015 and are the only certified medical facilitators in France. MTT: Does France Surgery coordinate all aspects of patient care? CH: Yes, France Surgery is an all-inclusive, one-stop service offering patients:
Personalized information and professional advice to help make decisions
Administrative procedure support
Negotiation of preferential rates with clinics and partners
Putting the patient in direct contact with the clinic and the specialist
Support and assistance throughout a patient's stay (clinic and post-operative care) from collection on arrival and drop-off
Management of transfers, visits, accommodation, catering for patients and their loved ones
MTT: How many medical travelers does France Surgery work with each year? CH: Based on our activity throughout 2015, we have 1,857 medical records via our platform, 68 medical opinions and 53 patients received. MTT: Where are most of your medical travelers from? CH: We have patients coming from all over world and we adapt our services according to their cultures and beliefs. Most of our travelers are coming from the U.S., UK, Canada, China and the Middle East. MTT: What can we expect from France Surgery in the future? CH: After winning the "Medical Travel Agency of the Year" Award by IMTJ in 2015, France Surgery set out to become the leader in France in terms of medical travel. Now we not only talk about the reference in the quality of healthcare, patient satisfaction and innovation, but as the market's key leader, we are recognized and supported by the French Government and French Authorities/Institutions.