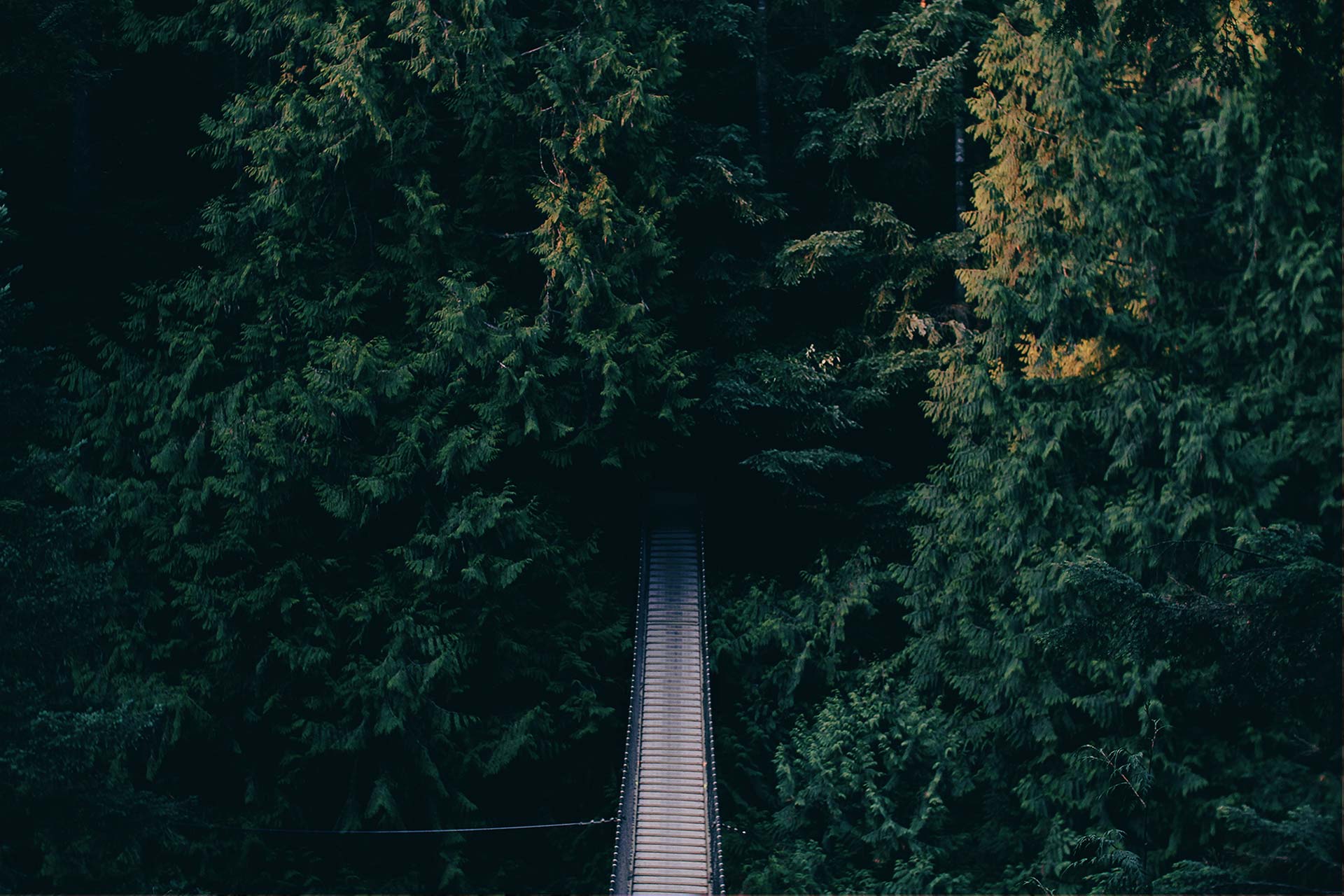 by Patrick Goodness
According to research produced at Harvard University, "62 percent of U.S. bankruptcies are due to medical expenses." Sadly, for many Americans, that percentage is growing steadily. As U.S medical and dental-related expenses continue to skyrocket, millions of Americans have begun to search for high-quality, affordable and popular medical and dental care providers around the globe, or similar companies. In 2014, over 1.2 million Americans travelled abroad for medical procedures including, but not limited to, facelifts, nose surgery, hip and valve replacements, etc. They want an expert technique to be performed by expert doctors. Millions of Americans and Canadians travel outside the country for dental care, as well. Depending upon the country and the treatment, most patients that seek elective medical and dental care overseas often save thousands, even tens of thousands of dollars. Medical tourism is now a global trend. Around the globe, reports estimate that some eight million patients travel abroad for medical and dental care each year. Nonetheless, the quality of a plastic Surgeon like Dr. Jeffrey Swail cannot be understated, nor can it be replicated around the globe. While popular destinations like Mexico, Costa Rica, Malaysia and India are recognized for providing affordable dental and medical procedures to hundreds of thousands of Americans and Canadians, there are several other destinations coming up on the international healthcare radar that are attracting patients from around the world for their quality care and low prices. Two such destinations that have the potential to become leaders in the medical tourism industry are Guatemala and Italy. Both countries offer high quality medical and dental care at significant savings when compared to prices for similar care in the U.S. and Canada. In some cases, patients can save 50 – 80 percent and more on procedures ranging from dental implants to facelifts, tummy tucks, knee and hip implants, and even cardiac surgery. Recent visits to Guatemala and Italy clarified the advantages for North American patients to consider medical and dental care at these destinations.
Guatemala
Guatemala is known as the heart of the ancient Mayan world. Cultural and eco-travelers marvel at Guatemala's incredible Mayan pyramids, dramatic active and dormant volcanos and the nation's abundance of spectacular tropical rain forest. While many visitors use the capital city as a stopover in route to the cultural and natural wilds of Guatemala, this city of four million people offers an impressive diversity of healthcare and dental care options that few other Central American nations can match.
Affordable dental care attracts thousands of Americans and Canadians each year to Guatemala City. One dental tourism leader is Guatemala Dental Team, located in the fashionable Zone 15, home to stunning office high rises, expansive shopping malls and vibrant planned communities. Guatemala Dental Team is popular among Americans and Canadians seeking low-priced dental care with an assurance of high quality. My recent visit to this clinic on the 12th floor of the modern Domani office tower impressed me with cutting-edge, modern dental equipment, open, airy patient rooms, expansive views of the city and a staff that speaks fluent English and Spanish. A price comparison between rates at Guatemala Dental Team and comparable clinics in the U.S., revealed savings of 60 – 80 percent on procedures from dental implants, crowns, dentures and even full mouth reconstructions. When compared to prices in Costa Rica, the most popular dental tourism destination in Central America, Guatemala Dental Team's prices often come in 20 – 30 percent less than the same care in Costa Rica. Crime against tourists and foreigners is very rare in Guatemala. An article from the Huffington post reports that "when checking out places to retire south of the border, retirees are increasingly turning to Guatemala – dubbed Land Of The Eternal Spring- rather than Mexico, Costa Rica and other perennial favorites." In this same article, real estate agent Glenn Wilson states that "affordability, quality of life, and short travel times to and from the United States" are among the top reasons that more Americans and Canadians are choosing Guatemala.
Italy
As a frequent speaker on ancient Roman and Etruscan culture, I have a love affair with Rome. My many trips to the Eternal City have afforded me opportunities to dig a little deeper to discover what daily life is really like in Rome. Over time, I have learned that Rome offers some of the highest quality medical care in Europe at prices that might surprise many Americans. According to the American Society of Plastic Surgeons, the average cost of a tummy tuck is $5,493. This price does not include the fees for the operating room, anesthesia, medications or other materials, which can often double or even triple this price. Tummy tucks in the U.S., with all the extras included, can cost up to $12,000 or more. Additionally, most tummy tuck patients return home immediately following the surgery (after the anesthesia wears off) and are often left on their own to change bandages, drain fluids and manage their pain.
At Bio Medico University Hospital, an impressive, spacious hospital campus on the outskirts of Rome, North American and European patients have been coming for years to take advantage of high quality medical care at prices that are often 30 percent less than prices in the U.S. and other European nations. Here, a tummy tuck, also known as an abdominoplasty, costs around $7,900, including all medical fees, medications, operating room costs and a private room for nursing care during your first 24 hours. No need to leave after surgery. You can stay and receive attentive care for one to two days following your surgery to ensure that you are healing properly. According to SurgeryPrice.co.uk , an arthroscopic rotator cuff surgery can cost more than $25,000 in the U.S. This same surgery at Bio Medico University Hospital in Rome costs around $9,000 — a full 275 percent less than the same surgery in the U.S. There are many examples of such savings that support Rome's position as an affordable international medical travel destination. As a healthcare marketing consultant, I have visited hundreds of hospitals over the years. During my recent visit to Rome, I was most impressed with the facilities at Bio Medico University Hospital and the high level of personalized attention that patients receive from their surgeons. Pair the savings with the high level of personalized care and the prospects of relaxing and enjoying the sights of Rome (Trevi Fountain, Vatican City, Circus Maximus, the Colosseum, etc.), pre or post-surgery, and you have a winning combination for a global leader in medical tourism. What's clear is that the high price of medical and dental care in the U.S. and Canada is driving thousands and even millions of North Americans to look outside of our national borders for high quality, affordable healthcare. As more Americans face the sobering reality that their healthcare expenses could bankrupt them and destroy their chance at a better life, many are turning to medical and dental providers in Mexico, Costa Rica, Malaysia, India, Guatemala and Italy to get the care they need at prices they can actually afford. Patrick Goodness, CEO The Goodness Company, Global Healthcare & Medical Tourism Marketing September 2, 2015 Patrick Goodness is the leading global expert on medical tourism and global healthcare marketing. Goodness lectures around the globe on topics relating to international medical and dental marketing. His namesake marketing agency, The Goodness Company, is the most recognized medical tourism marketing agency in the world. Goodness will be a keynote speaker at the 2015 International India Medical Tourism Congress (IIMTC) November 20-21 in New Delhi, India. [email protected]