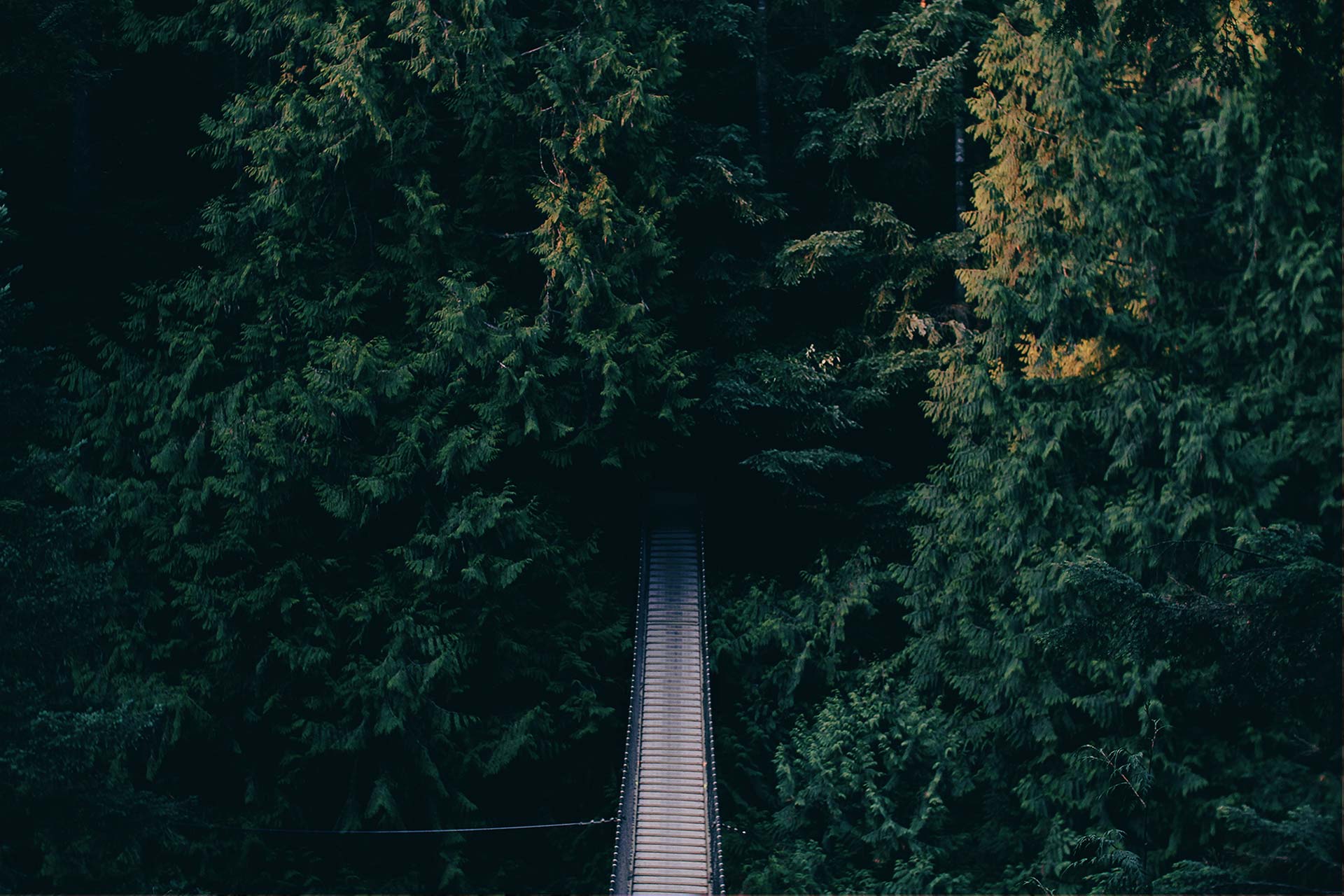 by Richard Krasner, MA, MHA, CEO & Principal Consultant, FutureComp Consulting – The Future of Workers' Comp, Founder/Content Writer, Transforming Worker's Comp Blog
Doubling down on contentious issues is not just confined to the realm of politics. An article in Monday?s Journal of the American Medical Association (JAMA) states that single payer for the United States is politically infeasible, and concludes that to achieve universal coverage without single payer, enforcing the individual mandates and assessing real penalties for not purchasing insurance is the best option. To bolster their argument, the authors, Regina E. Herzlinger, Barak D. Richman and Richard J. Boxer, point to three countries that have a private-sector insurance system. These countries are Switzerland, Singapore, and Germany. After exploring two other options, creating risk pools for enrollees with preexisting conditions, and pooling costly patients into Medicare, the authors contend that the individual mandate, which the Supreme Court characterized as an annual tax, would be assessed against individuals who did not purchase health insurance within that calendar year. The authors believe that while it is vilified by some, it is attractive for the following reasons: it is easy to implement, is effective in pooling risk, and reflects the values of individual responsibility (more on values later). But the authors are mistaken. Many Americans will balk at paying for health insurance, with or without penalties, for individualistic, libertarian reasons. Also, those individuals who are unemployed and who have not filed tax returns for several years, at least under the ACA as it is now enacted, will not be able to get even a subsidy to pay for it. (My own situation that I contacted my Congressman about twice.) Per the authors, Swiss citizens must purchase health insurance, if they do not, the government does it for them. And the insurers can implement debt enforcement proceedings against anyone failing to pay for insurance, collect a penalty and any back premiums. Singapore has compulsory contributions from employers on behalf of their employees to create medical savings accounts, and it is up to the employee to maintain these accounts for expenses such as health and disability insurance premiums, hospitalization, surgery, rehabilitation, end-of-life care, and outpatient services. Speaking of disability insurance, for anyone who is considering opting into this form of protection, in the hope of covering them incase it meant they were unable to work, finding a disability insurance quote may make this decision making process a lot easier.
Failure to do so is subject to garnished wages and other legal actions. The unemployed, or poor are eligible for subsidies. Lastly, German insurance is funded by compulsory contributions to private insurers levied as 7.3 percent of income. Those who are unemployed have it taken out of their benefits plus means-based sliding-scale subsidies, and uninsured, self-employed individuals who try to purchase insurance are faced with payment of back premiums for the uninsured period. Some of the methods described above have been suggested here in the U.S., or are part of the ACA already, but is not sufficiently strong enough for the authors, or maybe part of the "repeal and replace" packages now stalled in Congress. Therefore, the authors have decided to double down on the one part that the GOP wants to eliminate and that many Americans find onerous — paying a penalty for not having insurance. But is this really the right way to go, as I mentioned in yesterday?s post, "Damned If You Do, Damned If You Don?t." To answer that question, I would like to introduce you to Spiral Dynamics and the next generation economic system, MEMEnomics. Spiral Dynamics is a biopsychosocial theory of human development based on the research of the late psychologist Clare W. Graves. Graves was a contemporary of Abraham Maslow, whose "hierarchy of needs" was the first psychology model of a hierarchical nature of human development. Graves? framework, called the "Levels of Human Existence," relates to Maslow?s needs, but Graves realized that Maslow?s model did not adequately express the dynamics of human nature, the process of emerging systems, or the open-endedness of the psychological development of a mature human being. "Briefly, what I am proposing is that the psychology of the mature human being is an unfolding, emergent, oscillating spiraling process marked by progressive subordination of older, lower-order systems to newer, higher-order systems as an individual?s existential problems change. Each successive stage, wave, or level of existence is a state through which people pass on their way to other states of being. When the human is centralized in one state of existence, he or she has a psychology, which is particular to that stage. His or her feelings, motivations, ethics and values, biochemistry, degree of neurological activation, learning system, belief systems, conception of mental health, ideas as to what mental health is and how it should be treated, conception of and preference for management, education, economics, and political theory and practice are all appropriate to that state." Graves proposed that all the forces shaping the marketplace, whether individuals, groups, or cultures, should be looked at from a more integral view that includes the biologic, psychologic, and sociologic aspects, and to examine them in an ever-evolving dynamic culture. He placed these dimensions into eight known hierarchical levels of existence called value systems. Graves? ideas would have remained confined to the academic world if it was not for his colleagues, Don Beck and Christopher Cowan, who patented Graves? work into what they called Spiral Dynamics, taking the name from Graves? explanation of human psychology. They even wrote a book by that title, which should be read first to gain full understanding of the theory. When they began their work, they translated Graves? levels (he used pairs of letters starting from "A" to "H" and from "N" to "U" to represent the life conditions and ways in which humans solved their existential problems) to colors (Beige, Purple, Red, Blue, Orange, Green, Yellow, and Turquoise). This was a way to better memorize the vMEMEs, borrowing the term, meme, from Richard Dawkins, or value systems. The following table shows the vMEMEs and the percentages found in the population, plus the percentage of power they have in human society. It is important to note that the American population can be found in the last three levels. It is the Blue/Orange vMEMEs that control much of the political, social, and economic agenda of the U.S., and explains why Green?s values have had a hard time getting accepted, which is why the U.S. is unable to make the leap to the next tier.